3 ways to complement your luxury tiles' colour scheme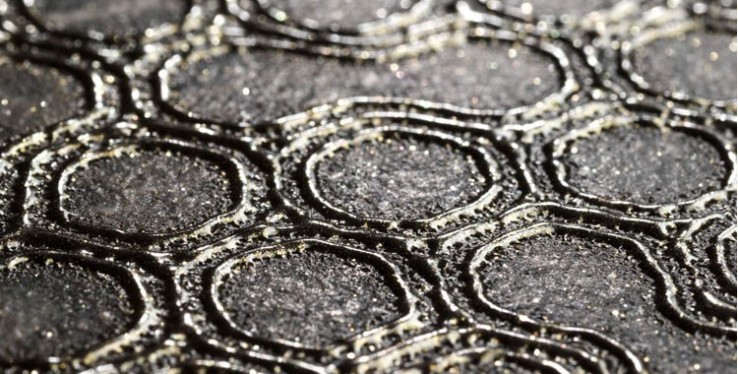 Investing in luxury tiles can give your bathroom - or any other room, for that matter - a look of distinction and quality, yet in many home renovations, this high-quality finish is undermined by a lack of attention to detail in other areas of the room's decor.
Don't bring down the overall aesthetic with magnolia emulsion, when these three simple tips can help you to ensure your luxury tiles are part of a truly luxurious interior design scheme as a whole.
1. Pick your paint
Be brave with paint, as there are plenty of options to choose from; in a minimalist room, white is a perfectly good option, but a block colour could achieve a more striking result.
For added excitement, consider glitter paint or metallic paint, especially if most of your walls are tiled with only a little exposed paintwork.
In such situations, the paint can act almost as a feature wall - or at least as a feature that works in tandem with your luxury bathroom tiles, to give a spectacular finish.
2. Banish the grout doubt
Grouting gives structure and pattern to bathroom tiling, filling in the gaps between correctly spaced tiles and protecting against water ingress.
Make sure your grouting is finished to a high standard, and in a colour that works well with your tiles, and the wall (or floor, in some cases) will benefit from a consistent aesthetic across its entire surface.
3. Seal the deal
Bathroom tiling - especially around the bath itself - often ends with a line of silicone sealant to prevent any splashes of water from running down the wall and reaching areas that are not waterproof.
However, you don't have to settle for the standard white bathroom sealant that is used in most properties, especially if your luxury bathroom tiles are in a contrasting colour.
Black sealant can be more suited to dark colour schemes, for a sultry and sensual bathroom that envelops you in warmth and steam.
Or for general purposes, translucent sealant is a great alternative, offering the neutrality that you get with white, but blending better into a non-white colour scheme.