Looking for the perfect tiles to go with your black bathroom fixtures? We've got you covered...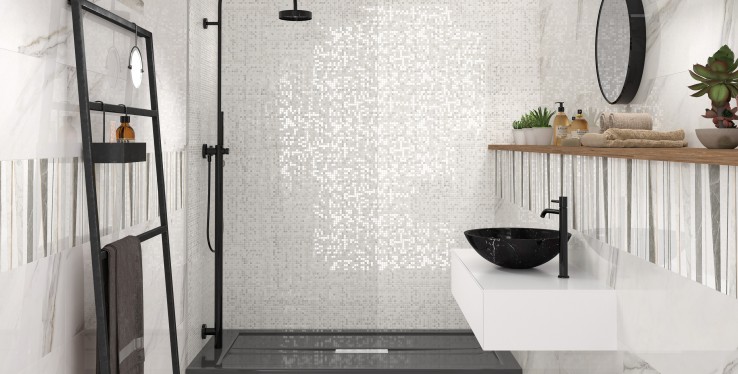 Black fixtures are sky-rocketing in popularity at the minute, and we are fully on board with this trend. There's something fresh and edgy about black taps and fittings that just injects a certain chic...
[read more]
Four splashback tiles designed to suit any home...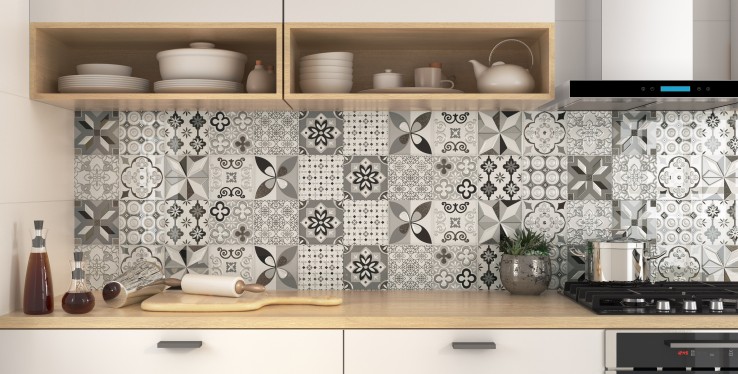 Tired of your current blank splashback? Fancy giving your kitchen or bathroom an injection of style? Look no further than these four unique backdrop designs that will be sure to transform your space i...
[read more]