5 Terrazzo Tiles We're Loving This Month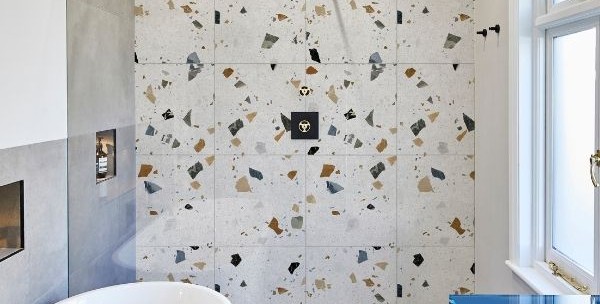 Terrazzo is back! Originating in Italy in the 16th century, these colourful composite tiles consisting of chips such as marble or glass laid into cement are making a comeback. Terrazzo style is one of the most significant current trends and is a hugely popular choice with our customers at the moment.
With its unique speckled look, terrazzo is a great way to introduce colour and interest to your home. Available in endless colourways and chip sizes, terrazzo tiles look fantastic used on walls, floors or even splashbacks. These tiles also have the added benefit of holding onto warmth effectively - so they are a perfect flooring option if you have underfloor heating.
Below, we have hand-picked a selection of our favourites to inspire your next home project.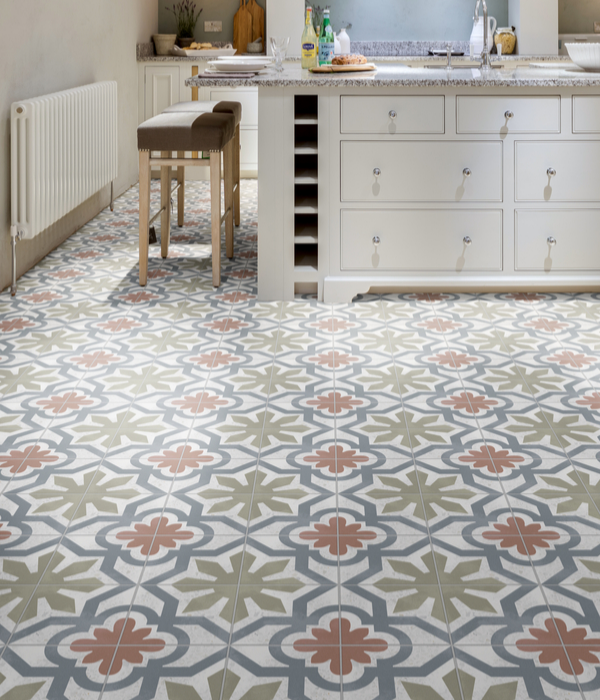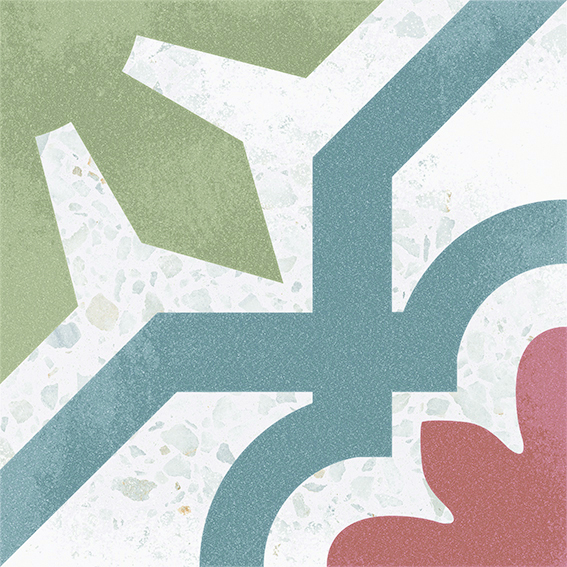 The Modella satin-finish Taralli tile is a mixture of floral bursts and striking graphic design in vibrant pastel colours which delivers a glamorous Victorian to your interior.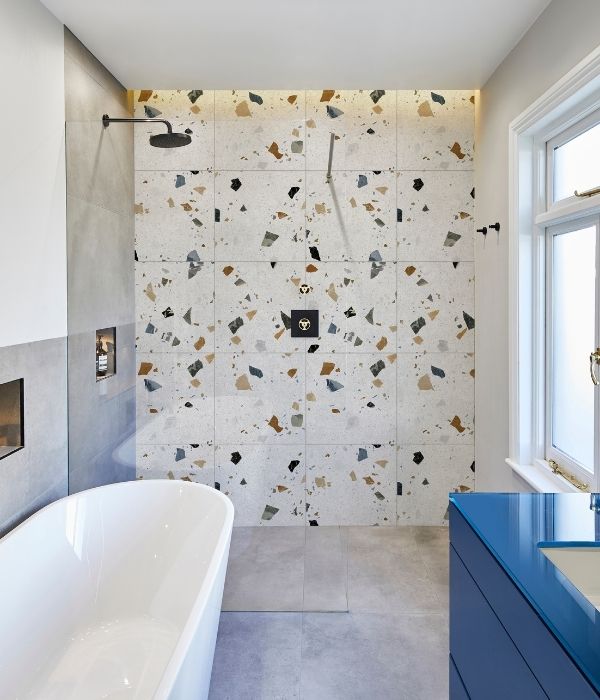 The Piazza Geo Pearl tile picks up the light beautifully in light and dark hues with speckles of colourful terrazzo.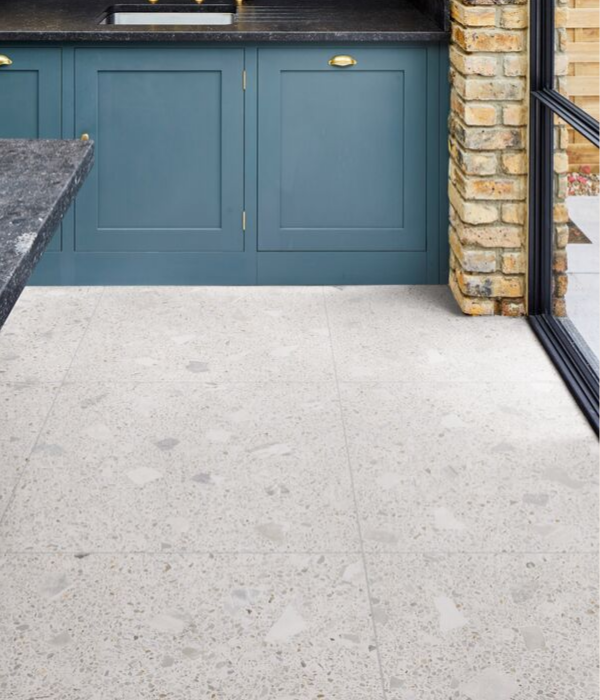 The Piazza Pearl tile produces a more subtle terrazzo effect, with hues of grey and silver. The neutral tones allow it to be paired with bolder colours.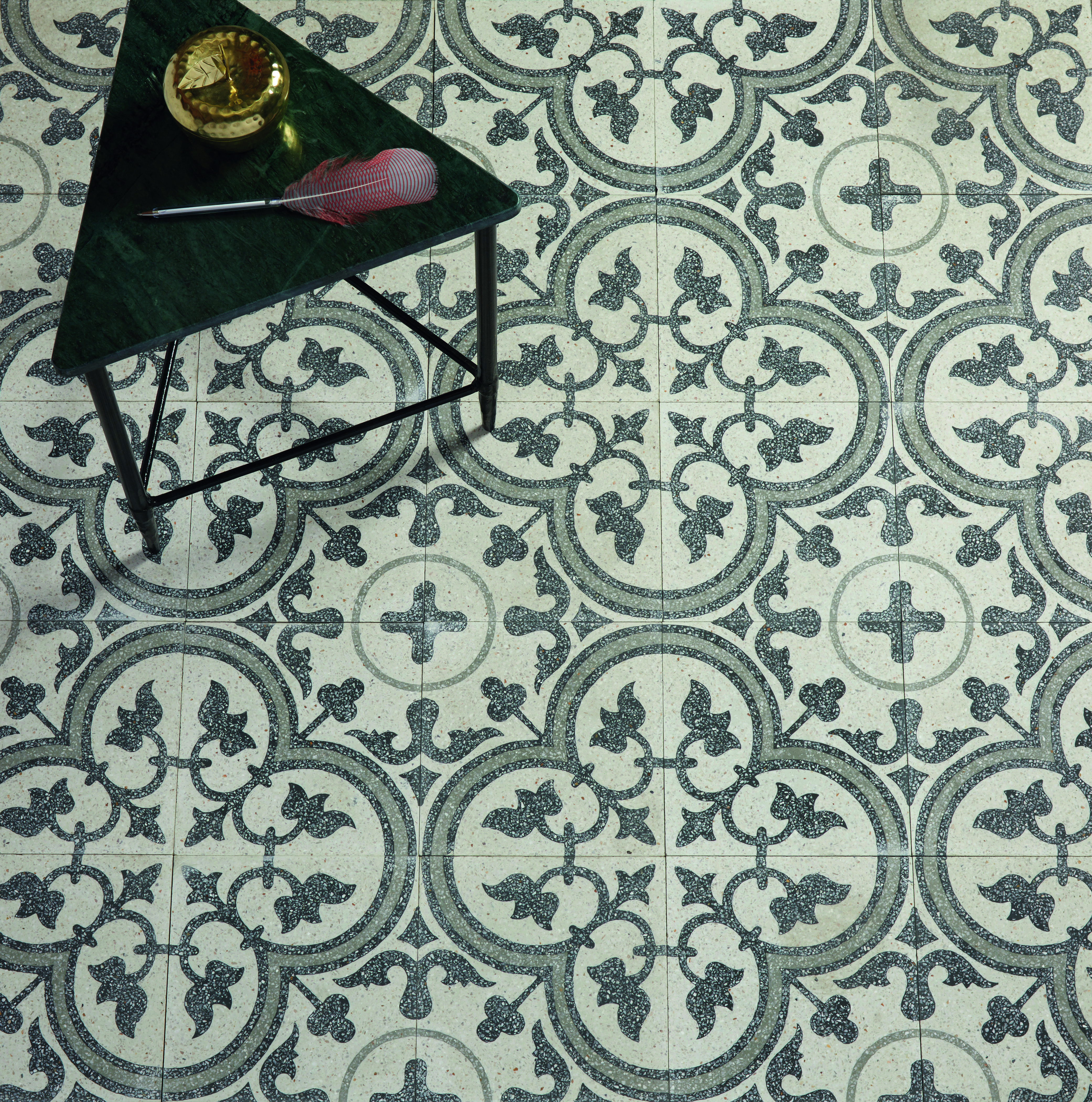 The Terrazzo Firenze satin-finish encaustic tiles deliver a vintage charm and enhance even smaller spaces.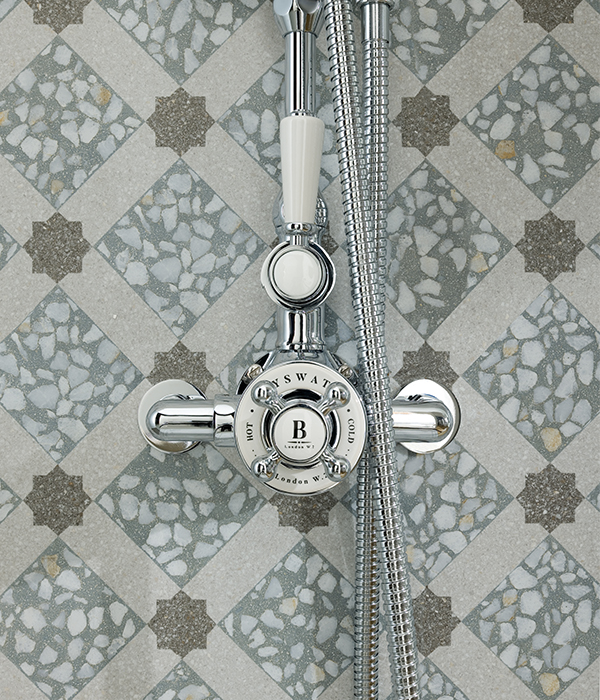 The Venice Blue porcelain tile replicates Venetian terrazzo and the colour palette introduces a modern twist to a traditional design.
Get in touch with us today on 0161 485 1373 for assistance with your next project.