On Trend Tile Ideas to Inspire You this Autumn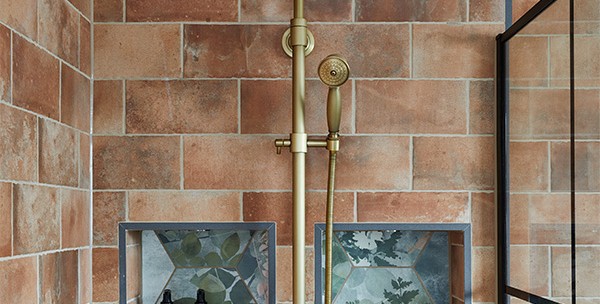 As we enter the depths of Autumn, and the colder months and long dark nights are upon us, the inevitable search for finding ways to keep warm without increasing the heating bill this Winter begins.
At Real Stone and Tile, we have a diverse selection of Autumnal tiles that will have you embracing the season. With an extensive range to suit all tastes and budgets, we are sure we have something to inspire your next project.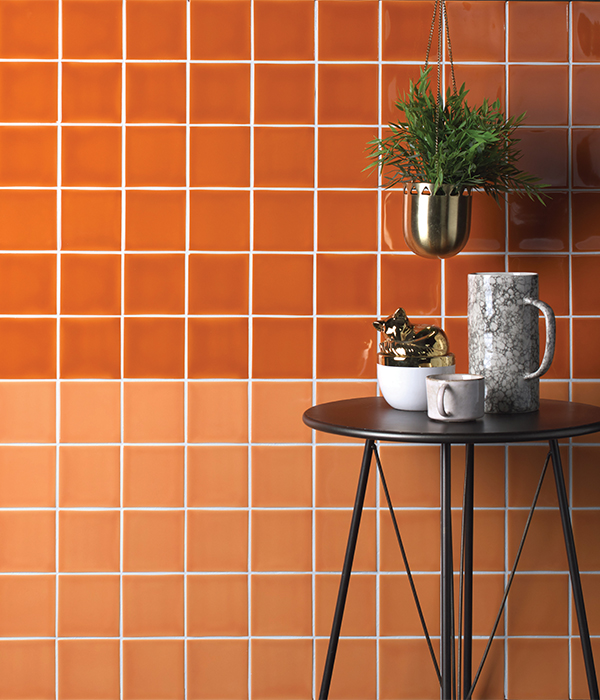 Colour Pop Ceramic Salmao Square

Ca' Pietra's ample range of eye-catching shades ensure that you will be spoilt for choice when looking to match your living space with the surrounding season.
Their desirable collection of pumpkin-toned tiles offers a spectrum of both vibrant and muted shades that promise to complement any interior preference, whether it be eccentric or minimalist.
Why not take inspiration from falling Autumn leaves by mix and matching your tiles to create a gradient effect?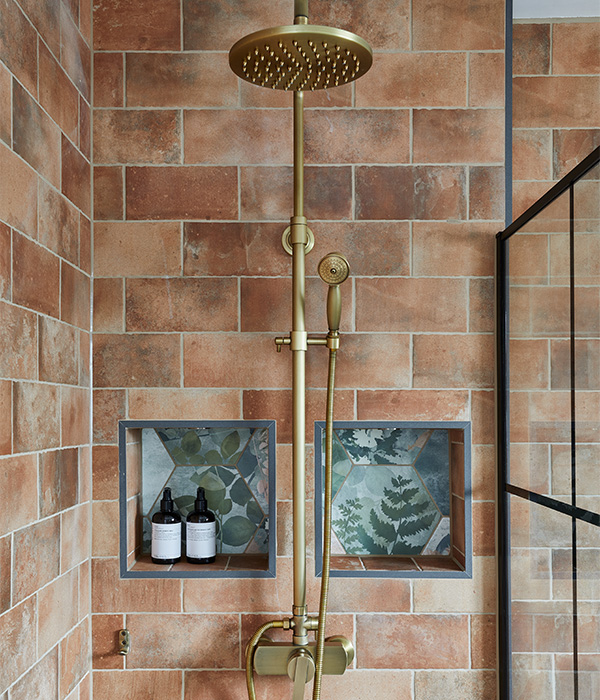 Brewhouse Porcelain Brick
Go for a rustic, stripped-back effect to create that gorgeous traditional farmhouse look. Earthy terracotta tones have surged in popularity, and are certainly a trend to watch-out for in 2022. Durable and requiring low maintenance, this porcelain tile collection is perfect for both kitchens and bathrooms – and even has an R11 slip rating.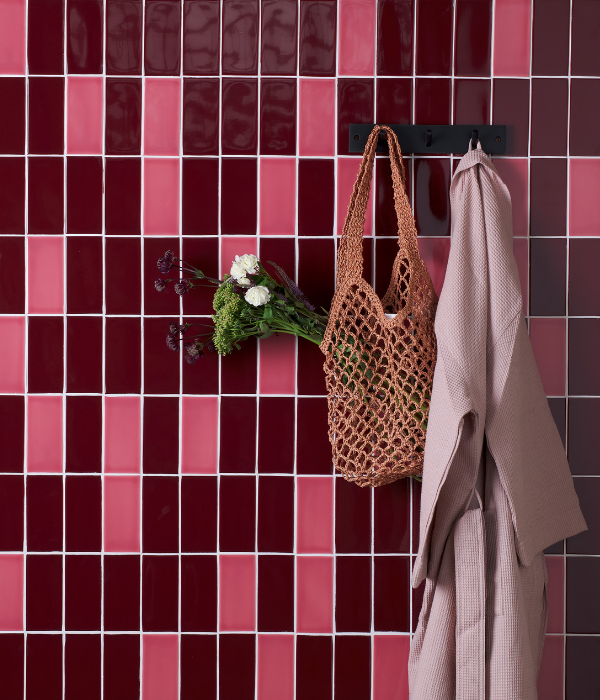 Colour Pop Ceramic Beringela Brick

Enhance your relaxation routine this Autumn with the alluring deep wine shades featured in the Beringela Brick tile, from Ca' Pietra's gorgeous Colour Pop range. This rich, opulent tone will have you craving a warm soak in a brimming bubble-bath with the accompaniment of your favourite red.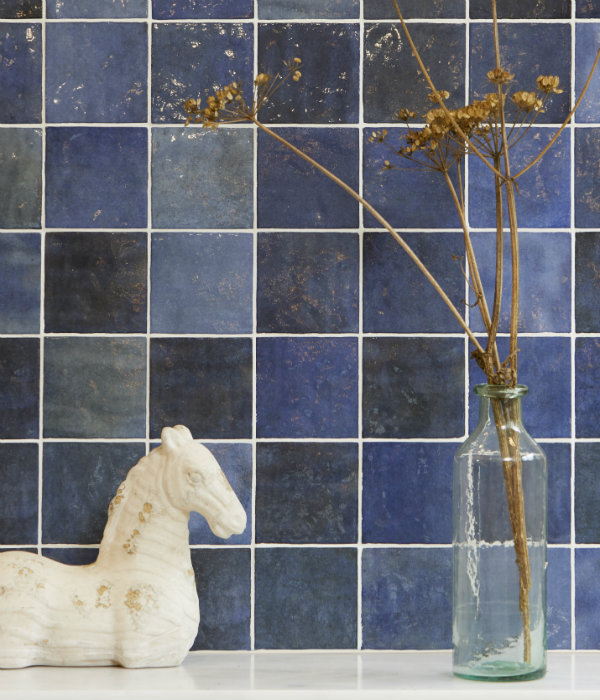 Bazaar Ceramic Colonial Blue
Take inspiration from seasonal dark fruits with a range of berry-blue tiling options. With tones reminiscent of blueberries and blackberries, these beautiful blue shades offer charm and charisma to any living space, and are sure to suit both bathrooms and kitchens.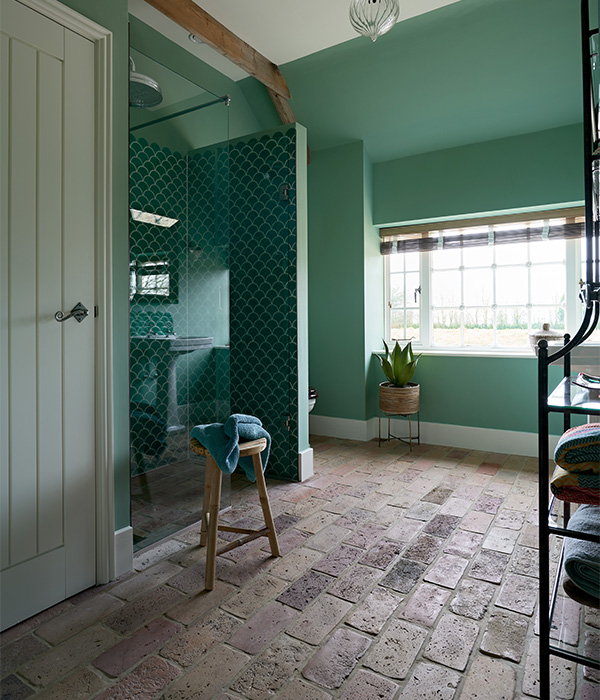 Recycled Pavers Terracotta Brick
Rustic and oh so on trend at the moment, Terracotta brick is back and we love the way it brings a homely, lived-in feel to any interior. The Recycled Pavers Terracotta Brick doesn't hold back on style, and has the added benefit of being eco-friendly. Repurposed from old bricks in Europe, these tiles provide a unique touch to your home and have a wide tonal range from deep red to pale yellow.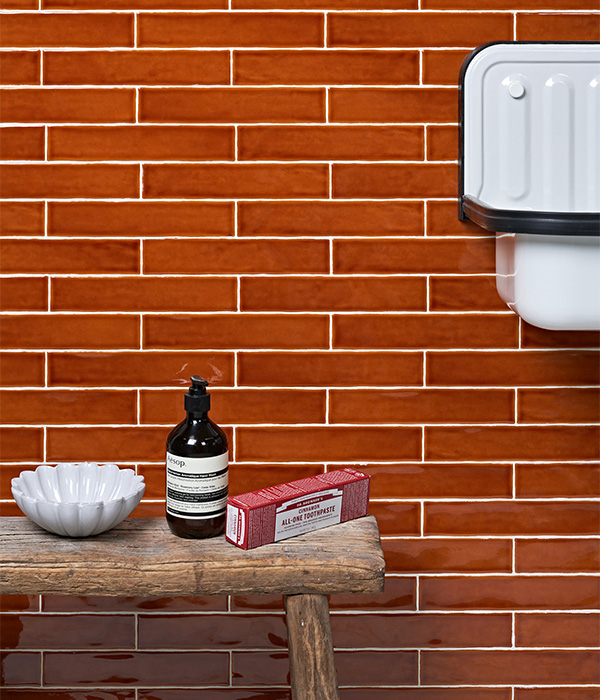 Avebury Ceramic Burnt Caramel

Did somebody say toffee apple? The scrumptious shade of the Avebury Burnt Caramel tile emulates the look of old city buildings and features a stunning gloss finish. Did you know you even have the option to lay this tile in various ways including brick-bond, stacked and herringbone?

---
Still searching for inspiration? Why not head down to our showroom in Cheadle and speak to our team of experts who are always keen to help make your space work to your advantage.
Call: 0161 485 1373
Email: info@realstoneandtile.co.uk