Altissimo Marble - Michelangelo's Dream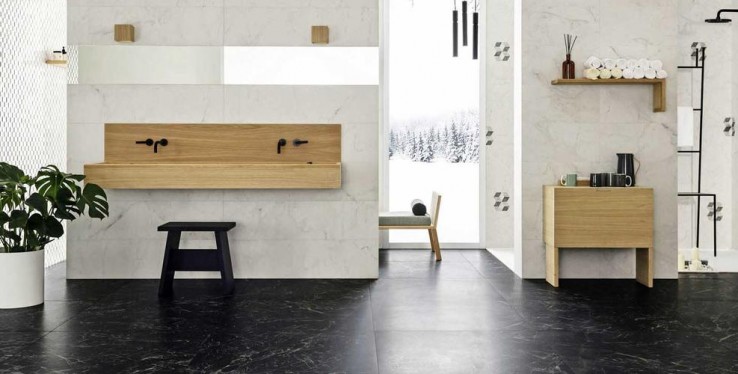 In 1517, Michelangelo climbed Mount Altissimo in Tuscany and found the marble of his dreams.

With the blessing of Pope Leo X, Michelangelo designed a path that could get blocks of the white marble down from the mountain to be transported to Florence so he could use them.
After several years of work to carve out a road, Pope Leo, relieved Michelangelo of his commission and the project was abandoned.
Today, the quarries of 1,589-metre-high Altissimo, buzz with activity and in the three centuries following Michelangelo's time, the Altissimo quarries went through cycles of abandonment and re-discovery.
Over the years artists such as Auguste Rodin and Henry Moore have used Altissimo marble for their sculptures.
This type of marble has been a popular choice within homes for decades. Most recently, it has made a big comeback and you'll have noticed that it is all the rage amongst many home-interest bloggers and social media sites thanks to its photogenic appearance. It has even led to various designers including a marble-effect on their products - from bedding and soft furnishings to phone cases and clothing!
However, for bathrooms and kitchens you don't need to invest in the real McCoy. Try the Marazzi Altissimo collection which has been inspired by Michelangelo's marble dream. It means you can have the effect and aesthetic of the real thing, but without the hefty price tag. As well as the traditional, natural and structured finish, the range includes the new silk surface.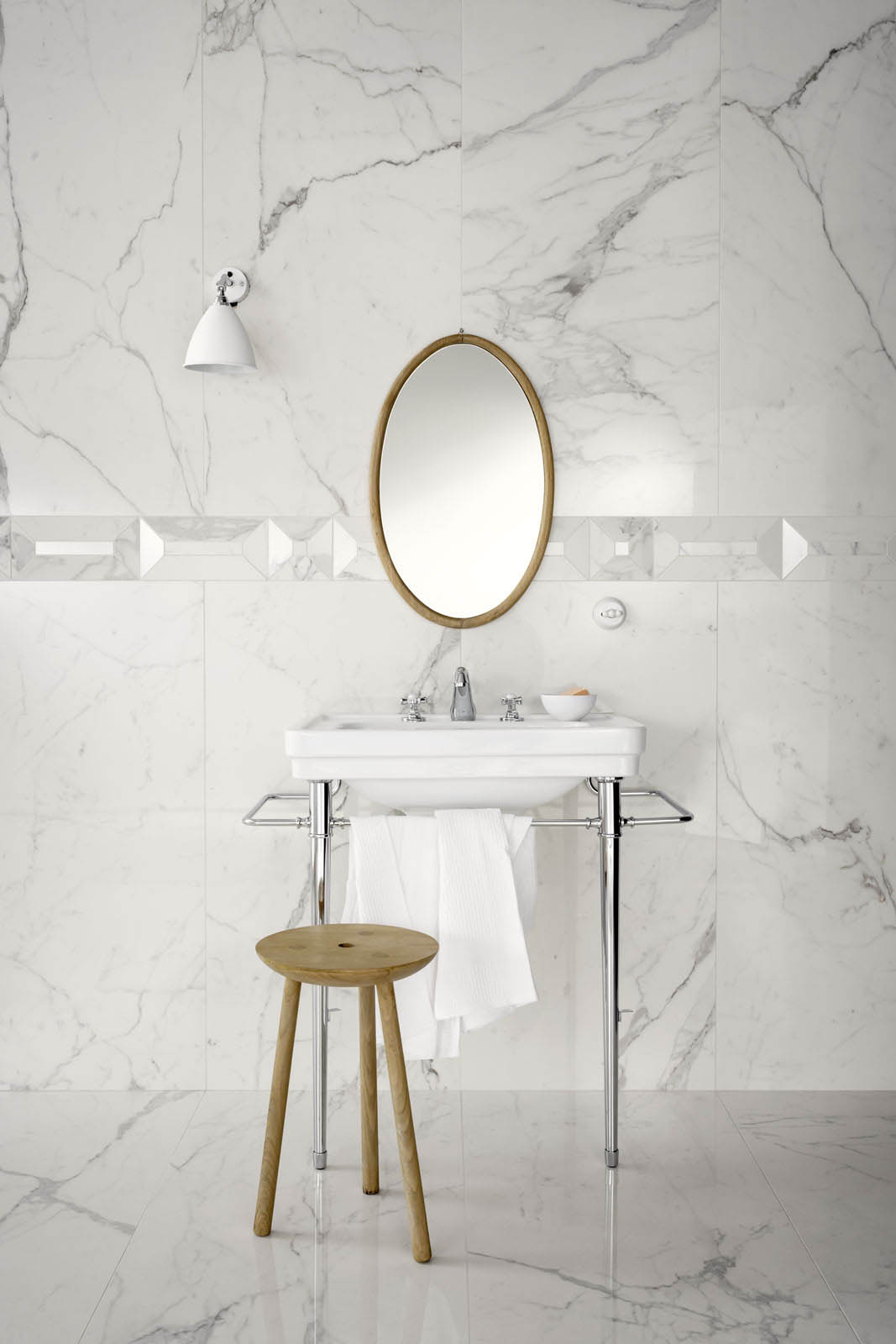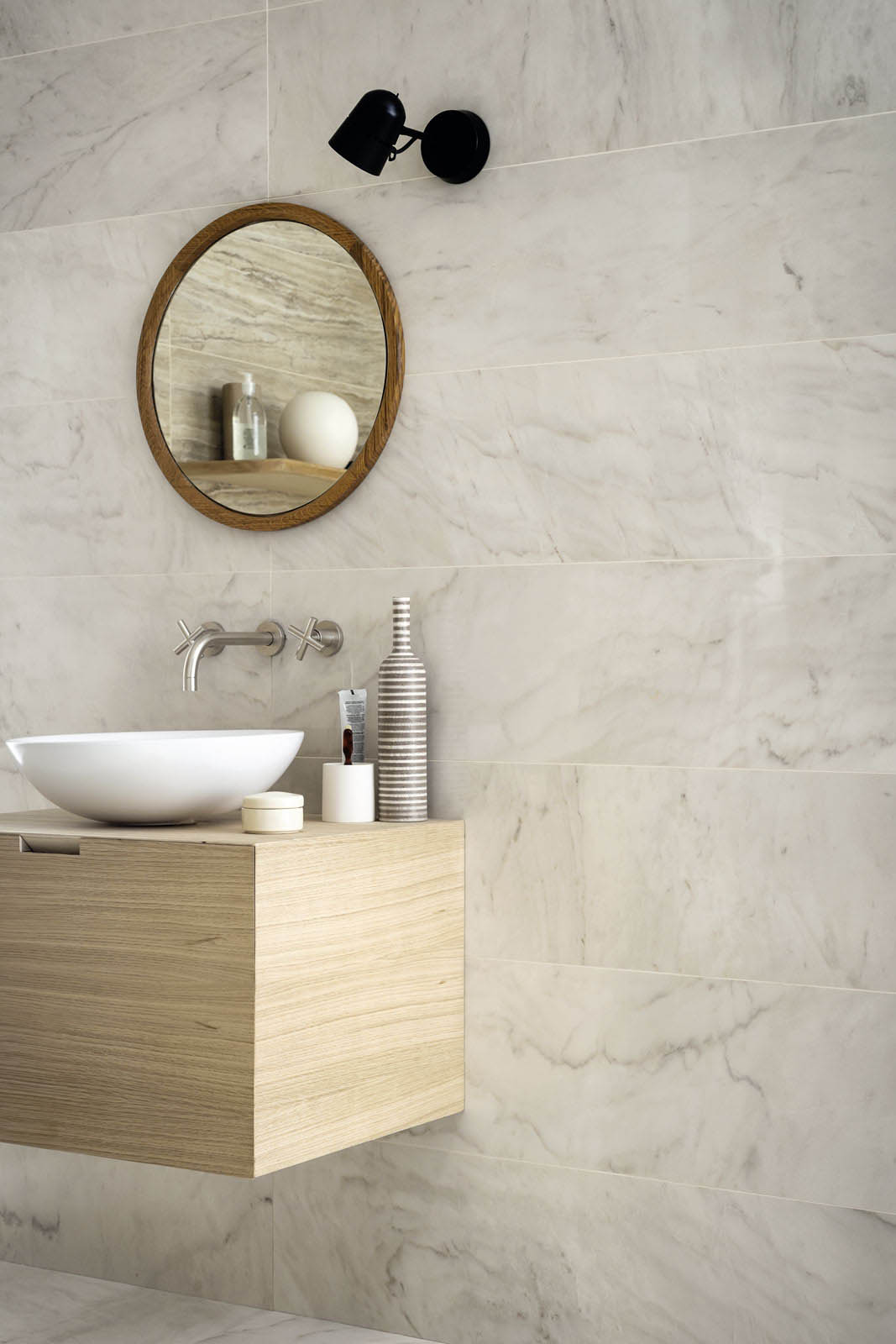 Whichever room in your home you fancy having this gorgeous marble tile, it is suitable both for floor and wall coverings indoor and outdoor.
Why not read about Michelangelo's dream here: http://reut.rs/2wbMcqm
At Real Stone & Tile, our priority is making sure you have everything you need to create your ideal home. Be sure to visit our Cheadle showroom or call us on 0161 485 1373 – we're open 7 days a week!