Amazing savings to spruce up your bathroom!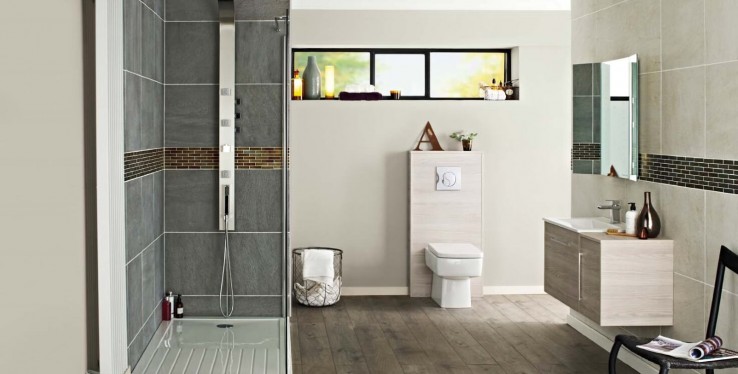 Lockdown restrictions have seen most of us spend more time at home than ever before and with an unusual number of hours spent within the four walls of our homes, many people turned their minds to assessing which spaces need a fresh, new look.
Homeowners have jumped on the trend of transforming their abodes and have thrown themselves into DIY frenzies, re-decorating and undertaking other home improvement projects to keep busy. Lockdown has reignited a passion for home renovations, and we can help you to find your perfect fit with our collection of the latest bathroom and tile designs from around the world, to suit all tastes and budgets!
Speaking of which, transforming your home doesn't have to be unaffordable. If your bathroom is needing a little love or you are just after a refreshed look, we currently have amazing savings on some of our gorgeous on-trend bathroom vanity units, so come and take a look! Your bathroom storage doesn't have to be just practical, it can look fantastic too. We have a range of colours, shapes, sizes and designs which can bring your space back to life.
Pop into the showroom or give us a call on 0161 485 1373 if you've seen something you like.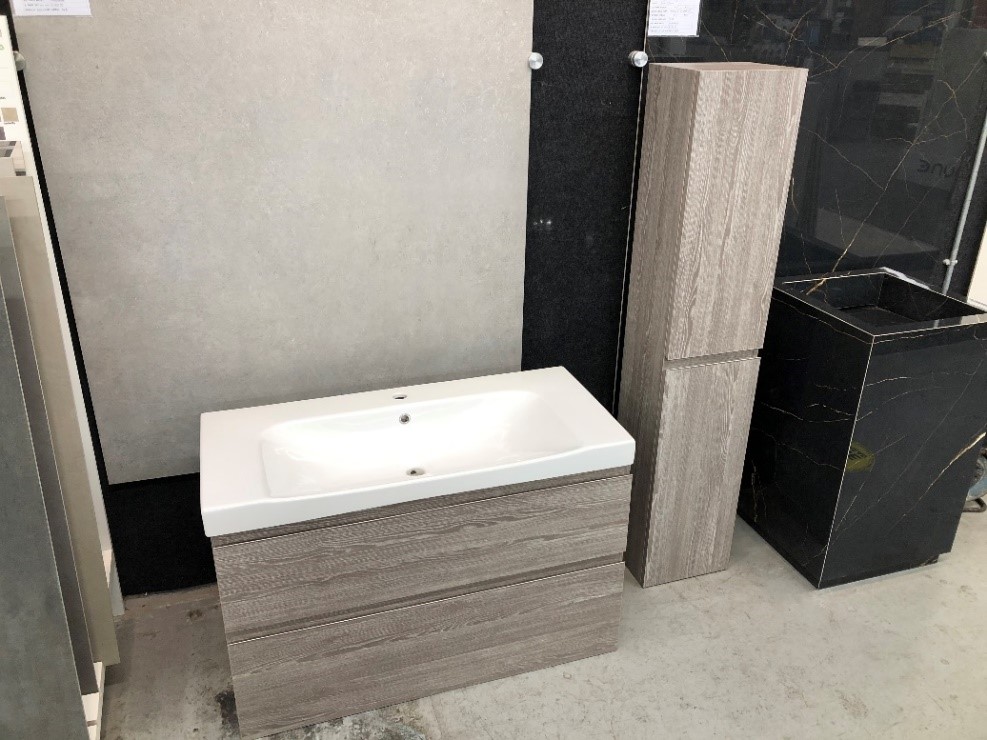 Carman 2 Drawer Vanity & Wall Cupboard RRP £1200 Sale offer £800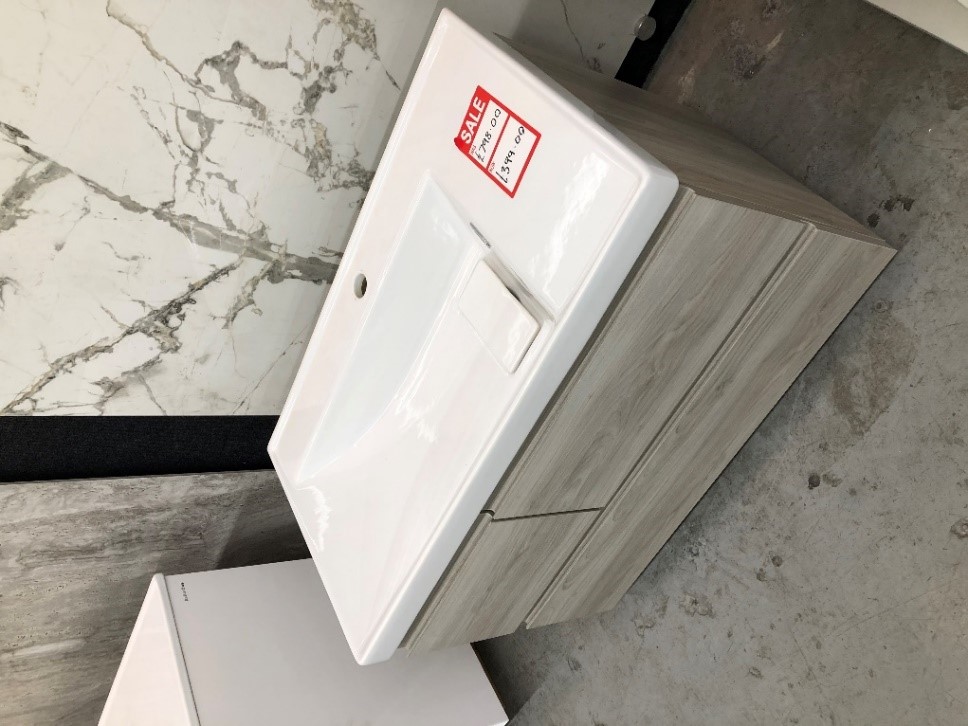 Cairo Unit RRP £798 Sale offer £399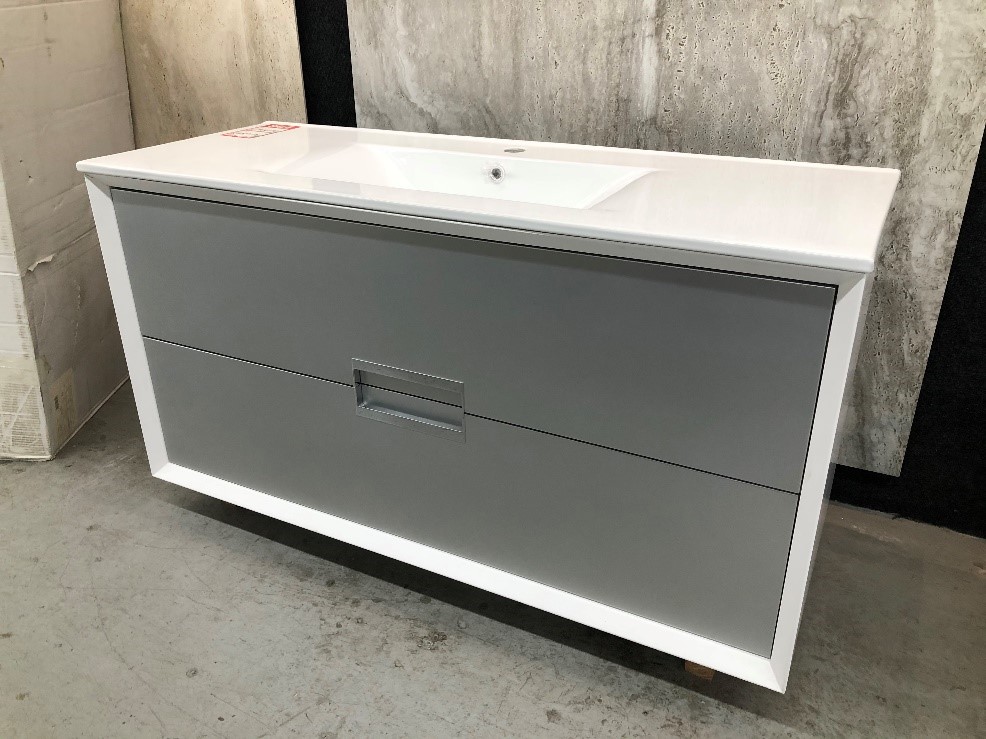 Novus 120cm Wall Hung Vanity RRP £1900 Sale offer £1000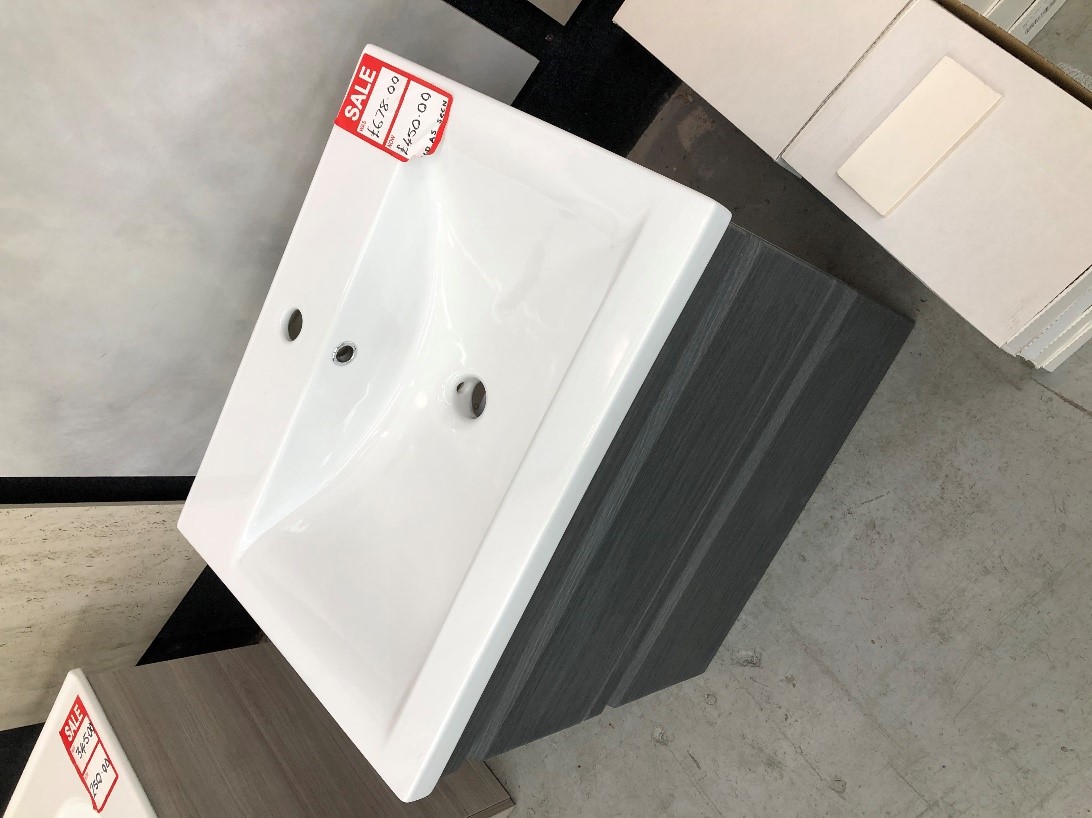 Natalia 600mm Wall Hung 2 Drawer RRP £678 Sale offer £450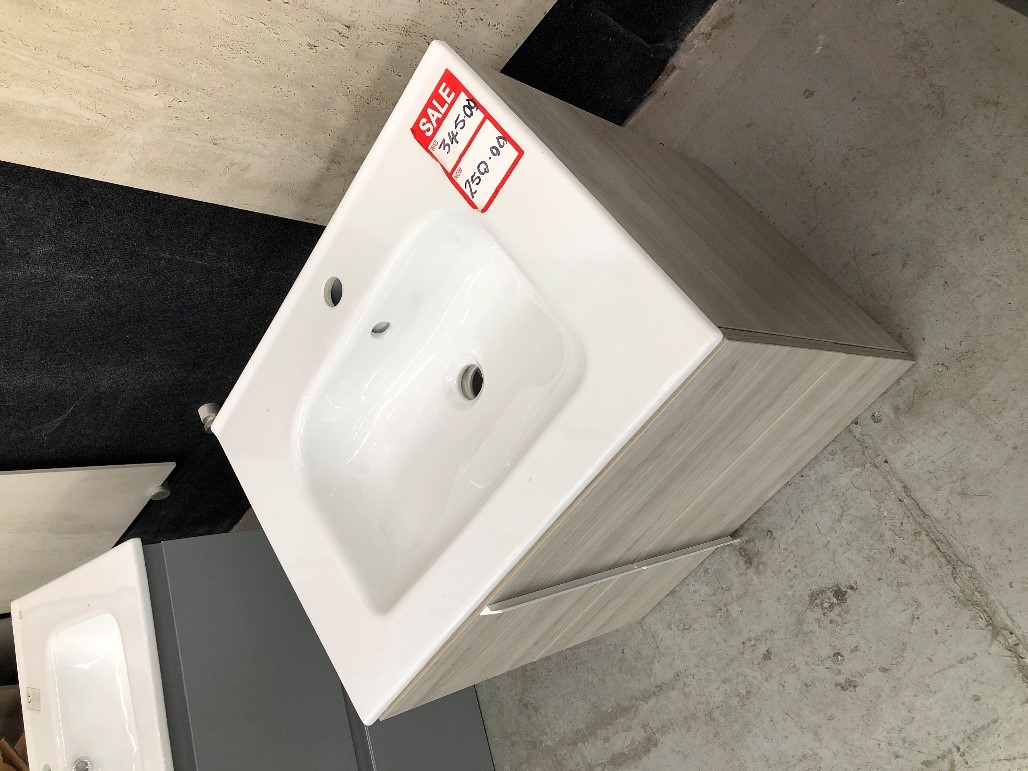 Rak 600mm Wall Hung Vanity RRP £345 Sale offer £250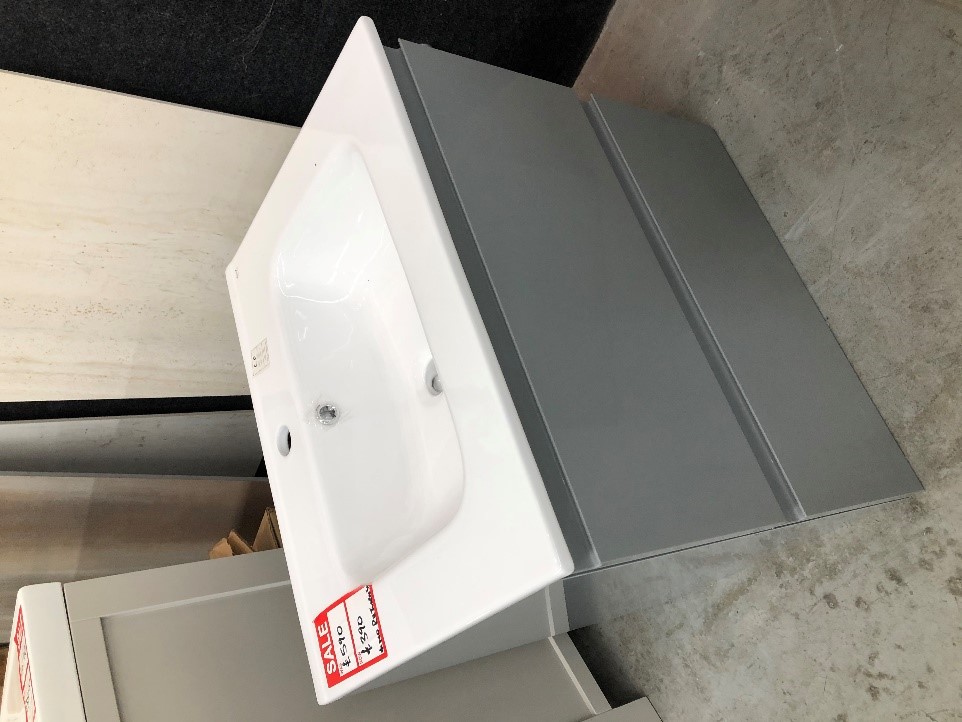 Rak Gloss Grey 600mm Wall Hung Vanity RRP £590 Sale offer £390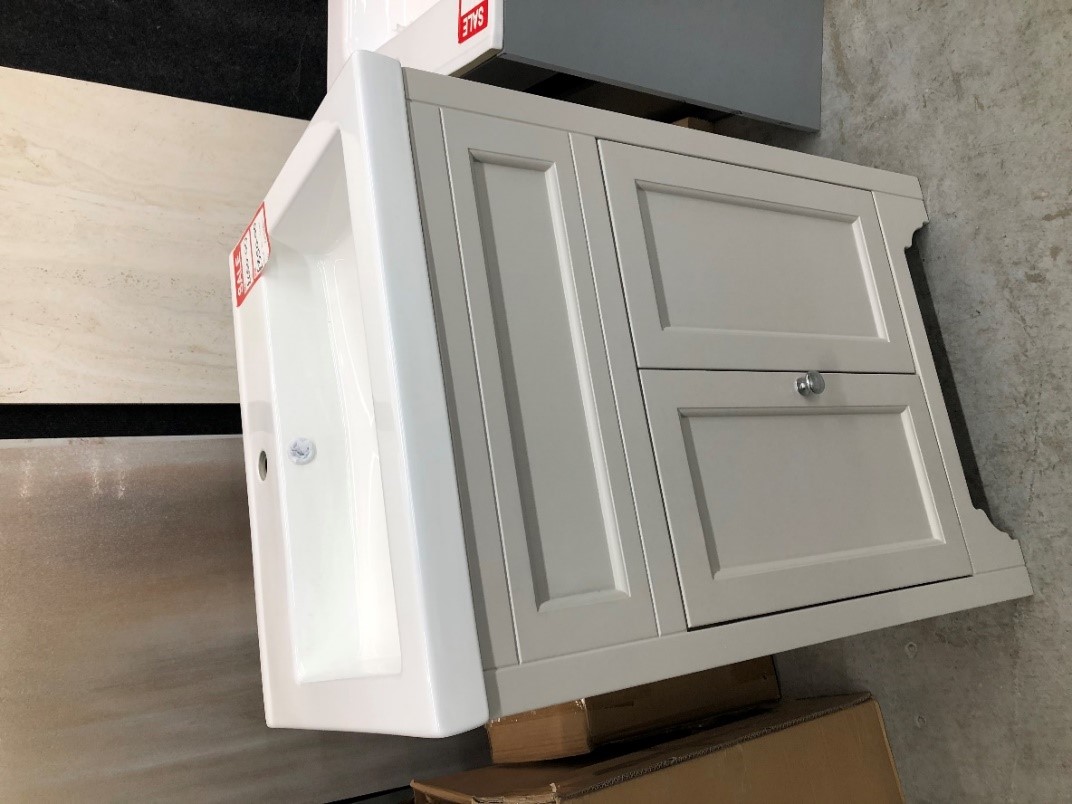 Harrogate Traditional Floor Standing Vanity RRP £650 Sale offer £350