Bathrooms and Brexit: How luxury stone tiles can help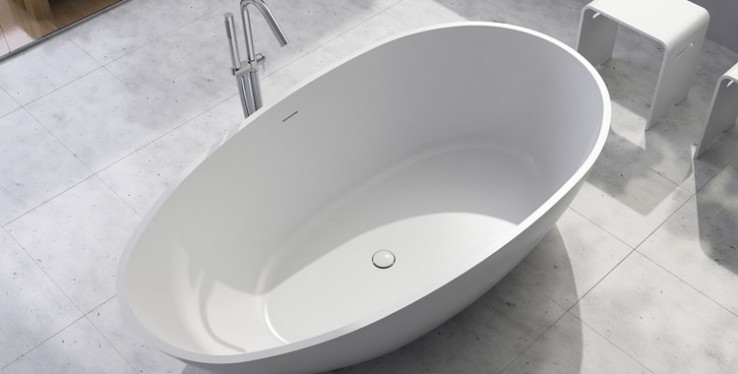 Whichever way you voted - if you voted at all - the overnight results in the EU Referendum probably still came as a surprise, and few people were expecting a clear majority for Leave to emerge so early in the night.
The immediate outcome was one of shock in every sense, with the financial markets tumbling and David Cameron resigning - and there may be more to come before the turbulence settles down.
In stressful times, a luxurious bathroom can come into its own, providing a place of retreat and sanctuary where the worries of the outside world can be forgotten for an hour or so.
Soaking in a hot bath with bubbles or essential oils, or scented candles around you, is one way to soothe away those concerns, if only temporarily.
Luxury stone tiles help to create this atmosphere, with the warm, welcoming sensation of natural materials transforming the room into a womb-like cocoon from which you can emerge refreshed.
There are sound economic reasons to invest in luxury stone tiles sooner rather than later, too, as it is not yet clear how the Brexit decision might affect international trade.
If tariffs are placed on cross-border trade between the UK and the remainder of the EU, imported materials including some luxury tiles from overseas are likely to go up in price - or simply become unavailable.
That means now offers the best opportunity to get the luxury tiles you want at potentially their best price for some time.
Doing so can also add value to your home by creating a more luxurious bathroom, and this is good news whether you have a mortgage or own your home outright.
By raising its value, you can offset any fall in the housing market as a whole - either protecting your own equity, or improving your chance to avoid negative equity on mortgaged properties.