Benefits of a Wet Room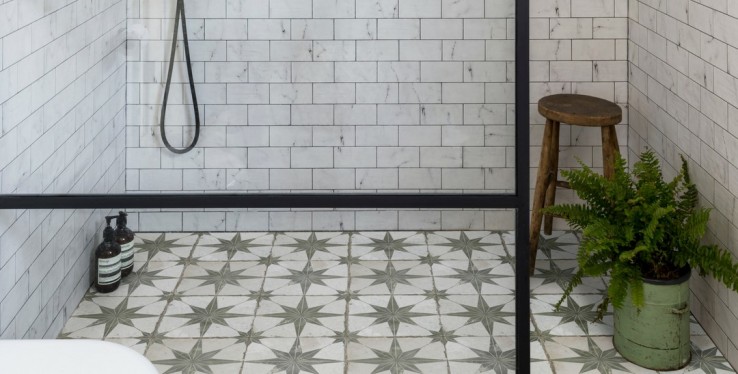 A wet room is simply an open-plan bathroom, where there are no compartments that can restrict movement and take up valuable space, such as a shower cubicle.
Wet rooms are becoming more and more desirable for all different types of homes, and they're a great way to add value to your property.
Our experts at Real Stone & Tile have put together a guide with helpful information about wet rooms, including how to choose the right tiles, and how they can help save space and create greater accessibility.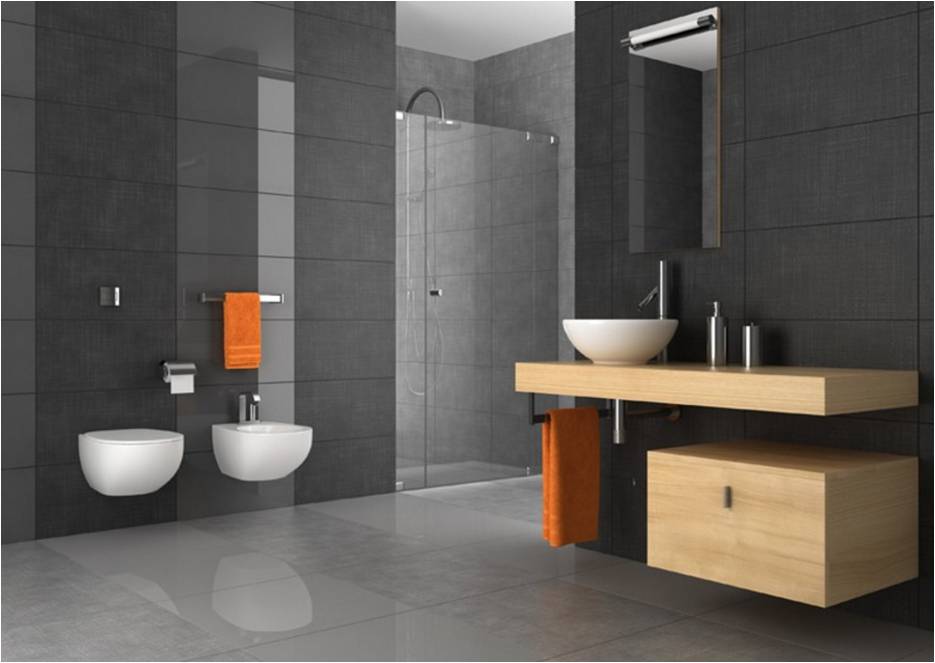 Wet rooms allow for creative freedom
Wet rooms give you the advantage of really flexing your creative muscles. With fewer obstructions such as shower trays and fixed cubicles, plus a more open-plan, sophisticated feel, you can take your bathroom design in a new direction.
With the use of good quality, sanitary ware, you can create something really beautiful. You can also get creative with your use of lighting and materials. Perhaps you want to go for a soft, spa design with lots of wood and low ambient light? Or maybe a sleek, modern design that uses steel and glass is more your preferred style.
Wet rooms provide a WOW factor!
It's undeniable that wet rooms add a WOW factor so never underestimate the power of a stunning wetroom! The stylish look of a wet room will no doubt add a touch of luxury to your home. Many people associate wet rooms with a luxury spa or hotel, so adding one to your own home will only help elevate your bathing experience.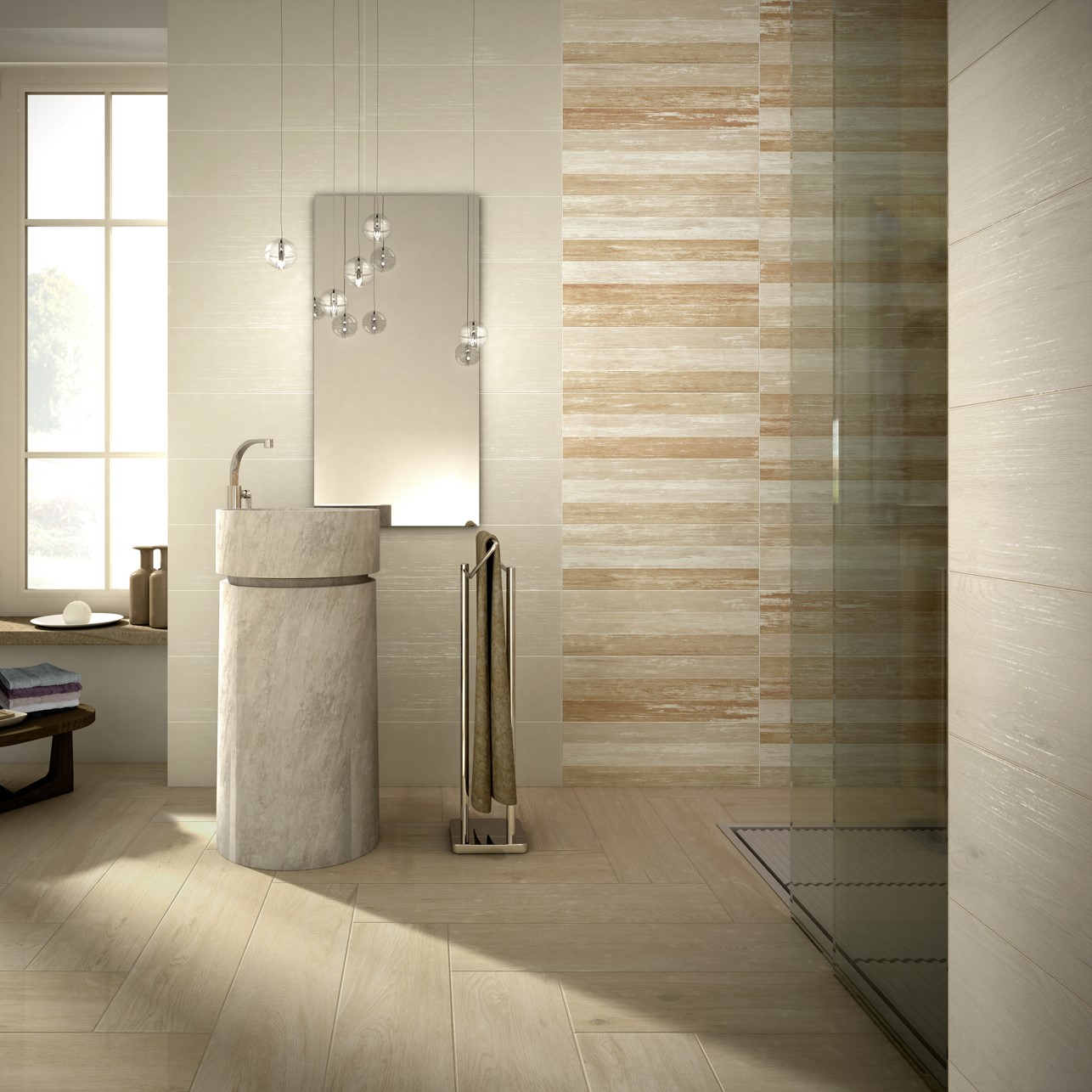 Increase the value of your property
It's known that luxury homes go up in value if they have a wet room. Wet rooms will make your home more attractive to potential buyers as they are great for families of all types as well as those with mobility issues.
Wet rooms save space
Wet rooms are a great space-saving solution for small properties as you get all the benefits of a functional shower space without the need for bulky fittings and fixtures. They are a great, practical way to use your available square footage efficiently.
In smaller spaces, you don't need to install a bathtub , but instead have a more spacious showering area.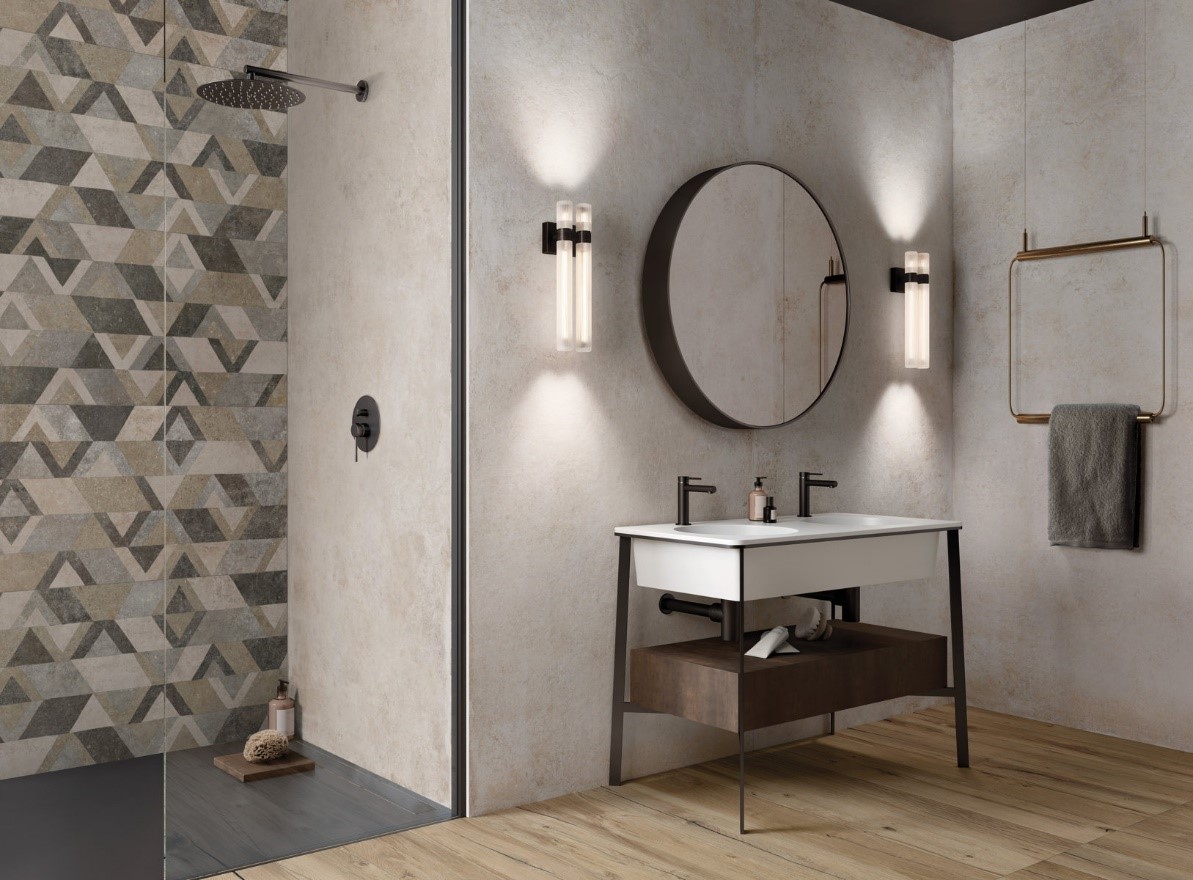 Wet rooms are easy to clean
Simply put, wet rooms are incredibly easy to clean. Shower enclosures are notorious for gathering dirt and grime in their runners and creases, making them tricky to keep clean. Wet rooms simply don't have this problem.
At most, you'll only need to clean a single shower screen and perhaps a wall-hung basin and toilet. Your floorspace will appear all the more generous as it'll be clutter-free at all times, making sweeping and mopping easy and stress free.
Wet rooms provide greater accessibility
Accessible wet rooms offer an extremely practical bathing area for anyone who struggles to use a traditional bath or shower with ease. There's no need to navigate stepping into a bath or shower cubicle, as the area is completely flat and self-contained. Wet rooms are also a great choice for anyone in a wheelchair or for anyone whose mobility may reduce in the future.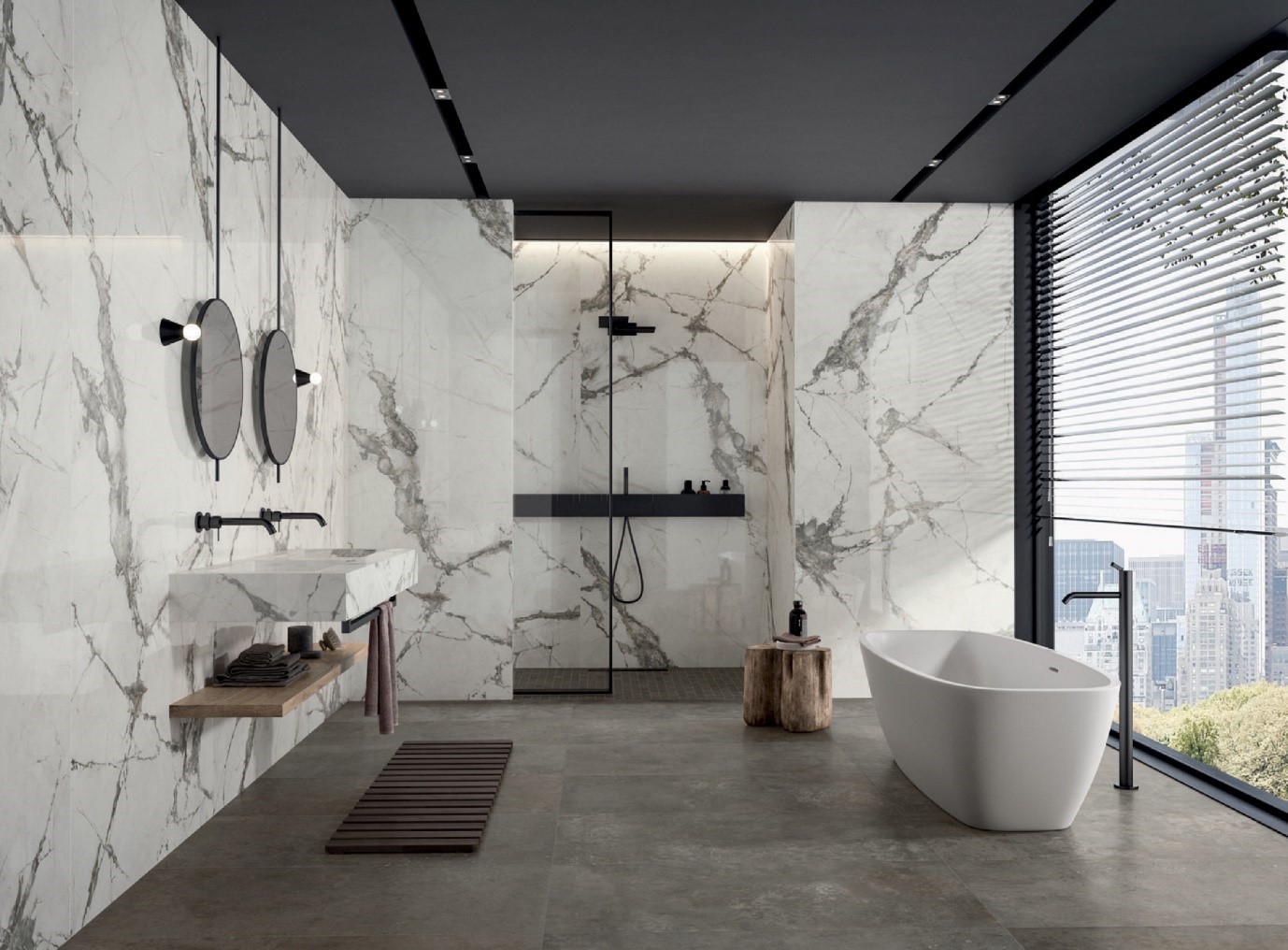 Wet rooms last longer
Due to the waterproofing systems fitted under the tiles of wet rooms, a correctly installed wet room is extremely resistant to moisture damage and leaks. This means less maintenance and a bathroom that looks newer for longer.
Ease of installation
With the help of an expert fitter, installing a wet room is simple. Contact us so our experts can help you design and install a wetroom in your property.
At Real Stone & Tile, we can help you bring your ideas to life for the best prices.
For more information on our wet rooms, visit our beautiful Cheadle showroom on the Stanley Green Trading Estate or call us on 0161 485 1373