Bold and beautiful Ca'Pietra statement tiles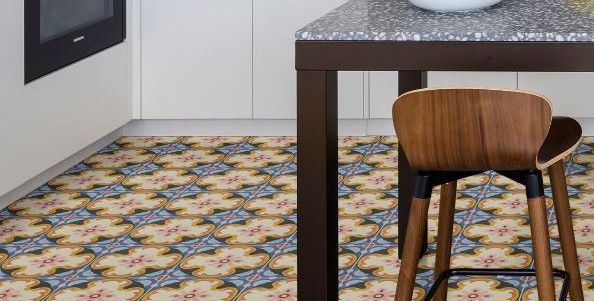 Produced with true craftsmanship at the core of each and every tile, and featuring classic as well as on-trend designs, Ca'Pietra has been at the forefront of tile and stone design for three decades.
At Real Stone & Tile we absolutely love Ca'Pietra, and are excited to share with you some of their boldest tiles to inject a touch of designer flair into your space.
Ideal for adding a rustic feel to walls and floors is Cape Town Encaustic (20x20cm). Its dazzling, standout design and vibrant colours, are just perfect for making a bold statement or teaming with plain tiles for added interest in a favourite room!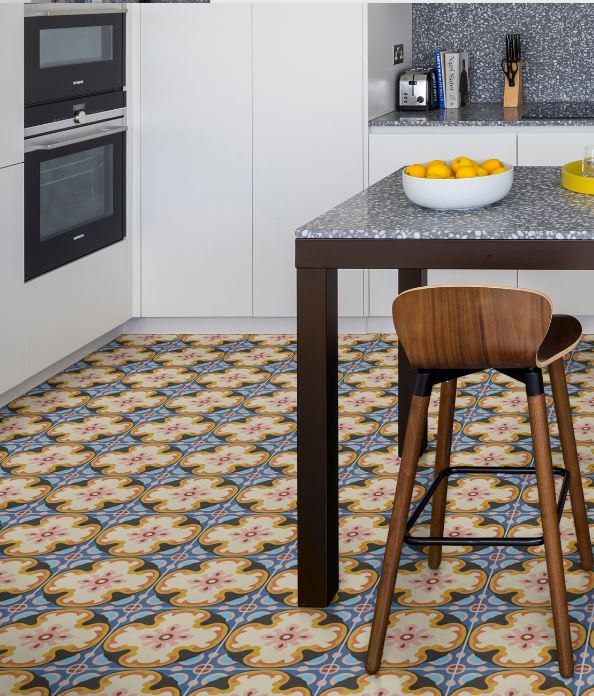 With its ocean-inspired design, and just the thing for cloakrooms, en-suites and bathrooms, is Atlantis Scallop Porcelain Kiwi (29.3 x 27.4cm). It sits perfectly as a super-stylish and eye-catching splashback behind basins and brassware.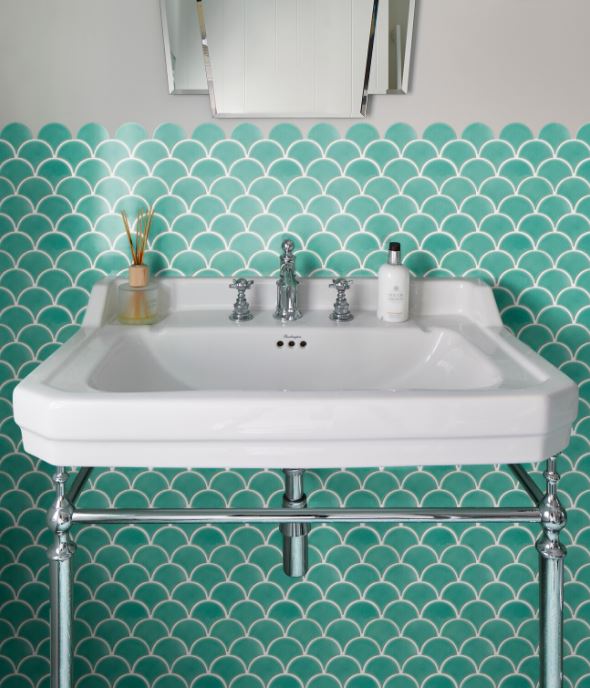 For a stunning wall or feature floor, a favourite of ours is the large format tile Geo Graphite Porcelain (80x80cm). Fashioned in contrasting light and dark tones, with colourful terrazzo elements, this design catches the light to create a beautifully, glistening focus.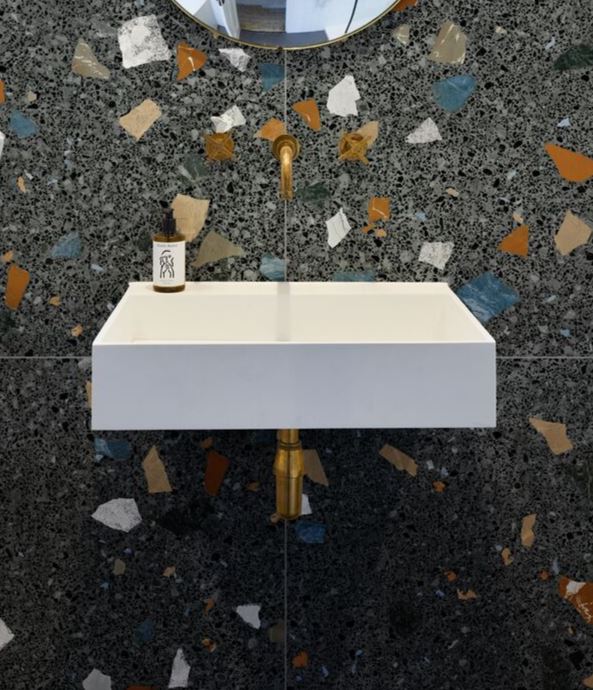 For more information on the Ca'Pietra range pop into our showroom or give us a call!