Choosing Stone-Effect Tiles for your Home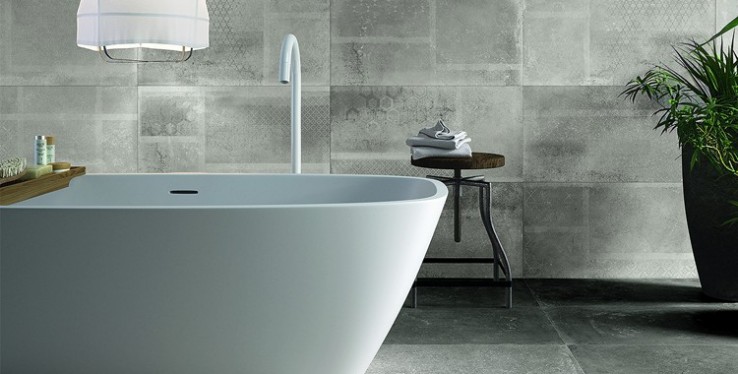 Towards the end of last year, we saw a huge growth in the demand for stone-effect tiles and as the new year begins, we expect an increase in popularity. The excellent tiling solution is perfect for people who want to recreate the beauty of stone tiles in their home but are on a budget.
Stone-effect tiles have the same appearance as solid stone but are made of porcelain and produced by dry pressing high-quality spray-dried clays of various colours.
Our Flaviker STILL NO_W collection has a delicate stone-effect design inspired by Northern Europe. Produced in three sophisticated colour palettes, the specially adapted shades complement the new 'WIDE supersize slabs' sizes, whilst CONTINUA+ technology ensures the porcelain panels are tough yet lightweight and easy to work with in different areas of the home.
STILL NO_W GRAY
Grey is the new neutral thanks to the vast variety of shades available and the ease with which it can be utilised in your home. Our STILL NO_W Gray tile is perfect for floors, paired with darker furniture creating an exciting blend of monochrome shades and an overall striking effect.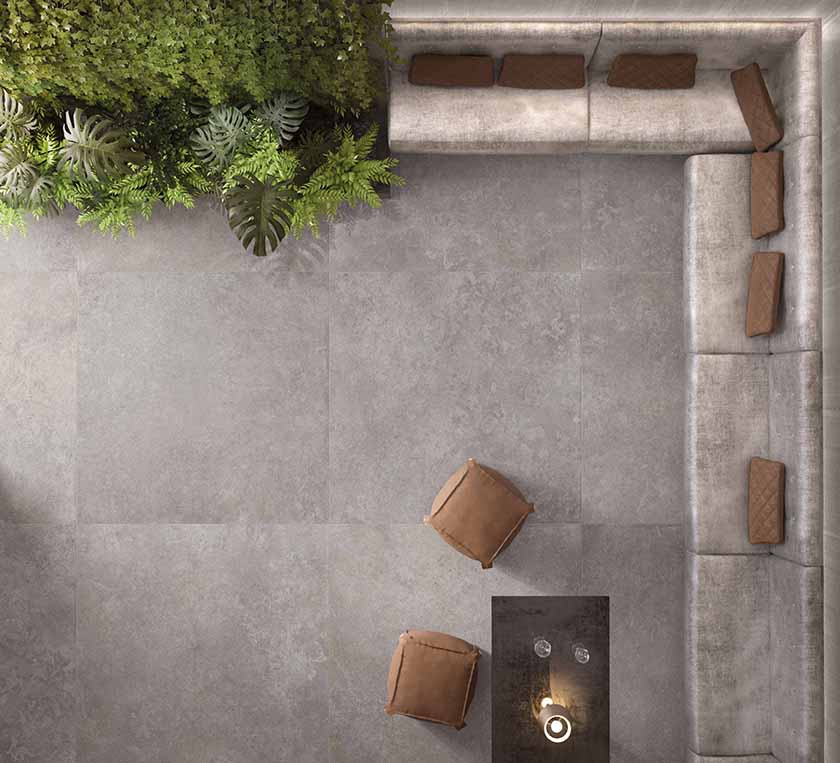 STILL NO_W COAL
If you think darker tones won't work in your bathroom, think again! The STILL NO_W Coal tile can be a soothing shade when paired with the right colours. We recommend the triangular format Triangolo Lato 30, which combines stone-effect and wood-effect tiles. This duet provides a punchy design scheme filled with pattern and texture, whilst remaining classy.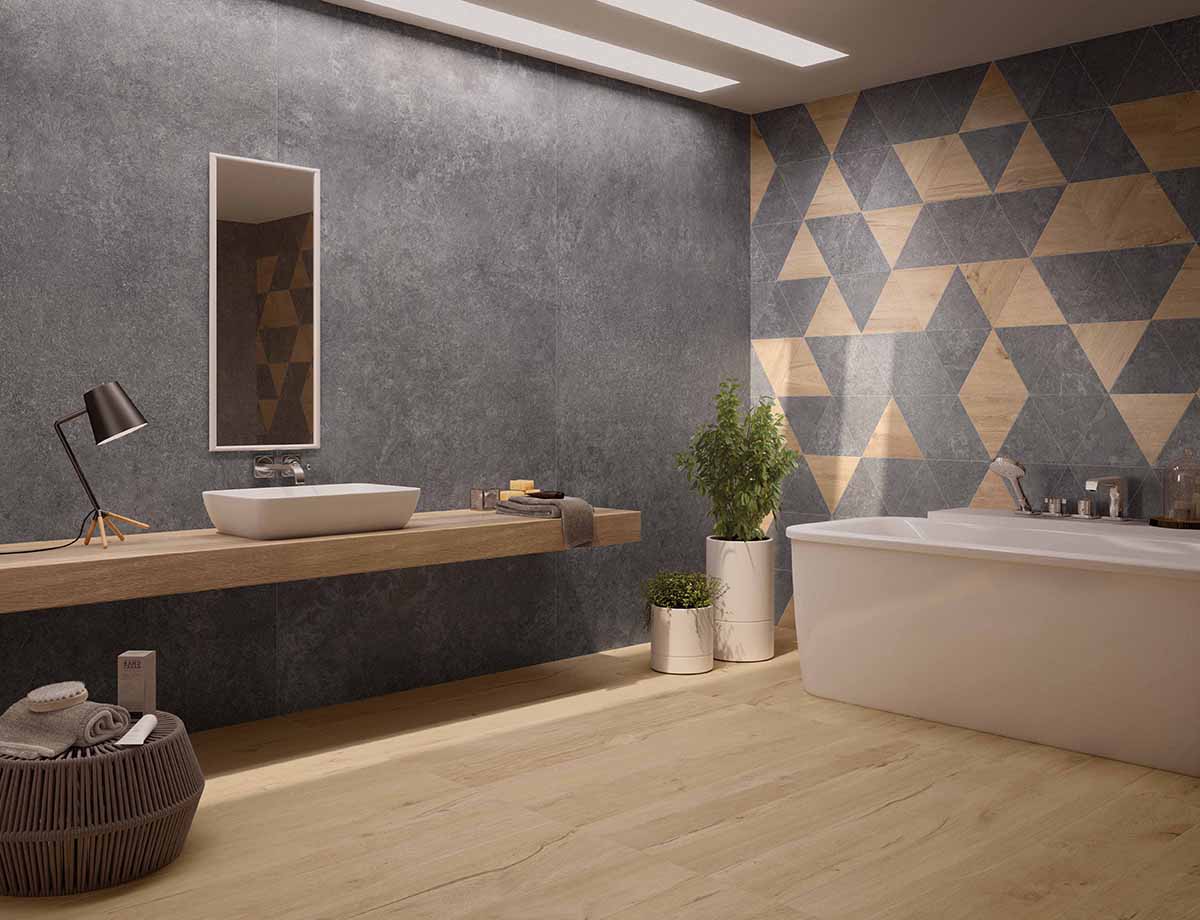 STILL NO_W SAND
This gorgeous sand coloured tile perfectly imitates the texture and appearance of natural stone but is more durable than the real thing. It is likely you won't need to change the tiles for a number of years, but if you do fancy a change in colour scheme, you can dress up your bathroom suite with whatever furnishings and lighting you require, as the pale sand shade complements almost any colour, creating a fresh new personality whilst retaining its style.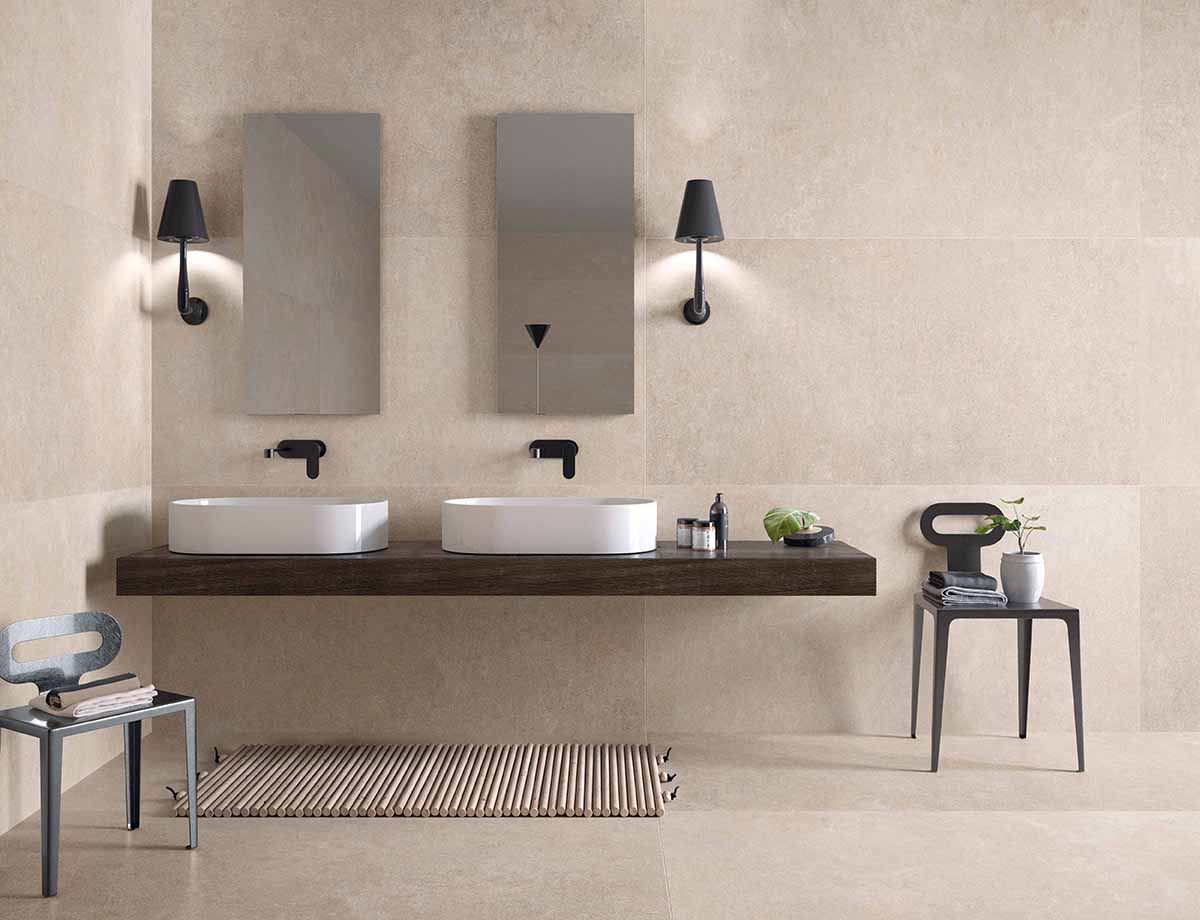 These styles suit every type of décor, their neutral tones can be used throughout the home, ensuring a high-quality effect. STILL NO_W can also be used in conjunction with Flaviker's natural-look materials.
At Real Stone and Tile we display the full collection, so don't hesitate to drop by and take a look. Call us on 0161 485 or visit www.realstoneandtile.co.uk