Designer tiles bring luxury living into 2017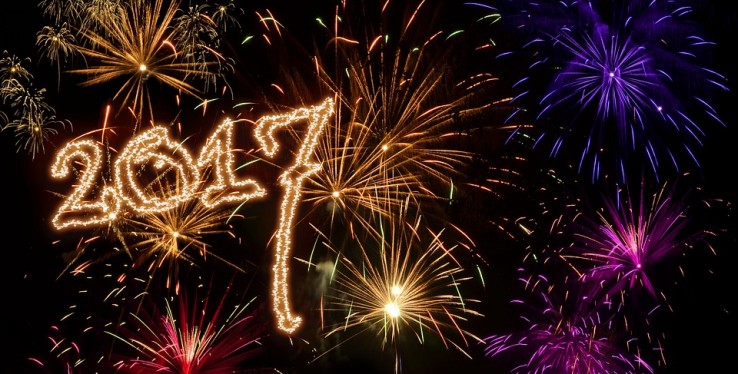 Home improvements are a common New Year's resolution for many of us, as we look to inject a little luxury living into our properties once the rush and business of Christmas are out of the way, and designer tiles are a great option to give you the home of your dreams.
As we move into the new year, the days are already getting longer, and it's a good idea to schedule home improvements to coincide with any spring cleaning you might also have planned - so as to ensure that the existing parts of your property are sparkling and look at their best alongside the new additions you make.
One of the biggest transformations you can make is to rip up old worn and dirty carpets, and consider replacing them with designer tiles, which will not only look much cleaner and more modern, but should also stay looking at their best for longer into the future too.
There are so many different options to choose from, ranging from the traditional sense of designer tiles with unique patterns and designs etched or embossed on to their surface, to recent trends like large format tiles for statement open-plan floors with fewer joins, or tiles that mimic natural materials like wood grain.
For an idea of what these different types of floor and wall tiles might look like in your own home, visit our Cheshire tile showroom to see some of our display bathrooms and kitchens, as well as a wide selection of luxury tiles on display as flat wall sections.
With a new year to look forward to, it's easy to make promises to yourself that you don't end up keeping - so make 2017 the year you stick to your resolutions and transform tired rooms in your home into newly decorated spaces to be proud of.