Four splashback tiles designed to suit any home...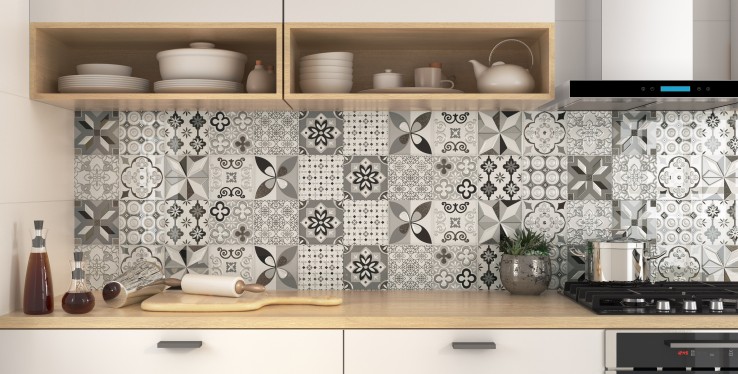 Tired of your current blank splashback? Fancy giving your kitchen or bathroom an injection of style? Look no further than these four unique backdrop designs that will be sure to transform your space into something you can be proud of! All are available to view either on our Instagram page @realstone_tile or in person at our Cheadle showroom!
Dune Eternal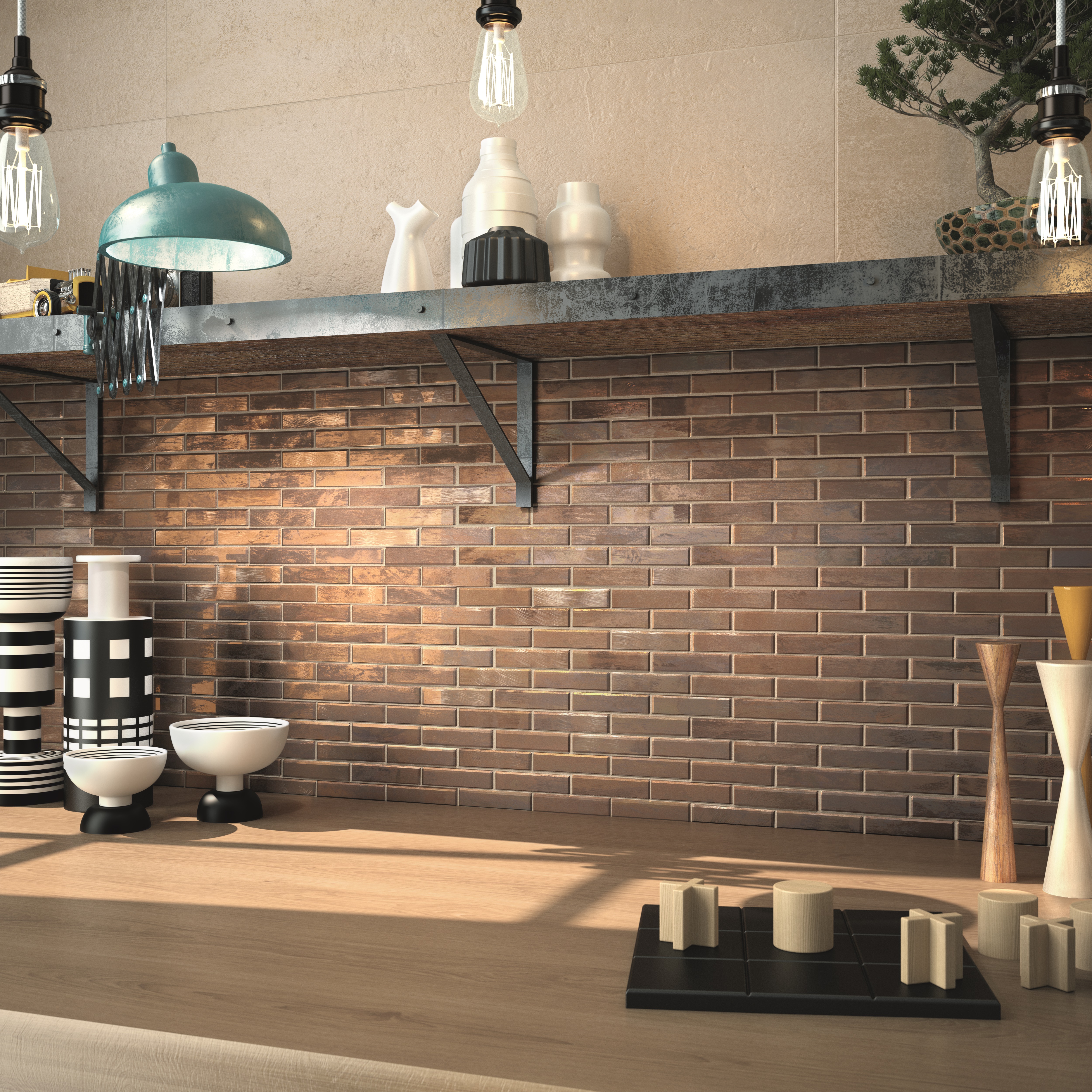 With the Dune Eternal tile, you can create the most spectacular kitchen splashback that is not only hardwearing but stylish too - its brick-like design will give your living space a uniquely lavish yet subtle touch that is difficult to achieve with any other design. Surround it with household items, and this tile design will feel a natural part of your home that will last into the foreseeable future.
Dune Nonna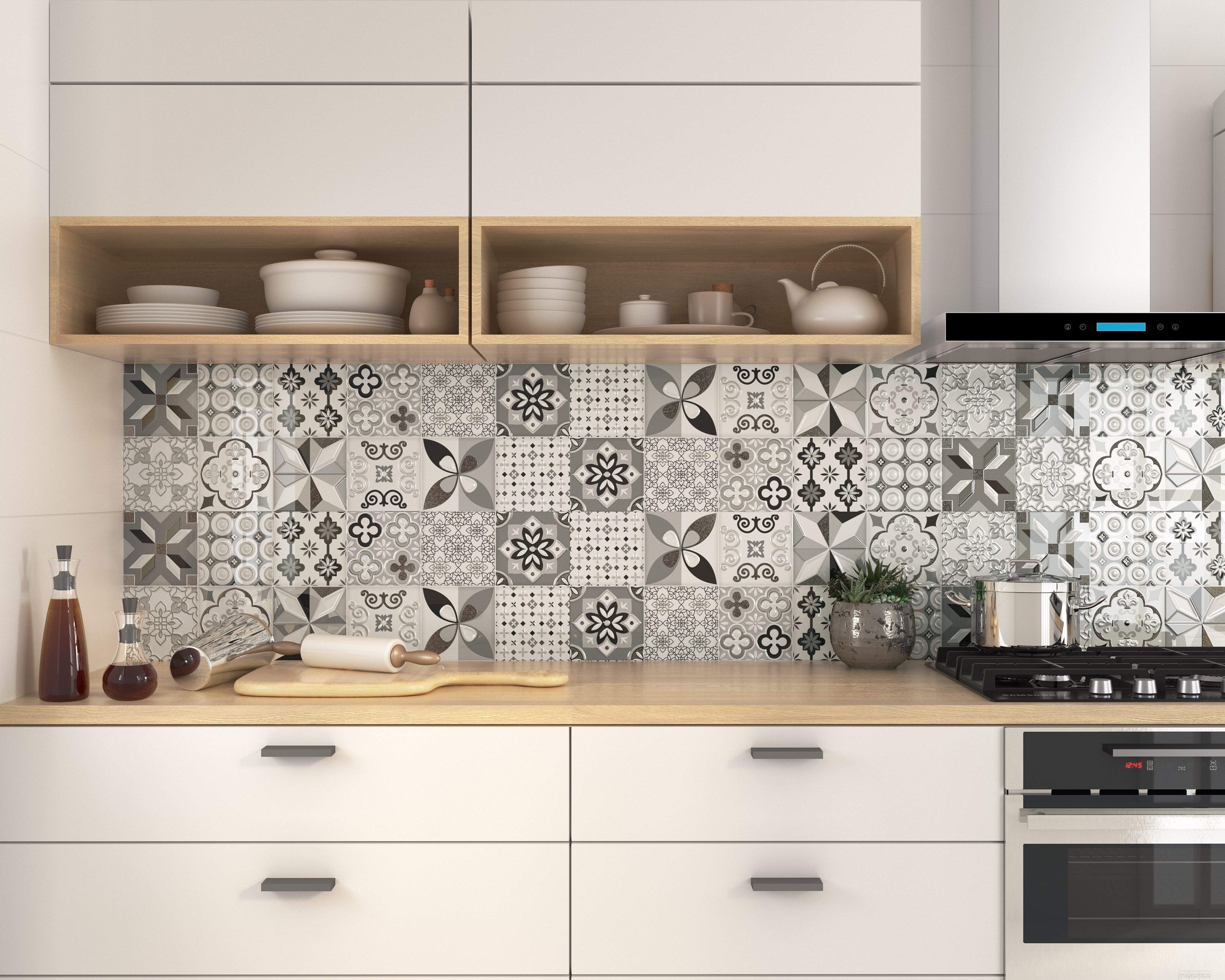 Create an eye-catching, on-trend splashback with the beautiful Nonna tile - its elegant design and interesting patterns are sure to give your home a touch of modern artistic flourish that few other design choices can match. Use this design to add contrast to any blank space in your home sure to impress.
Dune Exa Deluxe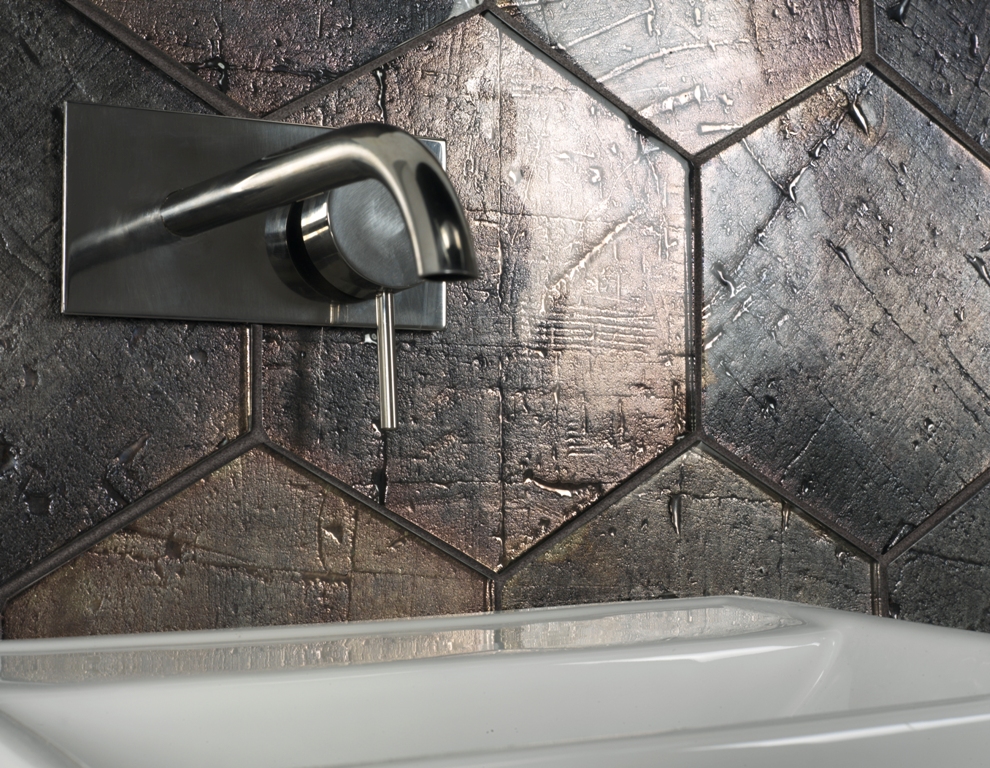 These 'EXA DELUXE' tiles make the perfect splashback - their dark, metallic tones are a great fit for the 'industrial' trend and will add an extra dimension to your feature wall. With the metallic effect becoming popular in interior design, this tile is a first-class choice if you aim to bring a modern flair to your space.
Dune Artisan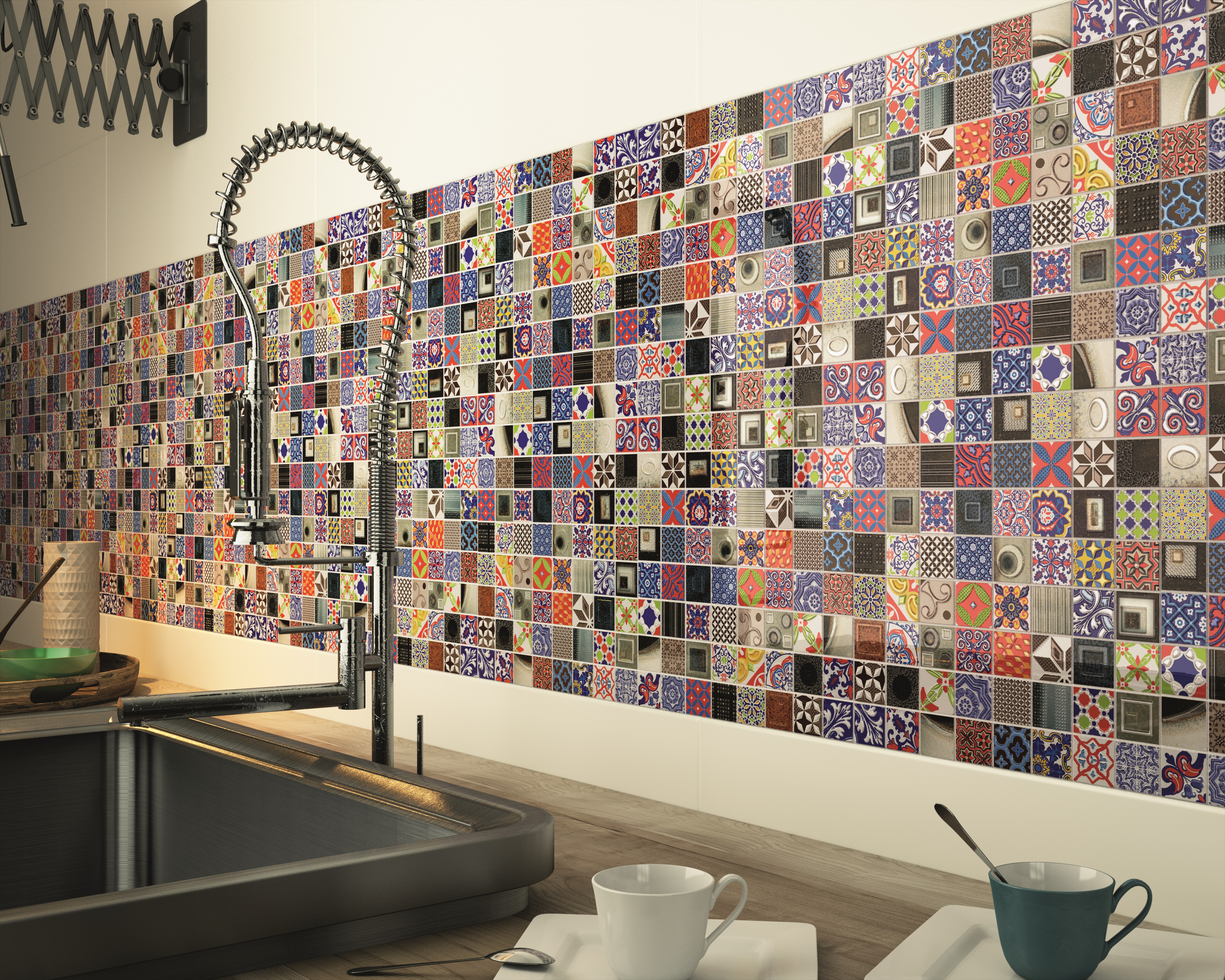 If you are daring to be bold, why not consider introducing the Dune Artisan tile to your home. The unique, complex design will add a pop of colour, that will leave an impression on your guests.
As you can see, the of splashback you opt for is all down to personal preference. Whether you choose to introduce a subtle design though neutral, modern tones or make a bold statement with bright, daring patterns the possibilities are endless.
For more information on any tiles mentioned, or to explore the complete Dune range visit our Cheadle showroom or give us a call on 0161 485 1373.