Geometric Tiles in the Home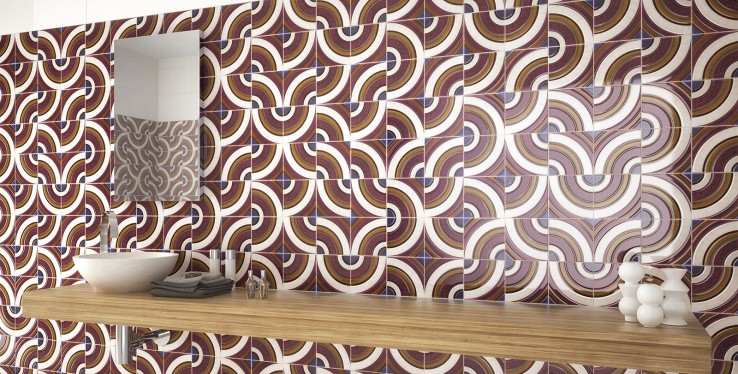 Popular in the 60s and 70s, geometric patterns can bring an eclectic and retro feel to a home. Whether the style is featured on cushions, rugs or bedding, it can easily be incorporated into modern and traditional environments.
Recently, the trend has picked up pace and is now very prominent on floors and walls thanks to the array of tile options available. Whether you're looking for colour or neutral tones, we have something for everyone at Real Stone & Tile.
Here is a look at our favourites:
Discovery
This tile by Dune is particularly popular as a feature wall in bathrooms. The sharp shapes and colours create an industrial effect which suits a contemporary setting.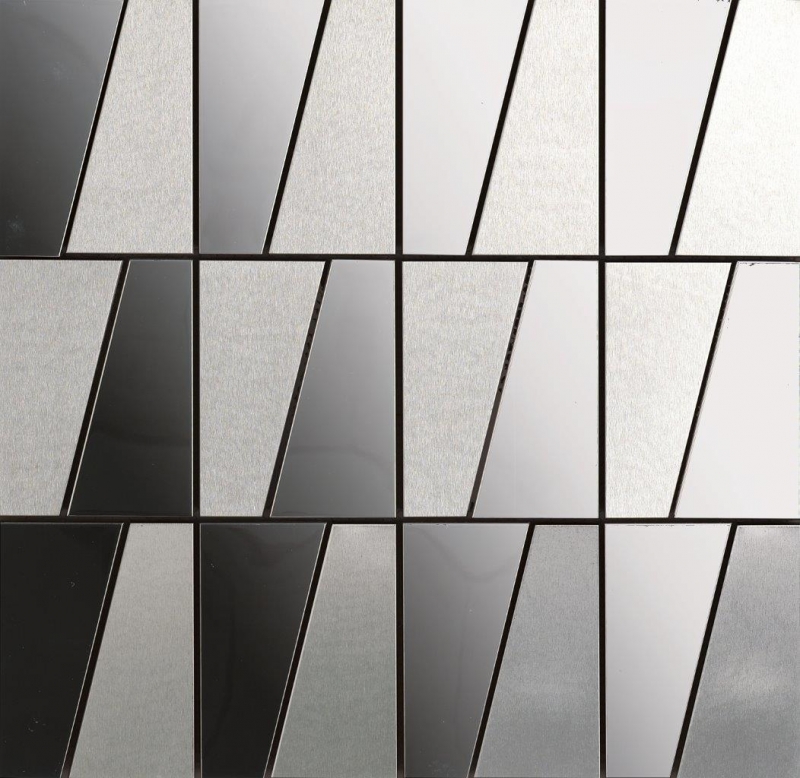 Manacor
This tile is admired by those looking to create a focal point within a neutral room.
Used as kitchen splashbacks, or installed within a shower enclosure, the pattern is extremely unique and will certainly add interest to a muted space.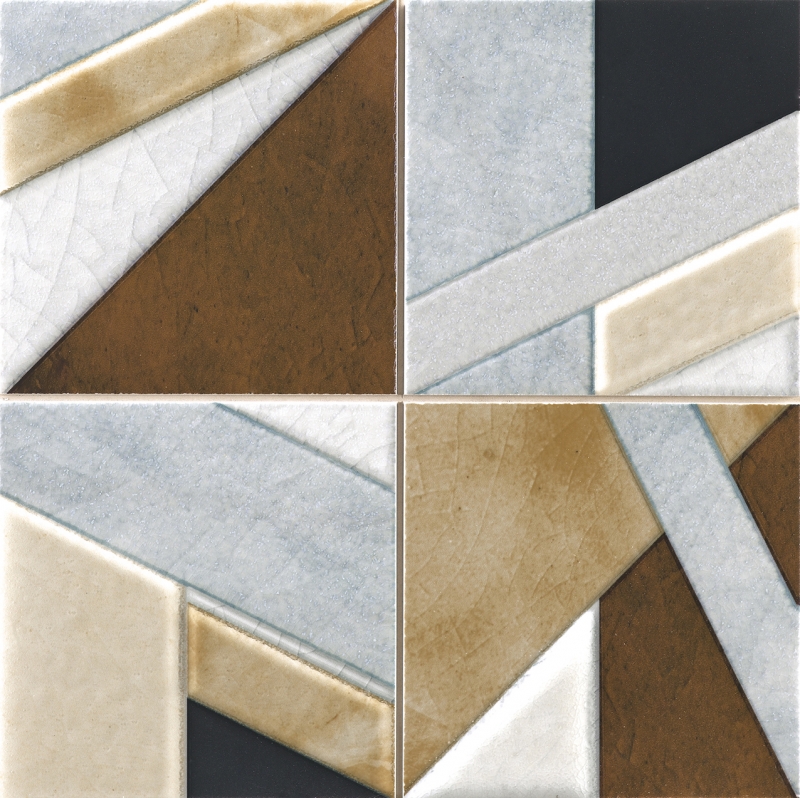 Mandala
Colourful and interesting, this beautiful tile is perfect for homes that are looking to bring designs from sunnier climes - try it in the kitchen for a rustic feel.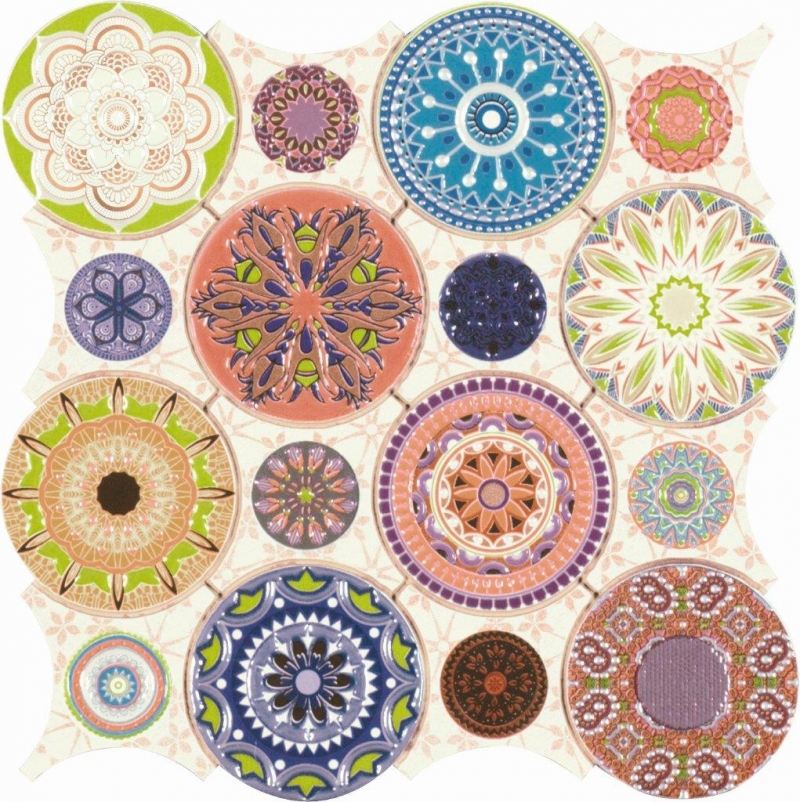 Pitusa
Psychedelia was certainly the theme for this design. Bold and quirky, this pattern is best used sparingly and within a large area.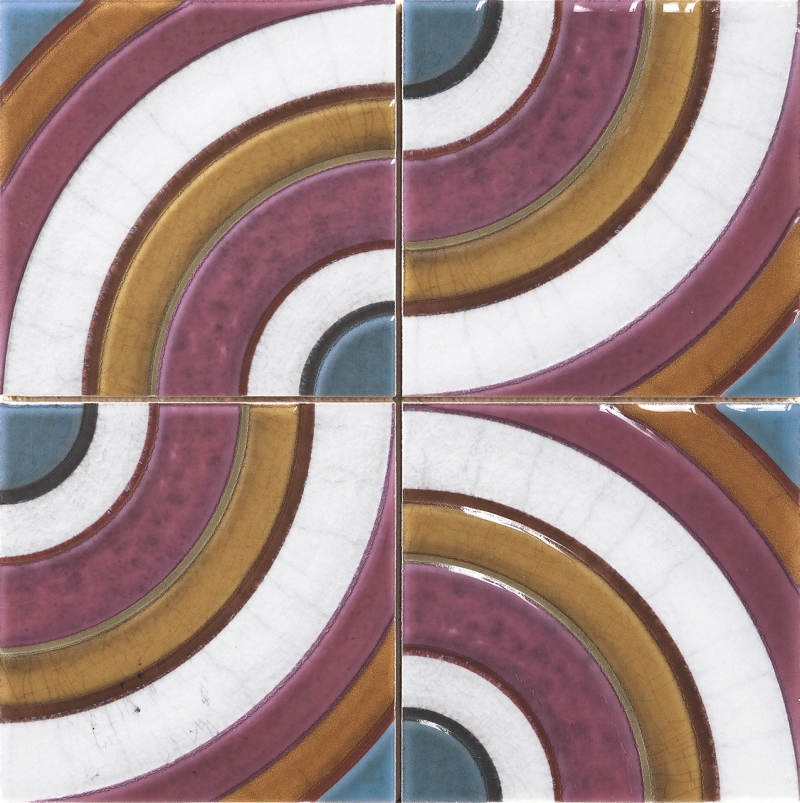 Zig-zag
A popular favourite on floors, this chevron patterned tile works really well in hallways as the mono prints help to create a classic yet inviting space.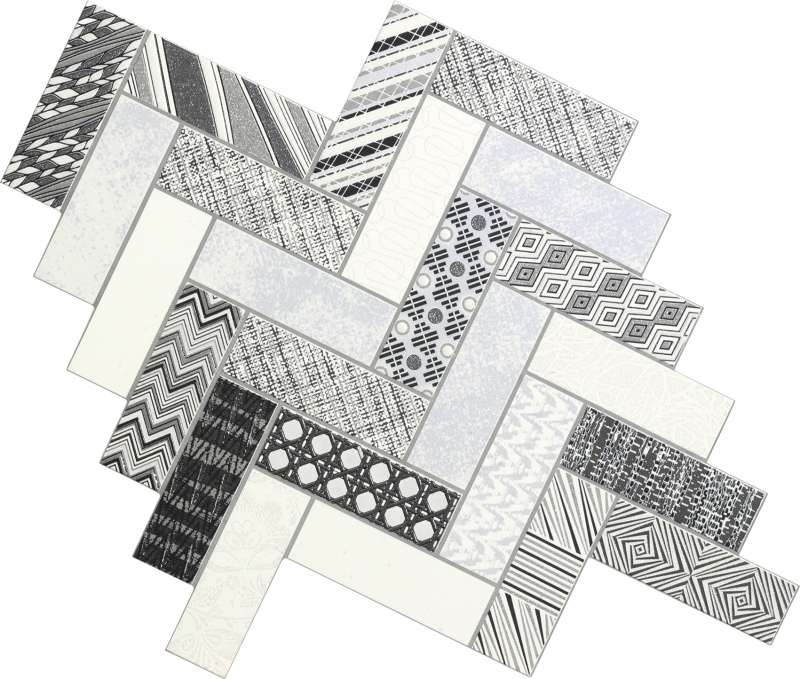 At Real Stone and Tile, we want to help you create your dream home and so we hope this blog gives you some much need inspiration. Be sure to visit our Cheadle showroom or call us on 0161 485 1373 – we're open 7 days a week!