Heat up your bathroom in style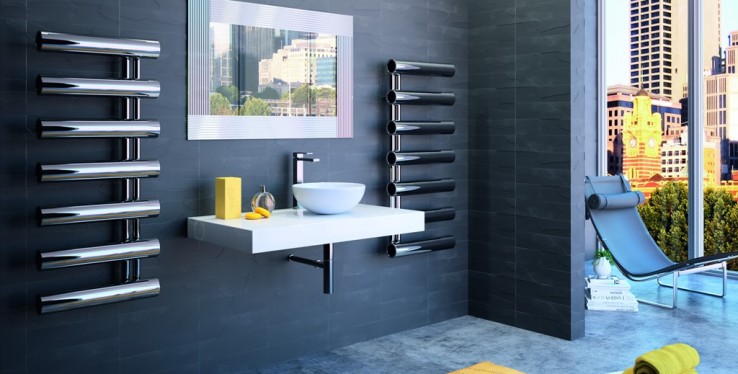 In these Winter months, there is nothing less appealing than having to get out of a lovely warm bath or shower and step into a freezing cold bathroom – we've got shivers just thinking about it!
At Real Stone & Tile, we offer a variety of modern and traditional bathroom radiators which are certain to heat up your space in style. Here is a peek at just some of the ranges we have on offer:
The Cannon
This contemporary option is not only visually pleasing but also high-powered and can warm up the room in minutes.
Ideal for hanging your towel on whilst having a soak, you'll find yourself spending much more time in there than you used to.
Available in various sizes - RRP £714.00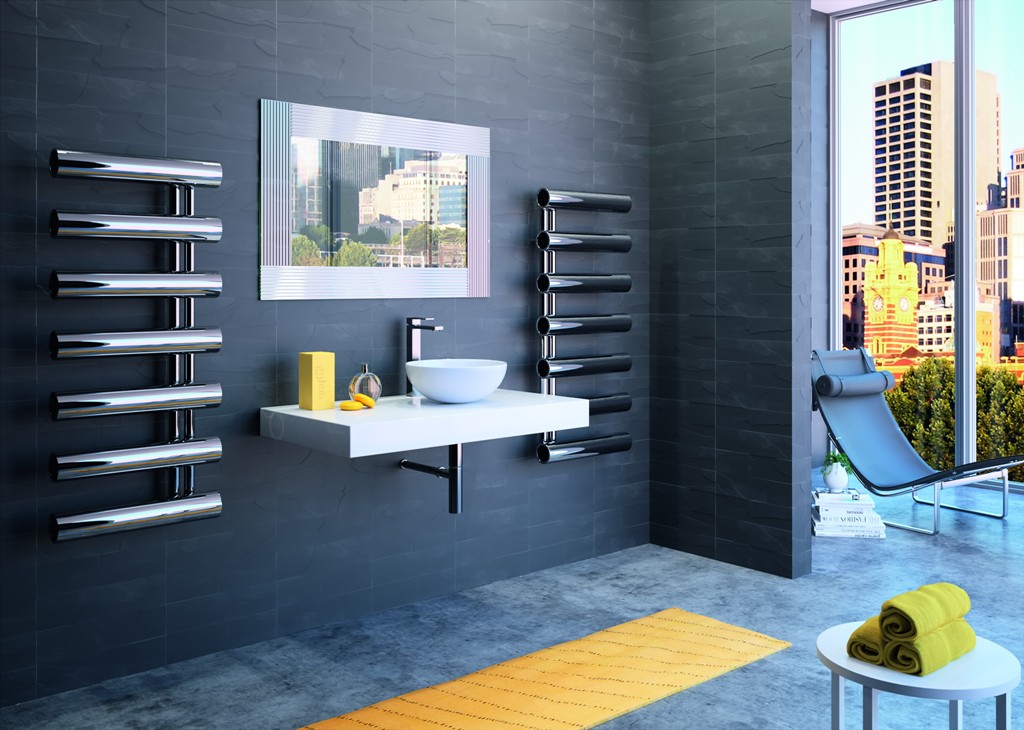 Quartz Mirror
This may look like an ordinary full length mirror but once you're near it you'll soon feel the heat coming off it. This work-of-art is very unique and on-trend, plus with the addition of a rail, it can keep your towel dry and toasty.
It also works perfectly for those looking to brighten up the space as light will reflect off it at all angles.
Available in a range of colours and sizes – RRP £509.00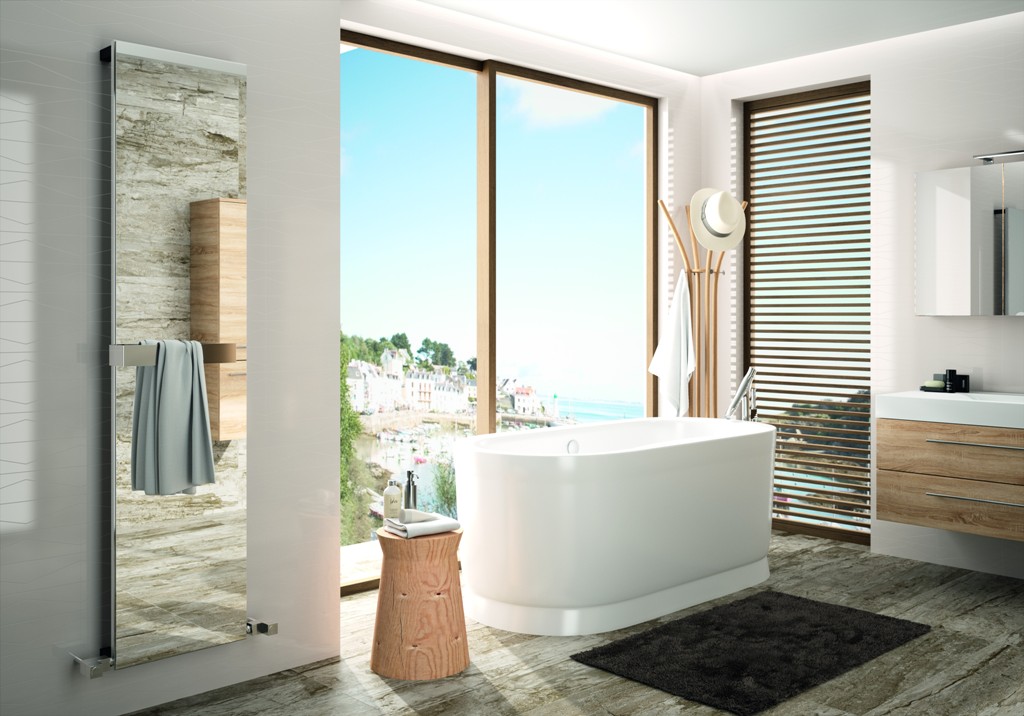 The Apollo
Reminiscent of a boutique hotel, the Apollo is simplistic and versatile as it is available in a range of sizes, therefore ideal for rooms of any size.
The chrome body offers light reflecting properties as well as a large surface area and so gives off plenty of heat.
RRP – £281.00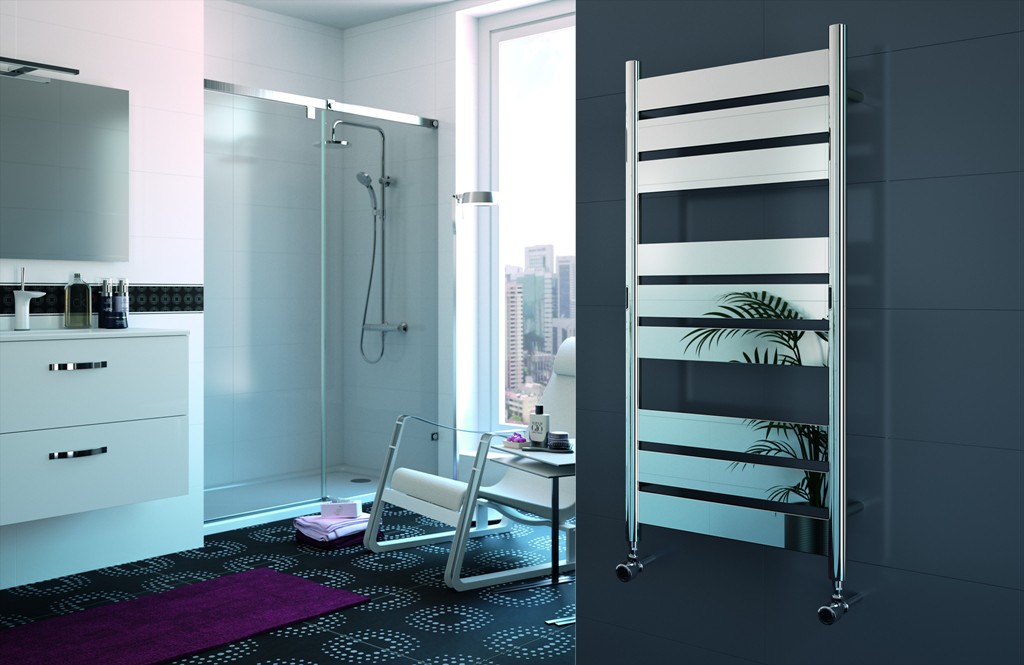 The Serpentine
This aptly named radiator is ideal for modern bathrooms with harsh lines and sharp edges. When mounted to the wall, it is not too overpowering and offers a handy place to hang your towels, perfect for those with limited space.
Available in a range of sizes - RRP £390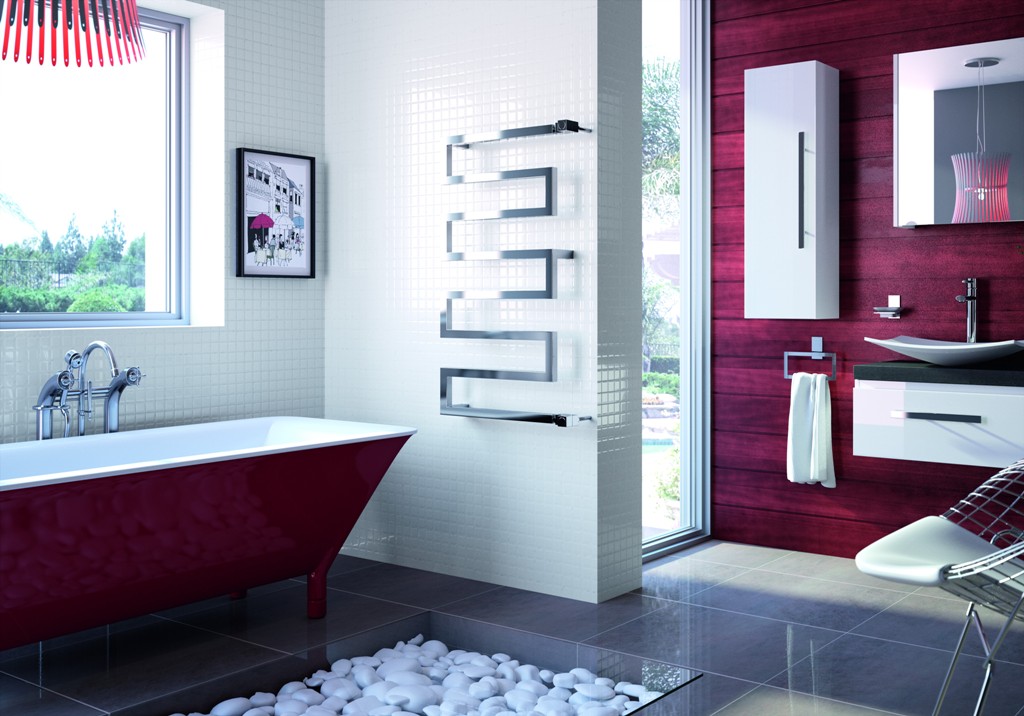 For those that really feel the cold, why not opt for under floor heating? Call us on 0161 485 1373 and speak to one of the friendly team for more information.
Whatever your requirements are, Real Stone and Tile is guaranteed to have something for you. Our experts are always on hand in our Cheadle showroom to help you create your dream home.