How to Brighten up your Home using Statement Tiles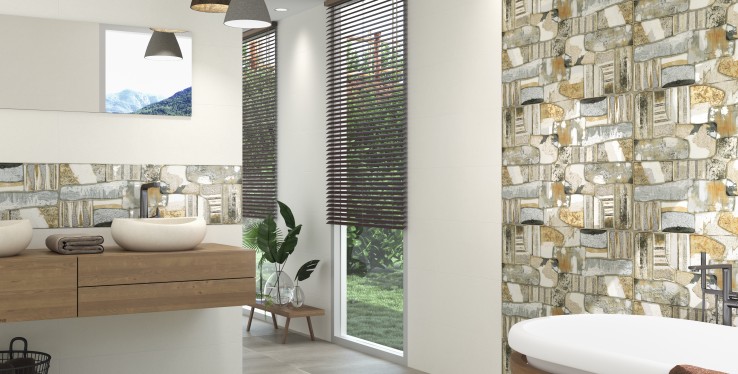 With summer officially drawing to a close and the dark nights creeping in, it's understandable if you are getting a little gloomy over the winter months ahead. So, if you fancy a change, why not add a splash of colour? We have a few ideas that might inspire you.
Tiles are a perfect way to do this. They are extremely versatile and can add some originality to your home. We have a variety of colours, finishes and sizes to choose from so there will always be a tile to suit everyone's tastes. Plus, tiles are low maintenance because dirt and grime can be easily wiped away.
We have picked out a few of our favourites that will add that splash of colour so it feels like summer all year round.
ALQUIMIA Dune Tile
This gorgeous Alquimia tile adds a bold statement to any room, whether it is just on one wall or in the whole room. The bright metallic gold adds a touch of luxury that your home deserves.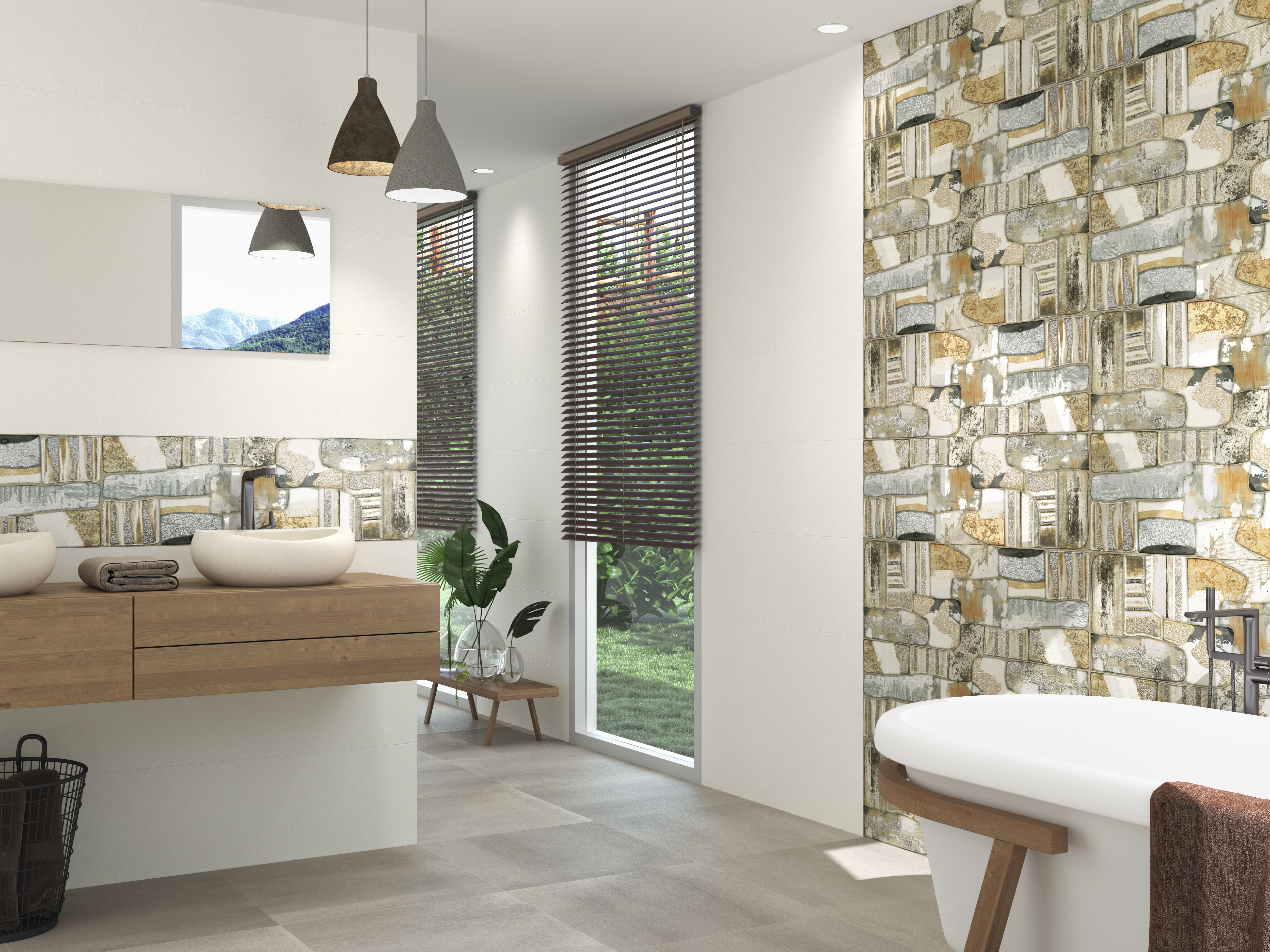 ALHAMBRA Ca' Pietra Tile
The kitchen is a great space to add this Alhambra mosaic tile as it will enhance the décor of the room. Choosing these colours can give your kitchen that wow-factor and add a friendly feel to it, whether it is for a functional purpose such as a splash back, or just for decoration.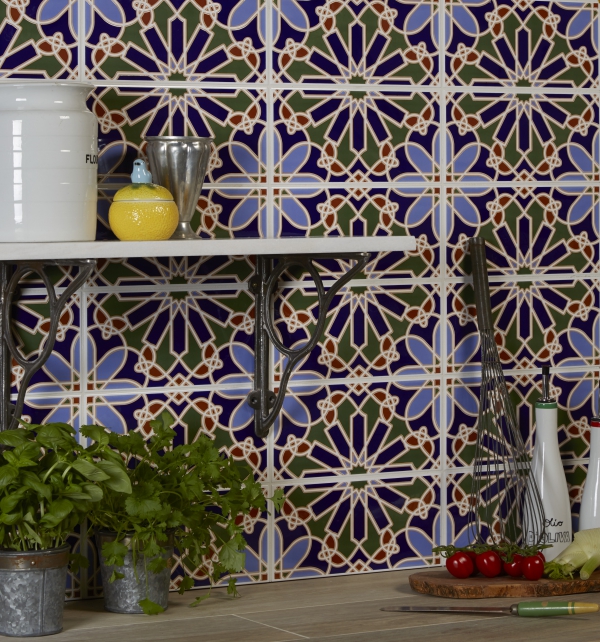 UNICA Dune Tile
It has been said that the colour blue creates a sense of calmness and relaxation. Choosing this Unica tile for your home will not only brighten up a room but will also remind you of being by the sea so you can ignore that winter chill from outside.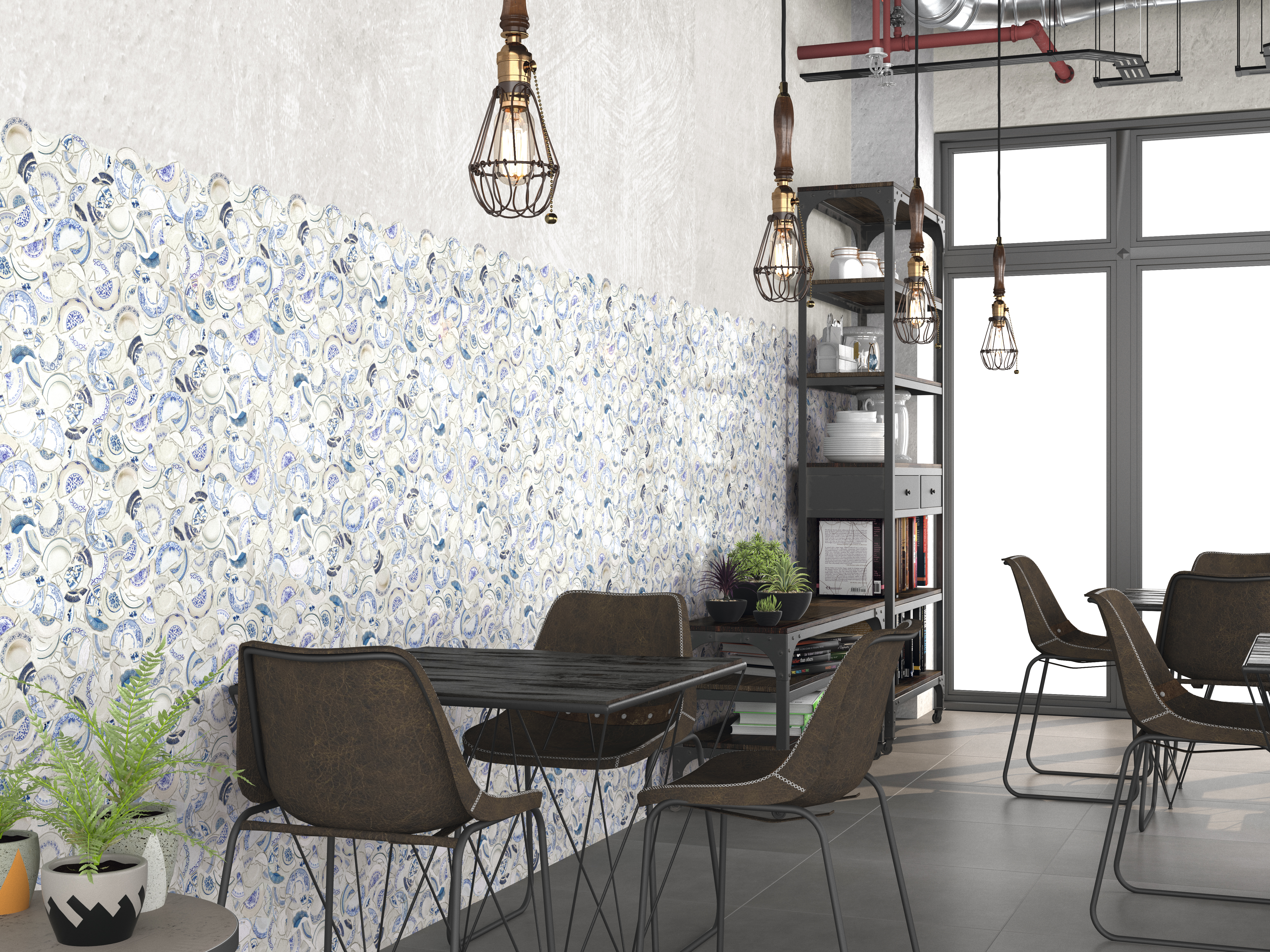 Multicolour Patchwork Ca' Pietra Tile
A bathroom has so much potential to be fun and the one room you can afford to go a bit eccentric with. This Multicolour Patchwork tile would make a great sink splash back as the colours and patterns in each tile both complement each other and add warmth and brightness to a room.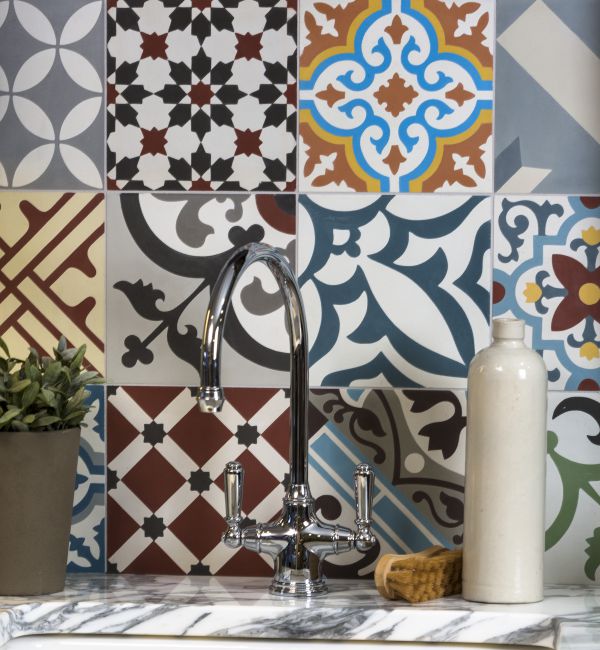 If this blog has inspired you to brighten up your home, we can help you create the look you are after. Pop into our Cheadle showroom or call us on 0161 485 1373.