How to Make the Most of a Small Space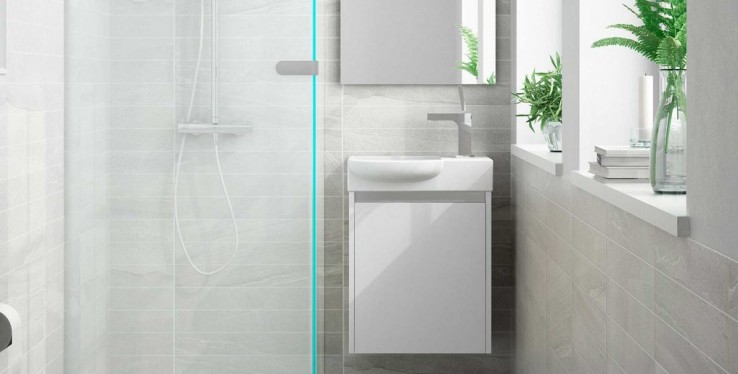 Whether it's your main bathroom or an en suite, many people struggle to make the most of a smaller space.
A few simple choices can de-clutter your bathroom and make the space look and feel bigger in an instance.
Storage
Wall mounted sinks and storage units are a great way to free up floor space, giving the illusion of a larger room. The elegant Avila Dos Carmen collection, is perfect for creating a sense of light in your bathroom.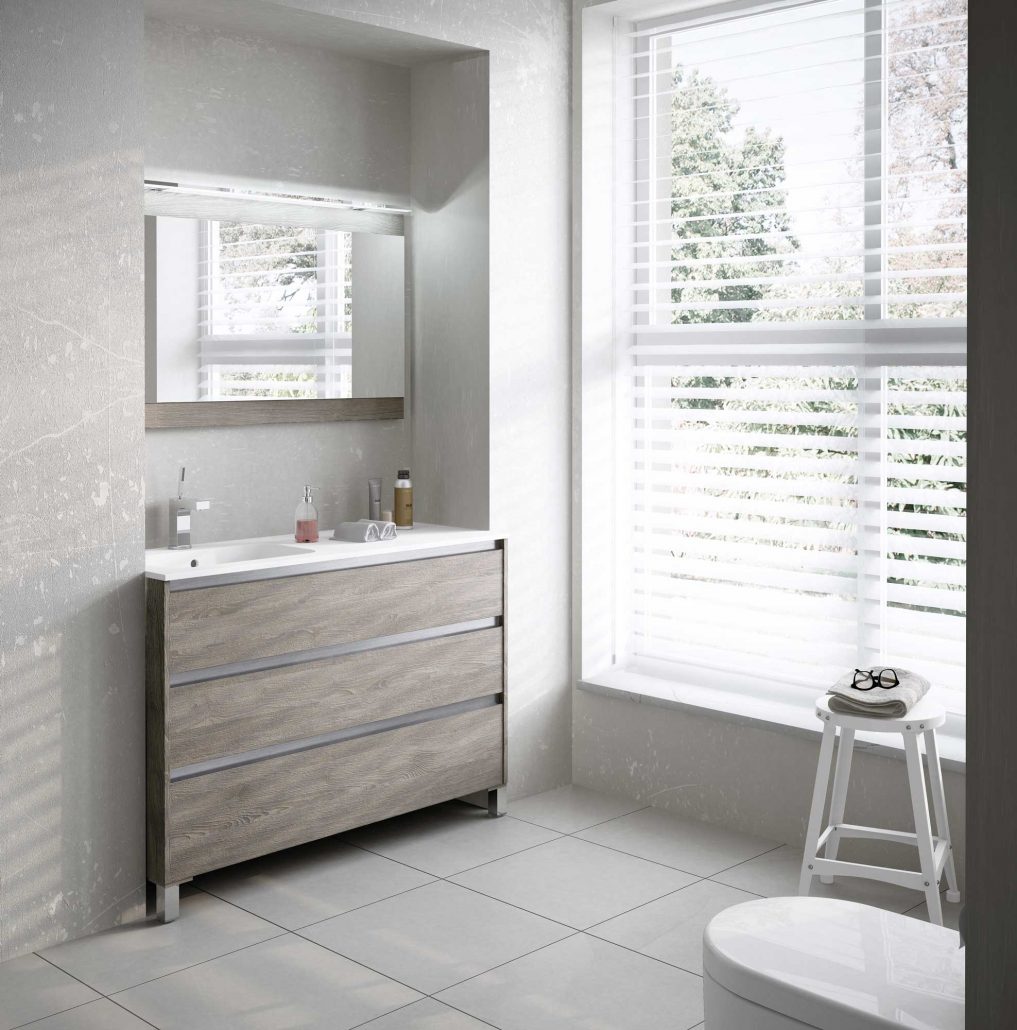 Clutter
Consider de-cluttering your bathroom by getting rid of any outdated toiletries or cleaning products. Remove any hanging racks or decorative accessories, which can often make the room feel smaller.
Colour
Soft and neutral tones provide a sense of light, space and serenity, creating a relaxing and uplifting atmosphere. Incorporate mosaic tiles in your bathroom, which can help capture the eye with exquisite detail and reflective materials, often diverting attention away from the size of the room.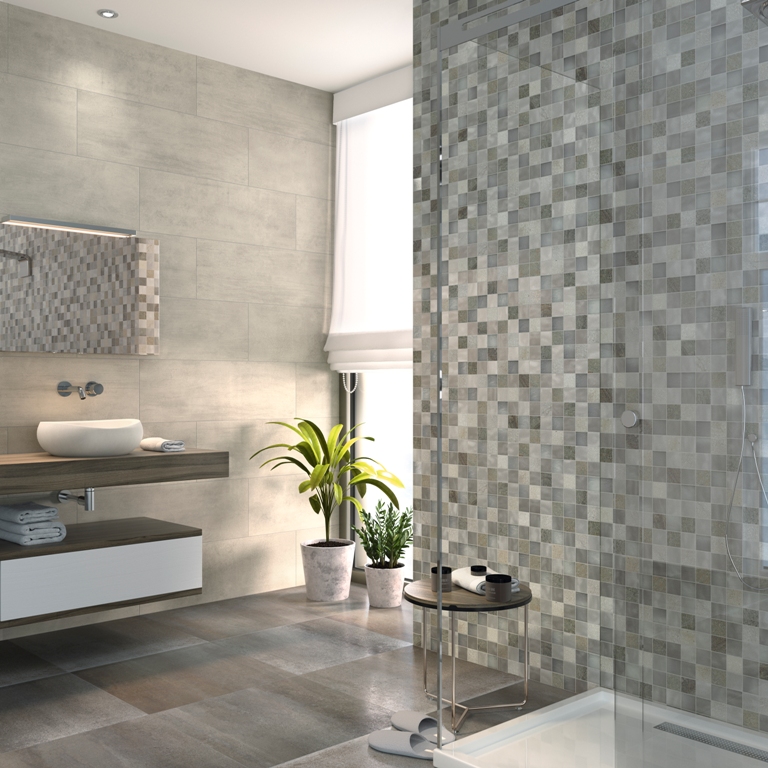 Tiles
An effective choice of tiling can transform a cramped area into the stylish bathroom you've always wanted. Using the same tiles on your walls and floor can make it hard to differentiate the boundaries of your space, in turn, creating what feels like a larger space. Large format tiles are also an option for a smaller bathroom, as they provide a seamless, smooth and spacious looking area.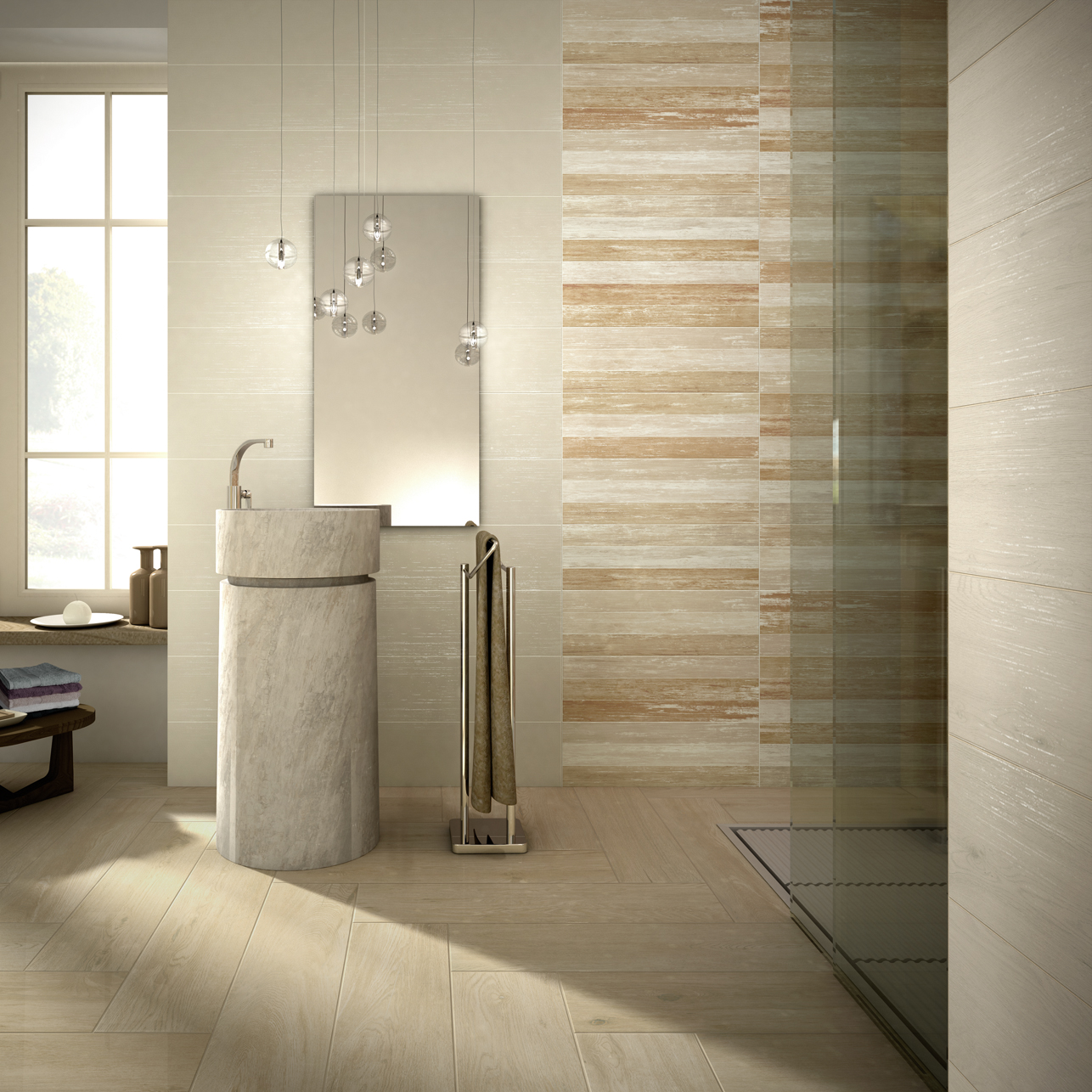 Mirrors
Mirrors reflect both natural and artificial light, making your room feel brighter during the day and night. A large mirror above the sink can make a great focal point in your room whilst bouncing light around the room. For something slightly different, consider incorporating a radiator which doubles up as a mirror, just like the beautiful quartz.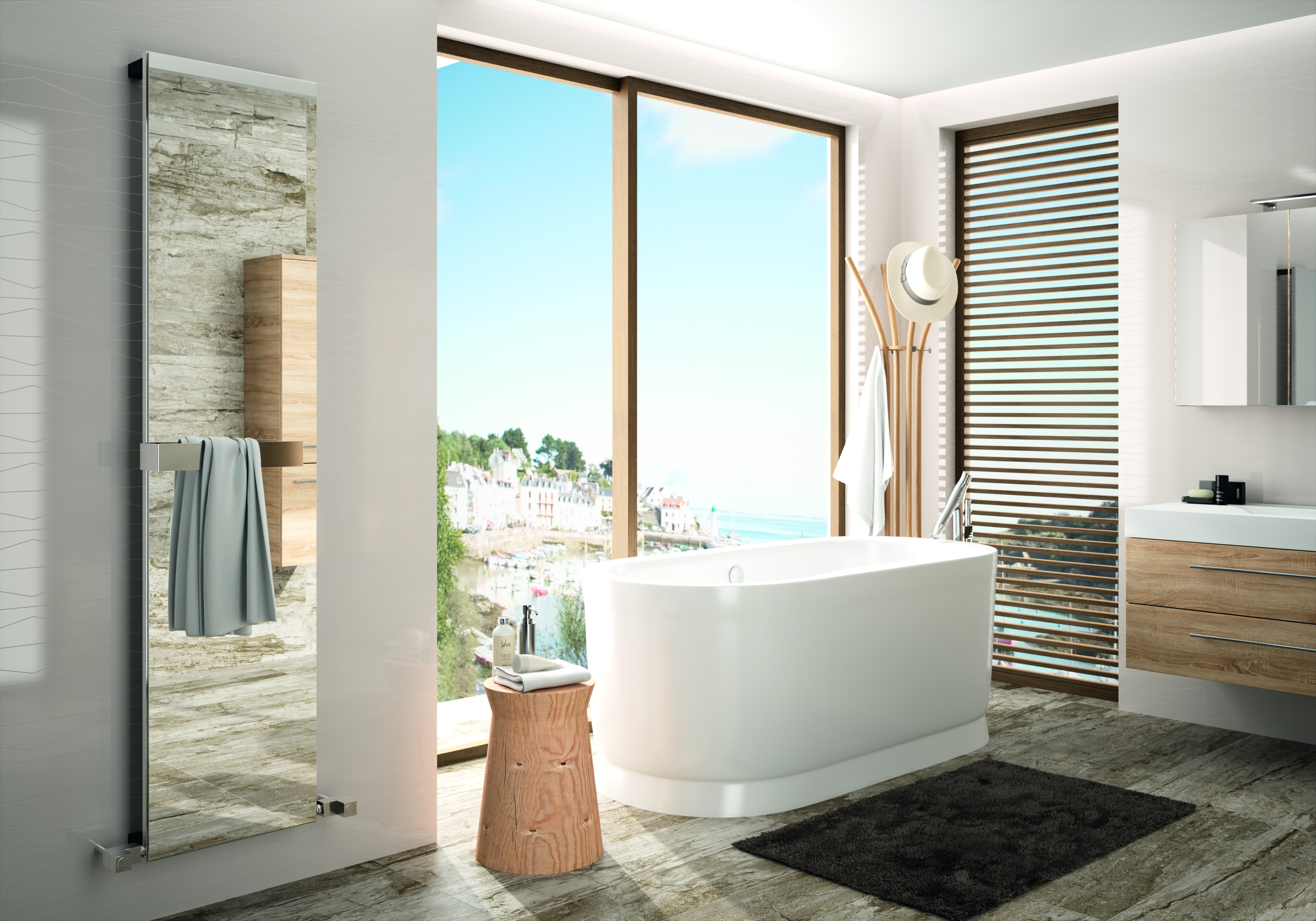 Be sure to visit our Cheadle showroom or call us on 0161 485 1373 – we're open 7 days a week!