Integrating the outdoors into your bathroom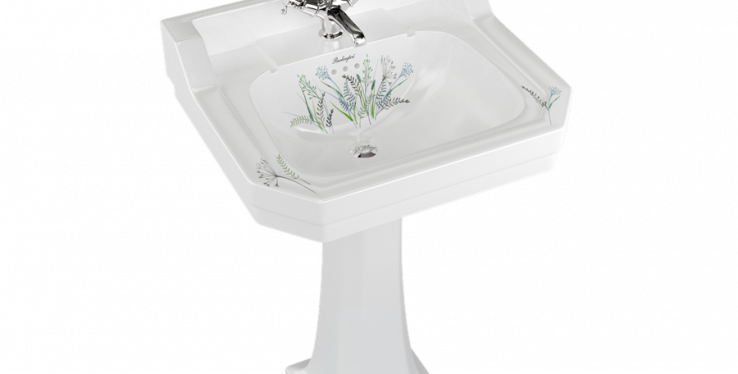 Bring the beauty of the outdoors to your bathroom with the Burlington Bespoke Floral collection available at Real Stone and Tile.
Offering a range of floral pieces set to bring a splash of colour to any bathroom, the designs come in different patterns, made and designed in collaboration with leading British Designer Julie Ingham. The patterns are hand illustrated, giving an original and personal touch to a simple bathroom ensemble.
The Botanical Pink range
Bringing a bolder statement to the bathroom, the Botanical Pink design features fuchsia-coloured palms that create a beautifully striking contrast against the white ceramic. The pattern complements most bathroom styles, with a colour that will brighten up most bathrooms, from traditional to a more modern style.
The Botanical Pink design is applied to a range of products, such as sinks and basins and even toilets, meaning that the pattern can be interpreted into the design of the bathroom in a variety of ways.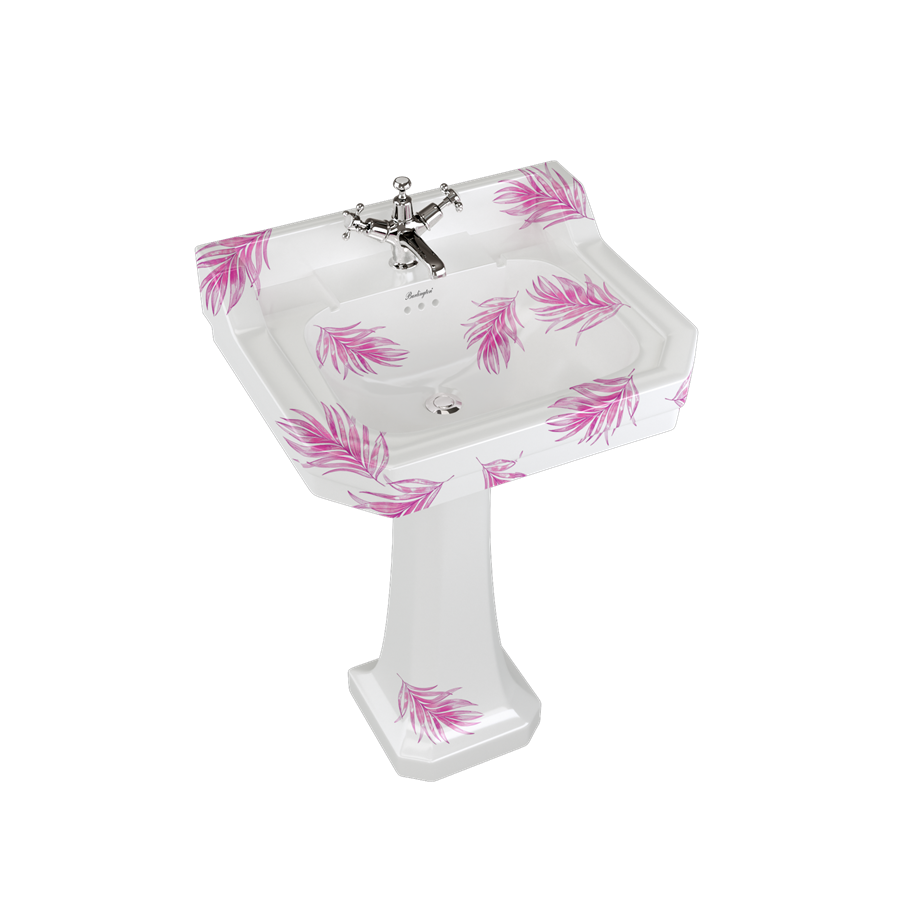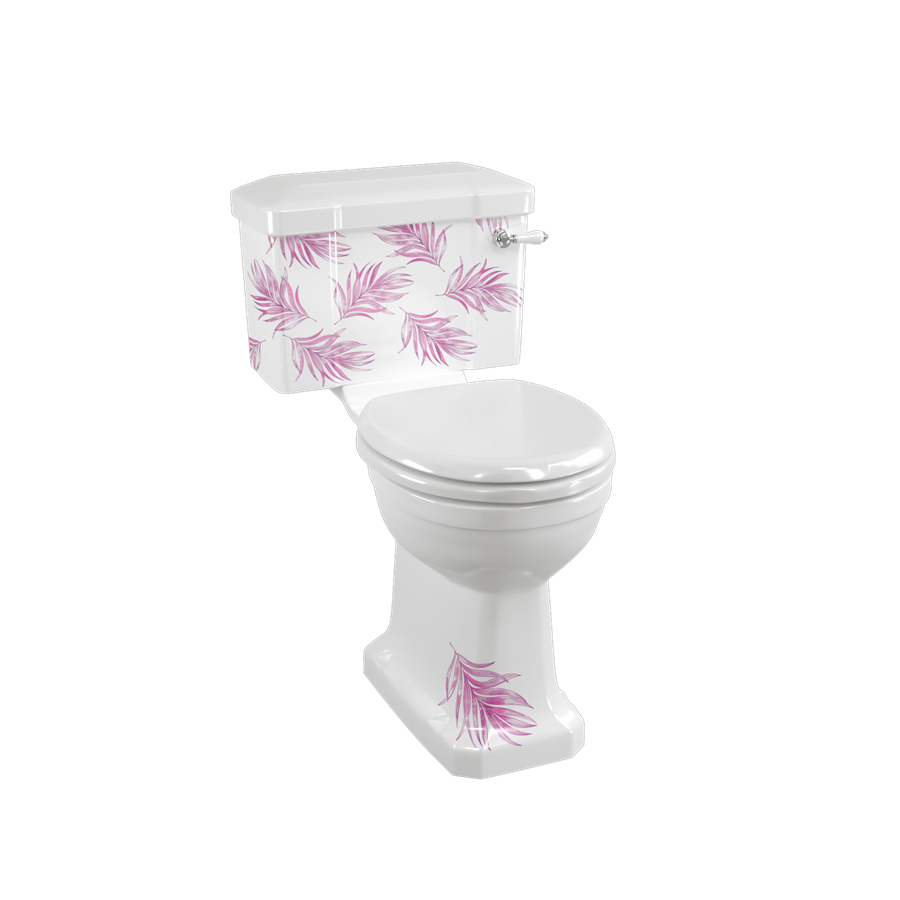 The Country Meadow range
Bringing the feel of the outdoors into your bathroom, the Country Meadow Range adds a refreshing hint of the countryside into any bathroom, whether there's meadows right outside your window, or city lights. The hand illustrated design has more subtle colours, with natural greens, blues, and greys.
The Country Meadow is available on toilets, sinks and basins, and so brings a calming, countryside atmosphere to a bathroom in a variety of ways.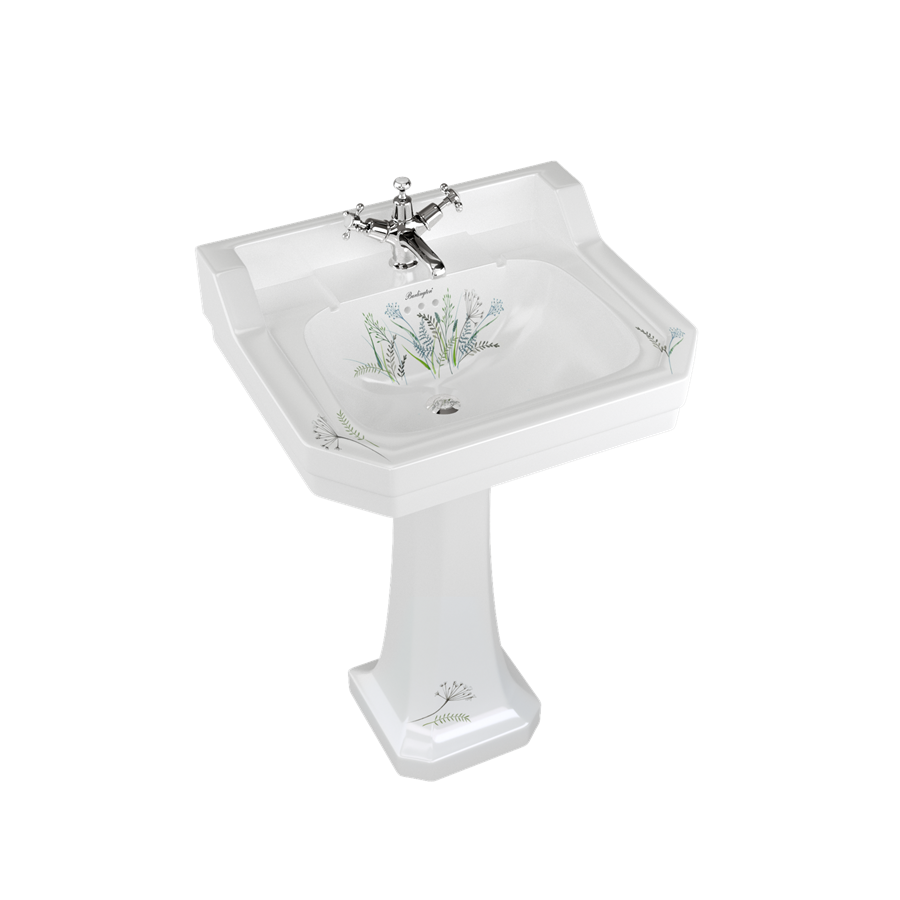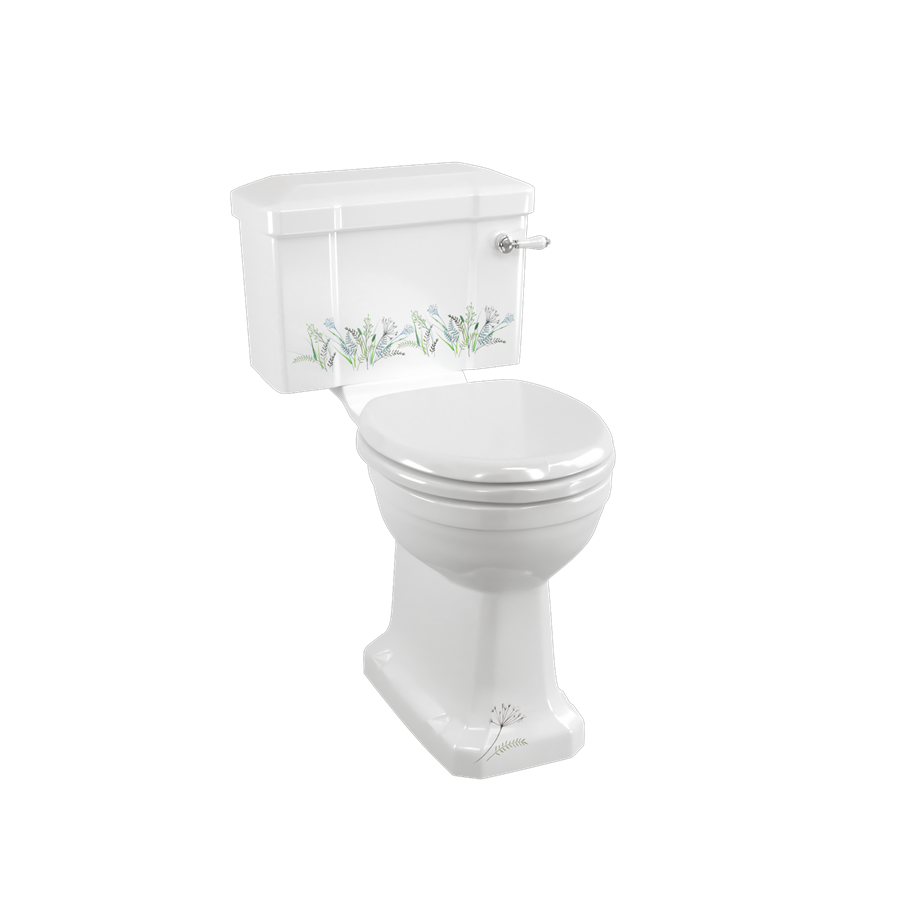 The Oriental Blossom range
The Oriental Blossom Design uses the of watercolour paintings and slightly brighter colours of the outdoors to add a unique touch of warmth to a bathroom. The stunning art can transform even the most basic of bathrooms, and even works with a minimalistic of bathroom – sometimes less is more, and this subtle splash of colour reflects just that.
The Oriental Blossom range comes on a variety of bathroom products, such as toilets and sinks, with the pattern transforming the simple ceramic item (and your bathroom with it) into a piece of art.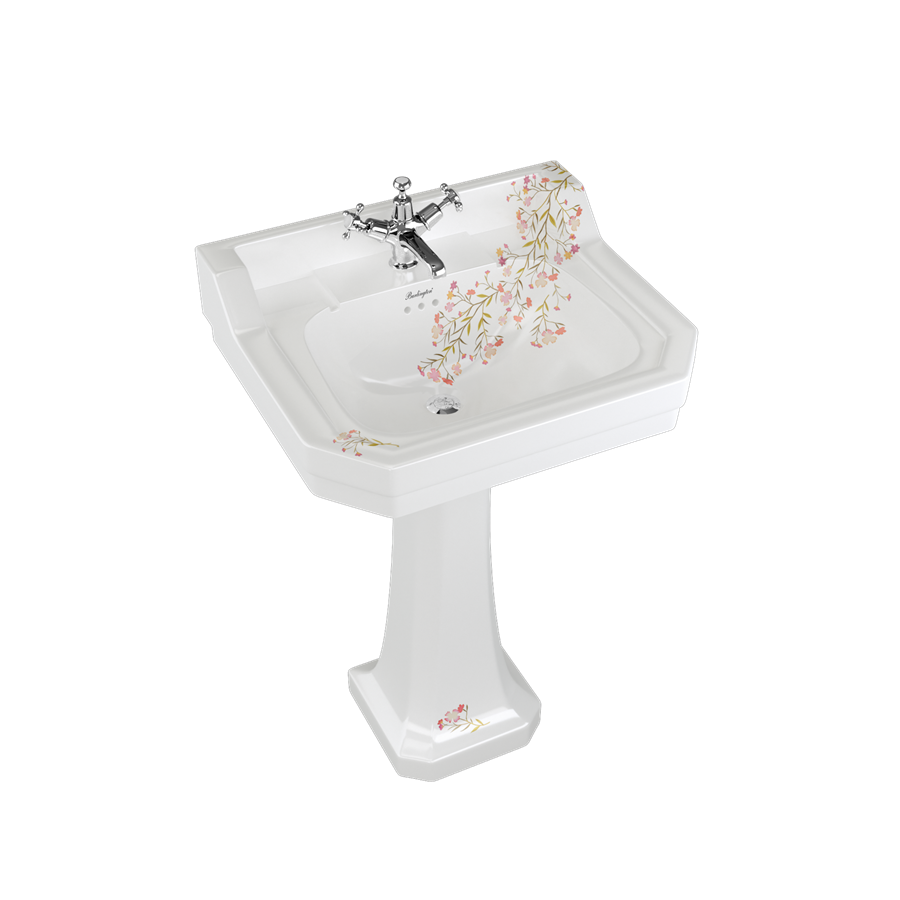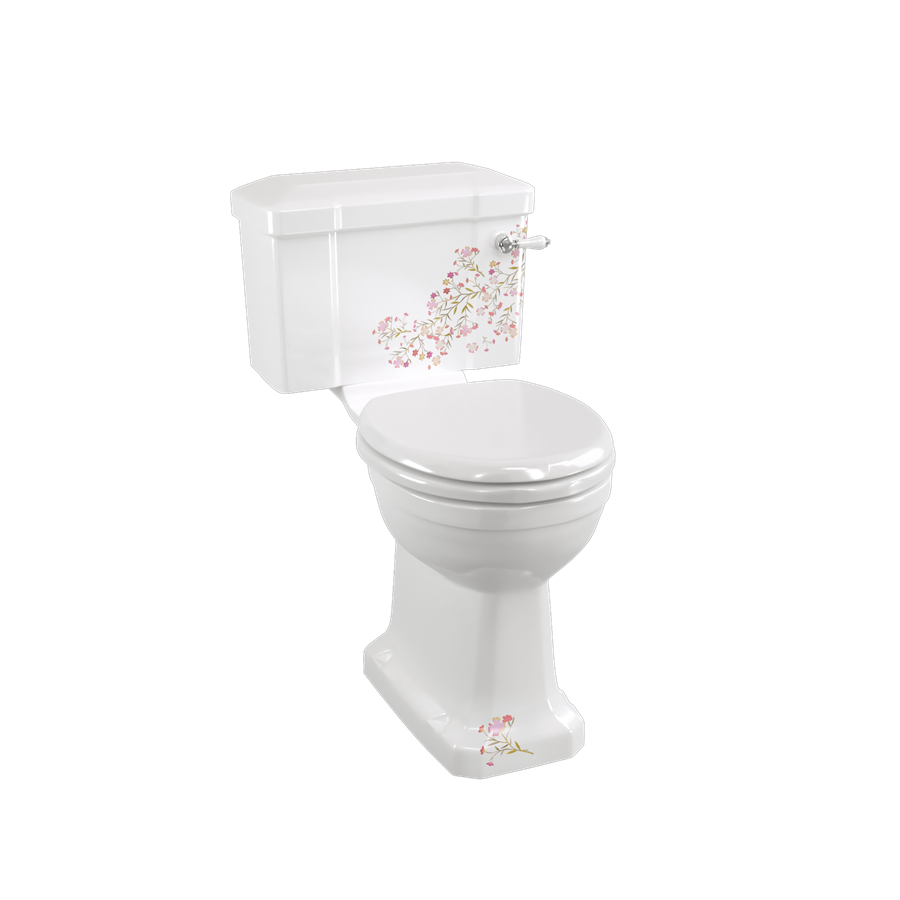 The Spring Forest range
The Spring Forest range brings exactly what it suggests, a refreshing springtime feel. The leaves are designed to look as though they have fallen randomly onto the bathroom items, making it feel as natural as possible and really giving you and your bathroom a breath of fresh air. With the green-toned colours and natural look, it really does make the bathroom feel like a springtime forest.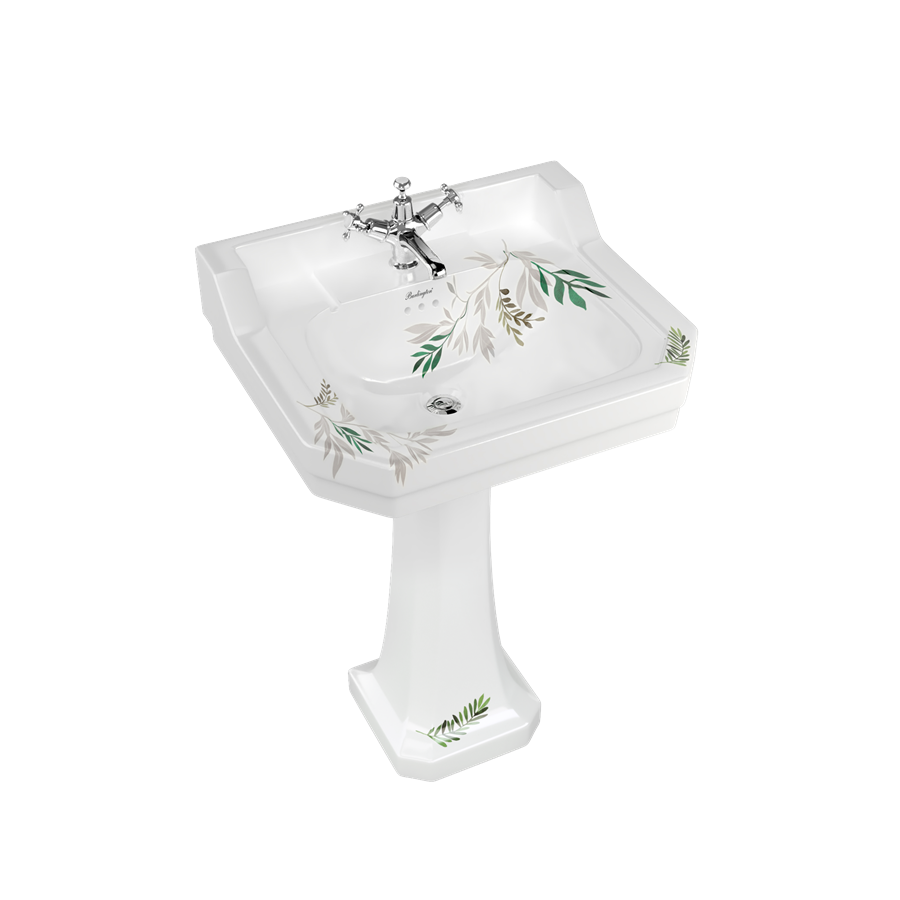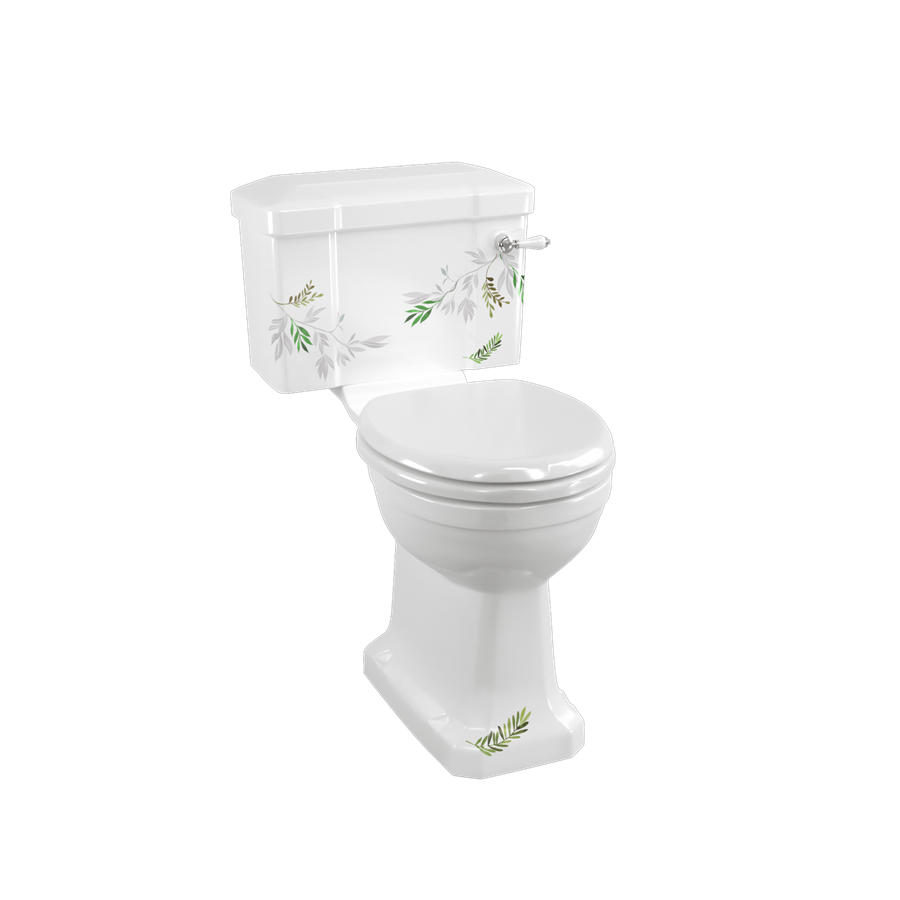 Here are Real Stone & Tile, we are here to help you achieve the bathroom of your dreams, so please get in touch by calling 0161 485 1373 and we would be more than happy to help.