Introducing Large Format Tiles to Your Home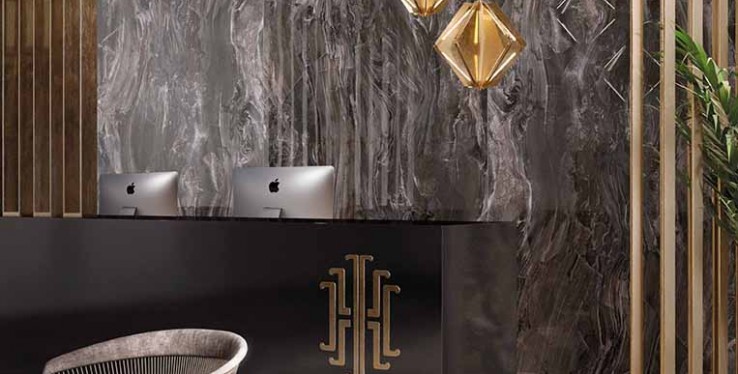 It's easy to stay in your comfort zone and stick with the same old bland design when redecorating your home. If you're lacking inspiration, tiles offer versatility and variety, perfect for adding flair and style to your interiors.
Flaviker is an Italian designer specialising in minimalistic tiles, with a new supersized collection inspired by a range of natural materials such as stone, marble, and wood.
Large format tiles are practical and elegant, creating a timeless feel in any room. Whether you're looking to create a focal point in your bathroom by installing just one of these eye-catching tiles or looking to transform your entire flooring, Flaviker's new range is the perfect choice.
The Flaviker STILL NO_W and SUPREME WIDE collection consists of 160x320cm lightweight porcelain slabs, with a thickness of just 7mm, in a variety of different colours.
The new pressing system involving dry compaction of raw materials creates a stylish lightweight, yet sturdy finish.
Supersize Slabs have an easier installation process and minimum grout maintenance. These on trend tiles are proving popular in 2018 – ideal for any home.
STILL NO_W in GRAY
This gorgeous pale grey shade offers a neutral yet chic addition to your room. We recommend teaming it up with bright furniture to create that modern contrast look. This particular colour will give your home an elegant and sophisticated feel, oozing with style. Use bright coloured furniture to bring the room to life.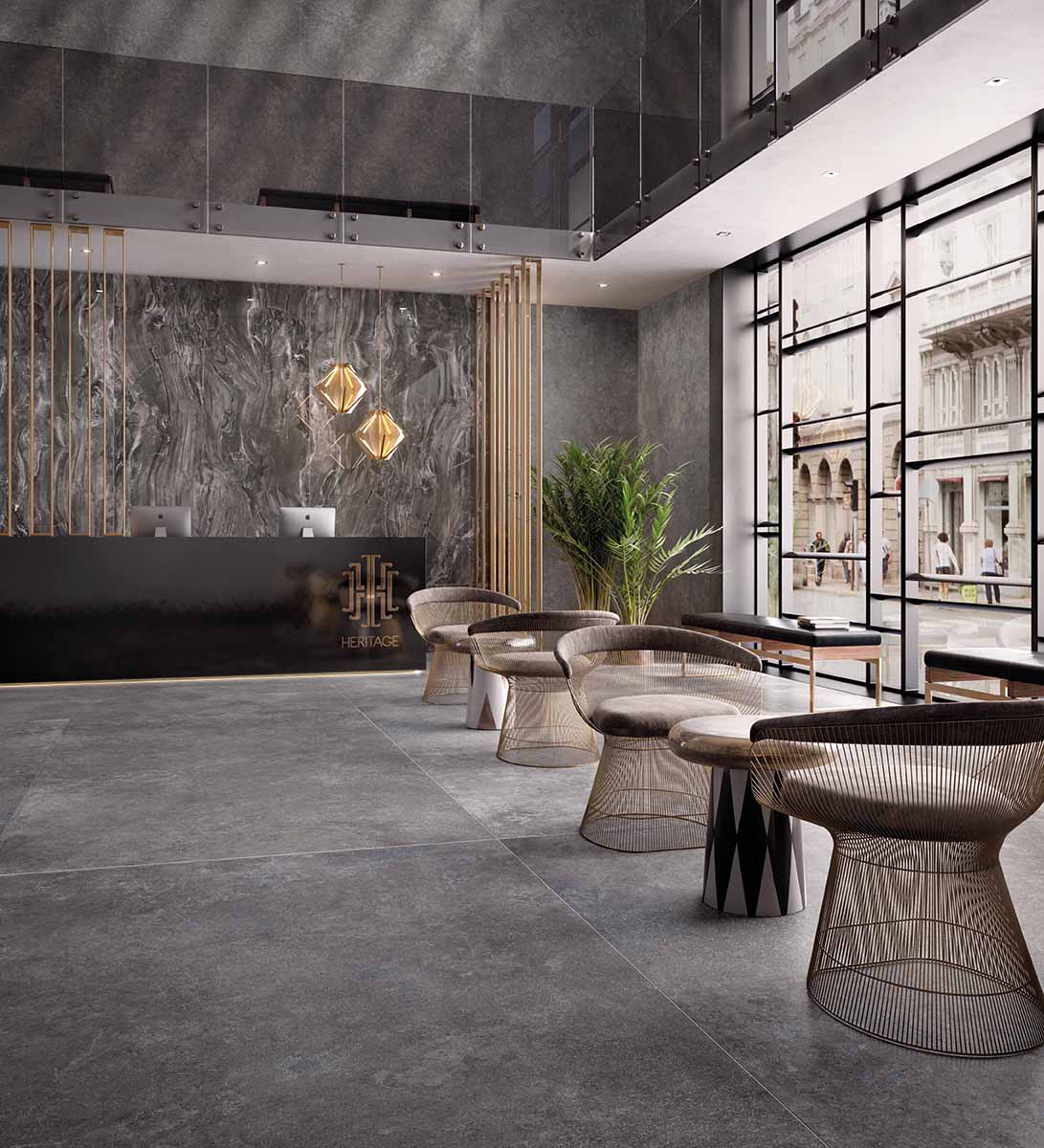 STILL NO_W in COAL
If you prefer darker, edgier colours for your home, the coal shade is the perfect choice! It creates a soothing, calming look, whilst still managing to create a completely unique style. Team it up with lighter furniture for a stylish monochrome effect, that's bang on trend for 2018.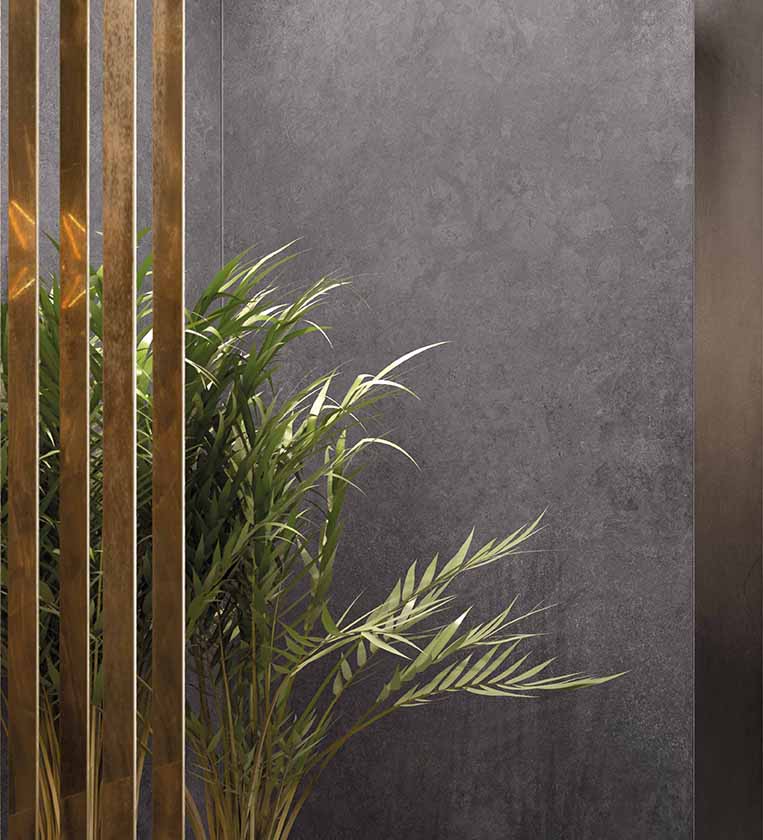 SUPREME WIDE in Calacatta Lux
This flattering natural tile will just about work with any colour scheme. Don't be afraid to experiment with furniture, this neutral shade will work with anything. If you want your room to look Scandi and minimalist, the Calacatta Lux is the perfect option to create this light and airy feel.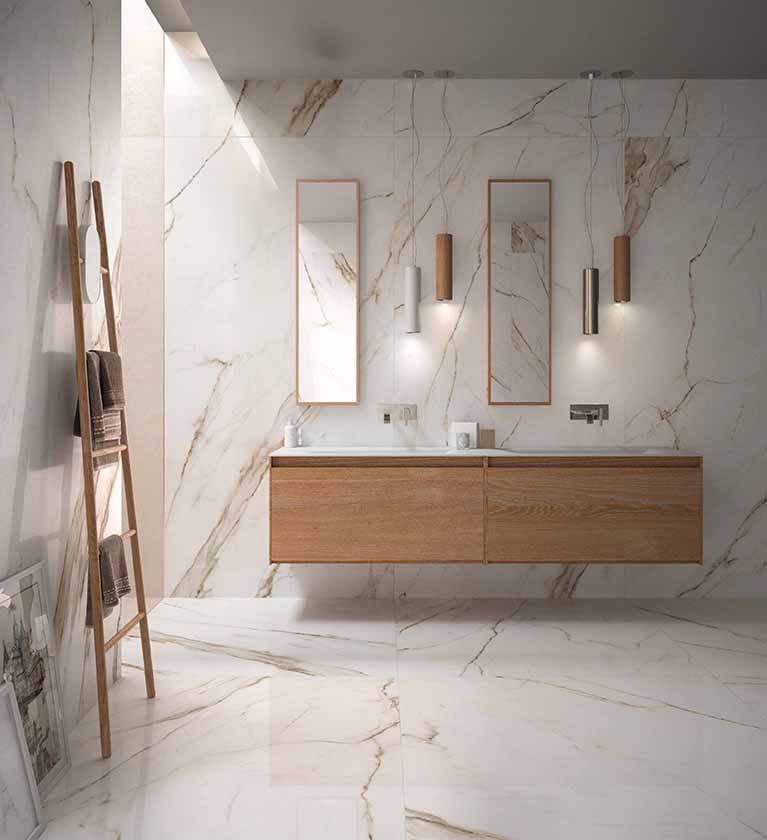 Here at Real Stone and Tile we have an extensive range of products, and we believe that you will love them just as much as we do! Pop into our Cheadle showroom or give us a call on 0161 485 1373.