Lockdown inspires home renovation projects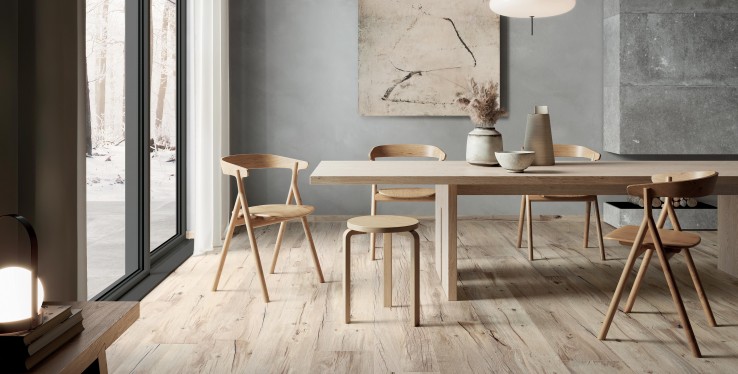 Leigh Price, co-director of Real Stone and Tile, reveals that homeowners have been investing in home renovation projects as they continue to spend more time living, working, and entertaining at home.
According to a recent survey conducted by money.co.uk, UK's homeowners have spent an average of £4,035.70 each on home renovations since the lockdown restrictions began in March.
Although garden upgrades topped the list for the most popular lockdown renovation project, living room, bedroom, and kitchen updates have also been extremely popular as people are keen to make the most of spending more time within the four walls of their own homes.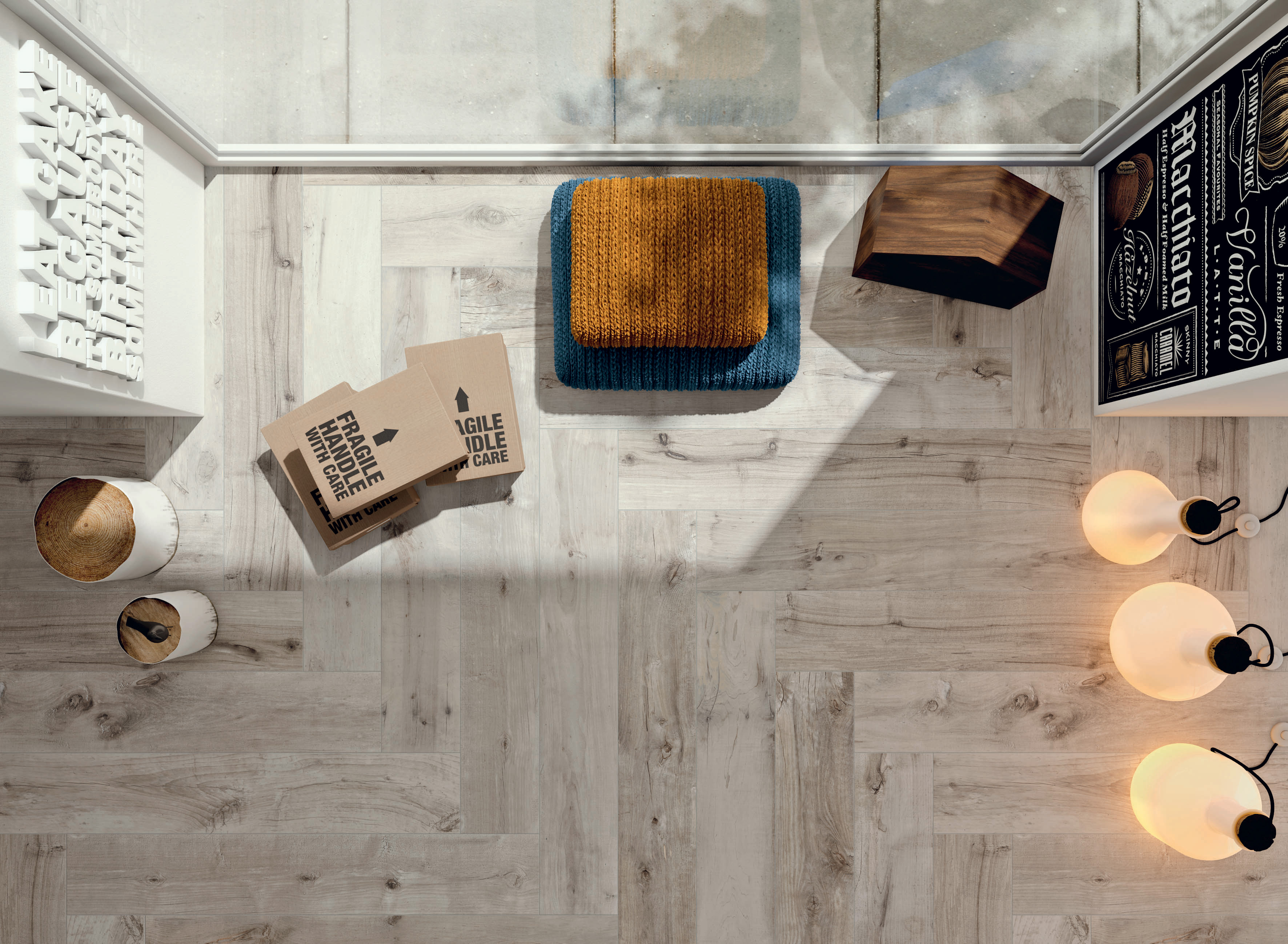 Leigh said, "Over the lockdown period, many of our customers spent their unused holiday savings to finance home improvements instead of going abroad. Customers have also been upscaling their accessories and tile choices in order to give their homes a more luxurious feel as people continue to work from home for the foreseeable future."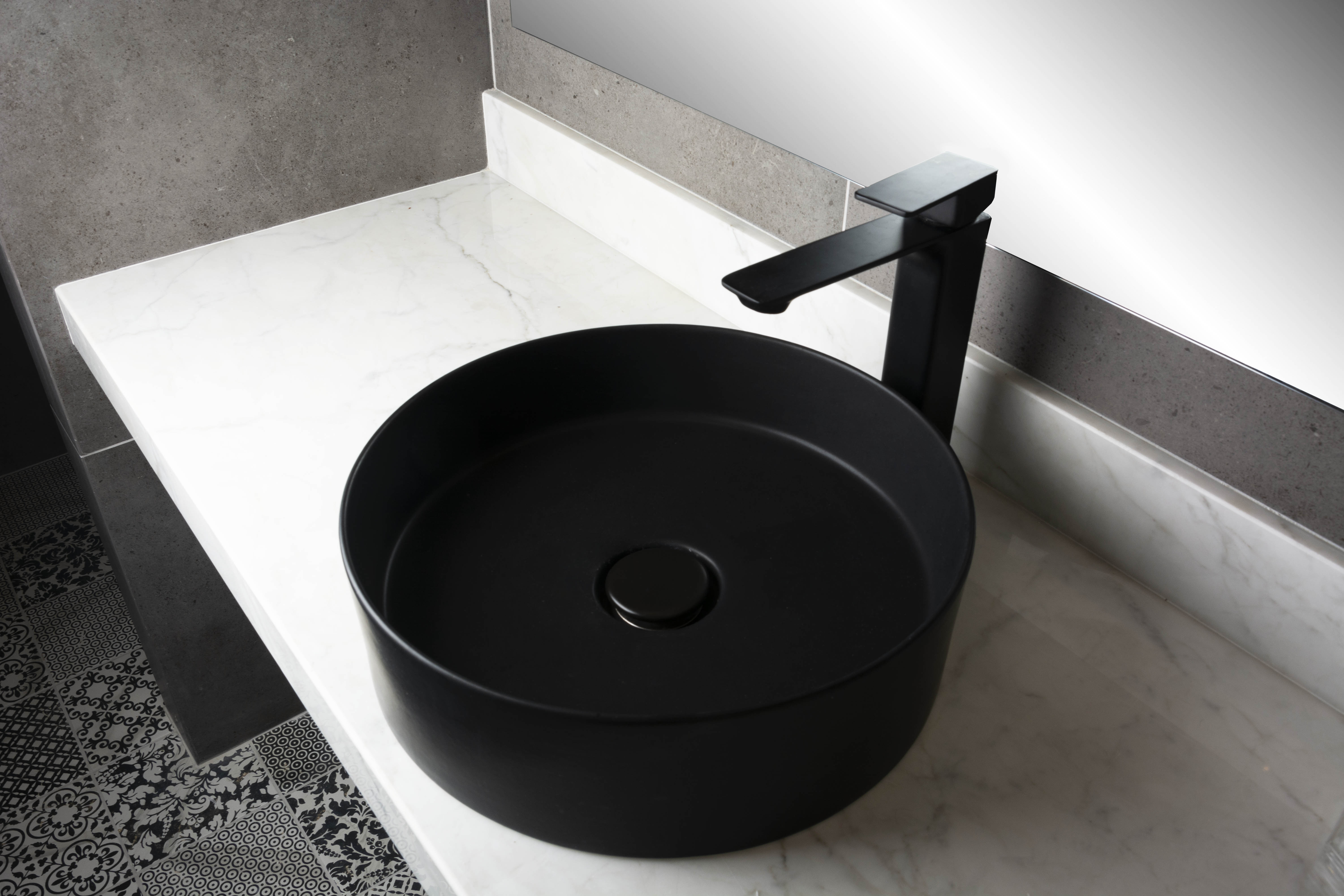 Mr Price also noted that the stamp duty holiday has created a silver lining for home buyers as well as the economy. Surplus funds are being spent on home furnishings and upgrades. Leigh said, "It has been interesting to see new home owners splurging on tiled feature walls as well as choosing higher quality finishes on accessories with their stamp duty savings. It is clear that stamp duty saving is a really welcome, unexpected boost."