Luxury bathrooms are a priority for 1 in 4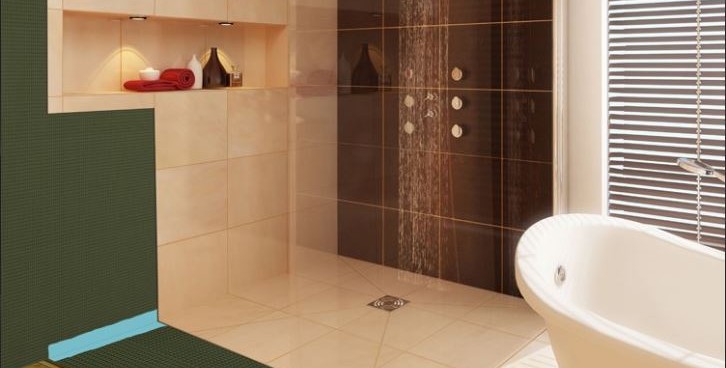 Luxury bathrooms are a worthy investment whether you plan to stay put or sell up and move house, according to a slew of different reports recently.
First of all, Lloyds Bank looked at how much people spend on home improvements - and found bathrooms rank third overall.
Kitchens are the costliest home improvement at nearly £1,000 per year on average, while the living room at £584 is just marginally ahead of the average £527 spent on bathrooms each year.
But it's worth remembering this is an annual average - and many people invest in luxury bathrooms as something to last the rigours of regular use for many years before redecorating.
Research from lending platform Zopa found that for many Brits, home improvements are not an attempt to add value in order to sell the property, but are simply out of a desire to improve their own living conditions.
Again the kitchen ranks at the top of the list of home improvements, followed by 'general decorating', with bathroom makeovers coming in at third - and ahead of the garden, windows, loft conversion, conservatory, solar panels and basement conversions.
Clearly the bathroom is high on homeowners' lists of home comforts when investing in their property for their own future enjoyment.
But what about when it comes to selling up? Comparison website GoCompare recently published its list of '20 things buyers hate about your home', and unsurprisingly, structural issues like damp patches and rotten windows come out on top here.
At 17th on the list though is the negative impact of an outdated bathroom, which is a major turn-off for 25% of house buyers - the same percentage as would be put off by an outdated kitchen.
By investing in luxury bathroom makeovers, you not only give yourself a room to enjoy for many years; you also insulate the value of your home, particularly when you opt for timeless and classic fixtures and fittings that will never go out of fashion.