Majestic Monochrome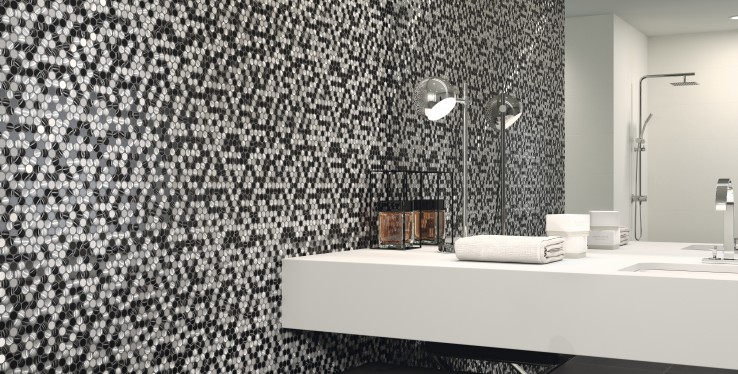 Simple, traditional and elegant - whether it is interior design, fashion or something else entirely - black and white is the ultimate colour combination. There are many things to consider when designing a bathroom, most notably the amount of space available to you and the budget you have set. Here at Real Stone & Tile, we understand that eccentric styles come and go but a great monochrome design is timeless and so, here are our top tips on adapting this flawlessly to your bathroom.
Black and white tiles often look divine. Consider marble tiles which automatically suggest luxury and sophistication although they can be quite expensive hence why choosing a timeless classic like monochrome is the best way to ensure that you get the most for your money. Mosaic Tiles are also great for putting a very modern spin on the old-style look. Tiles with very loud patterns or interesting shapes are great but can often be overwhelming in a small space. Try using these tiles for flooring or for a small section of the room such as a feature wall.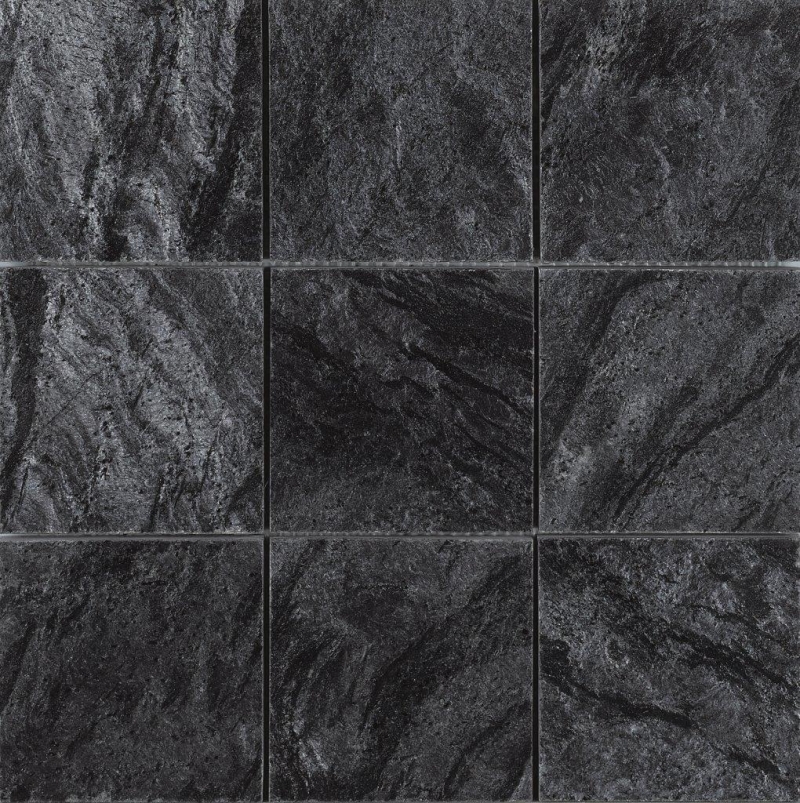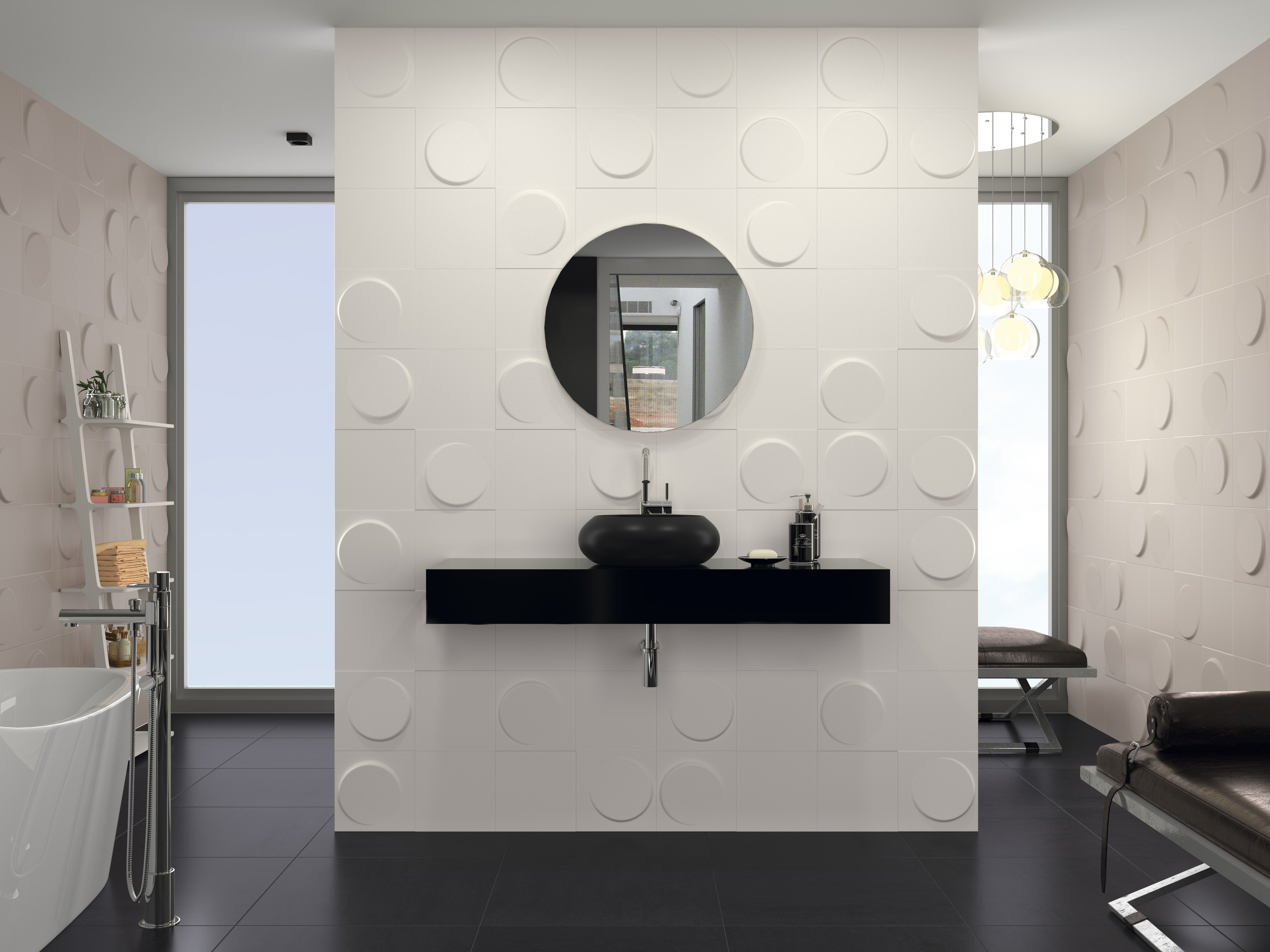 A monochrome colour scheme does not have to mean dull as there are plenty of ways to add character to your bathroom. A checked tiled floor often looks great and breaks up the room if all the walls are one colour. Similarly, adding a feature wall, such as a black or patterned wall in an otherwise all white bathroom is a great way to make a serious statement, keeping your bathroom contemporary and interesting. A feature wall is likely to be the focal point of your bathroom so consider your choices carefully but don't be afraid to experiment; if you love a certain design but are unsure about using it for your whole room, a feature wall is the perfect canvas to give it a try.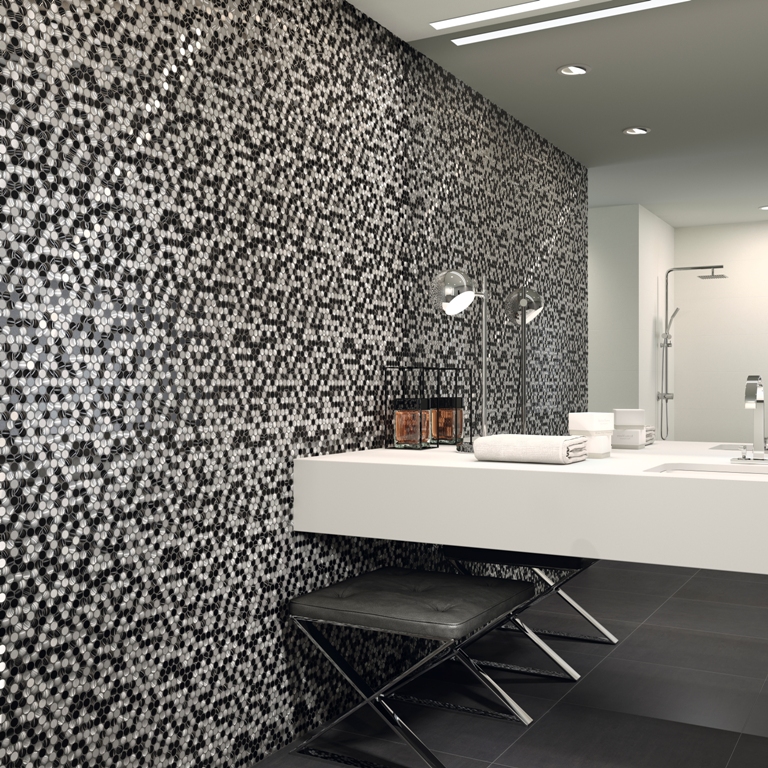 Black and white bathrooms look incredible with accessories. Try adding a statement bathtub and a large mirror to add a little extra pizazz. Finally, once you've perfected that monochrome look with the beautiful tiling or the exuberant feature wall, finish it off with a tiny pop of colour. Nothing too daring as you are still going for the classic ying and yang look, but a lime-green bath mat or some fuchsia towels will offer a touch of sparkle to your incredible new bathroom.