Make an impact with Dune's new Selene/ Aurora Range
We're taking a look at Dune's new range of marble tiles, the Selene and Aurora Collection, which is set to get your hearts racing.
Dune, a high-end feature tile specialist, was launched in 1993 with a mission to create unique original spaces for people all over the world. Design and innovation have always been the cornerstones of the brand and at Real Stone & Tile, we value their ability to inspire with their extensive range of tiles, suitable for all kinds of different styles and budgets.
We have worked with Dune Ceramics for many years and they continue to surprise us with their bold and impactful designs.
Leigh Price, co-director of Real Stone & Tile, commented on the new range, "The wonderful thing about Dune is that they always manage to create something unique that no one has seen before. Their tiles always stand out, and we can't wait for our customers to enjoy our new display of the Dune Selene and Aurora Range, which can be seen as soon as you walk into the showroom."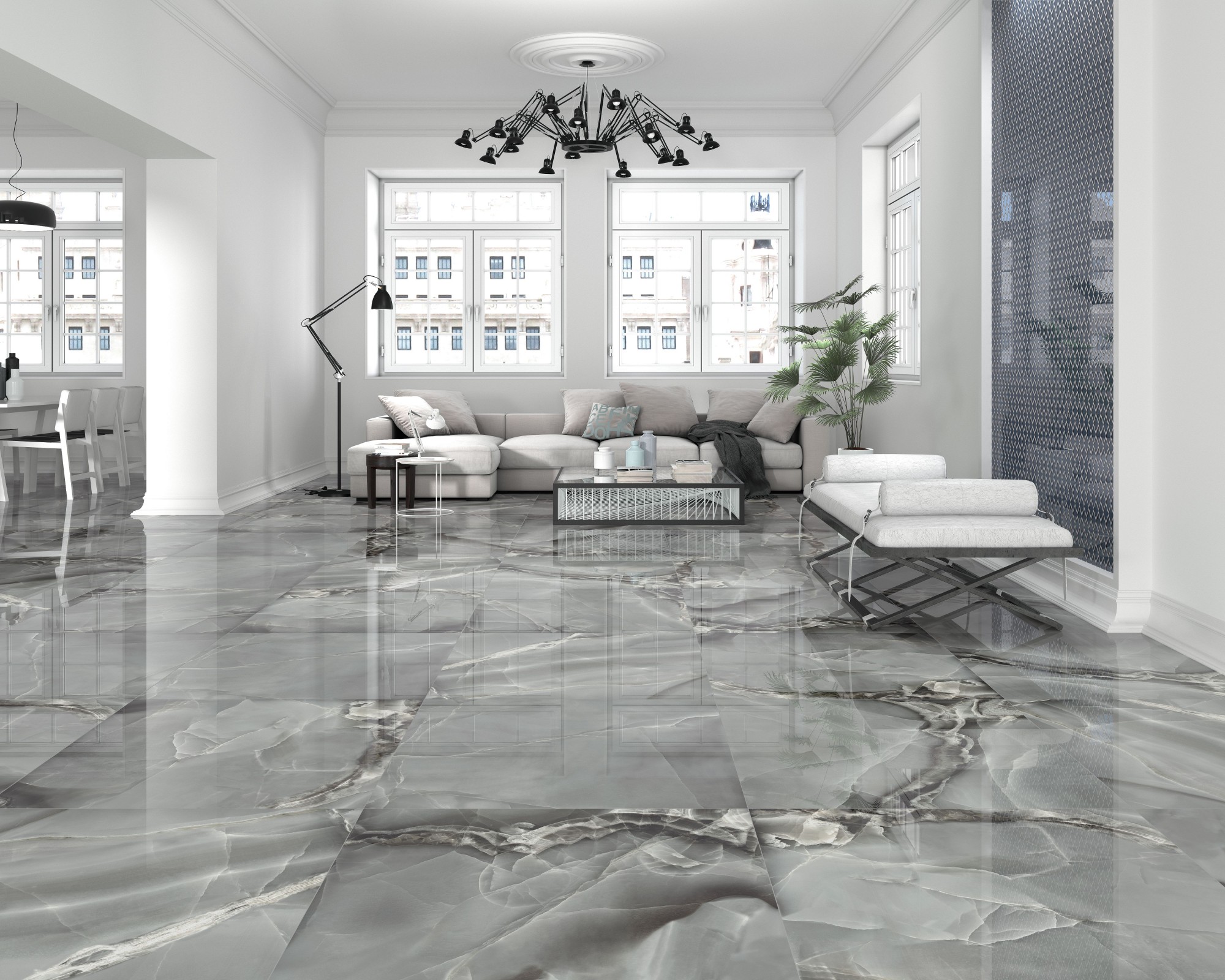 The Selene Collection:
This new range is a delicate marble-look tile with a gloss finish. Produced in a 90x90cm format, its intense gray colour crossed by veins will fill any room with character and sophistication.
This ceramic series features a natural onyx graphic and is delicately treated in a chromatic range that ranges from an ivory tone, through a greyish blue to an intense gray. The Selene series is a series full of luxury and sophistication to help create spaces full of personality and distinction.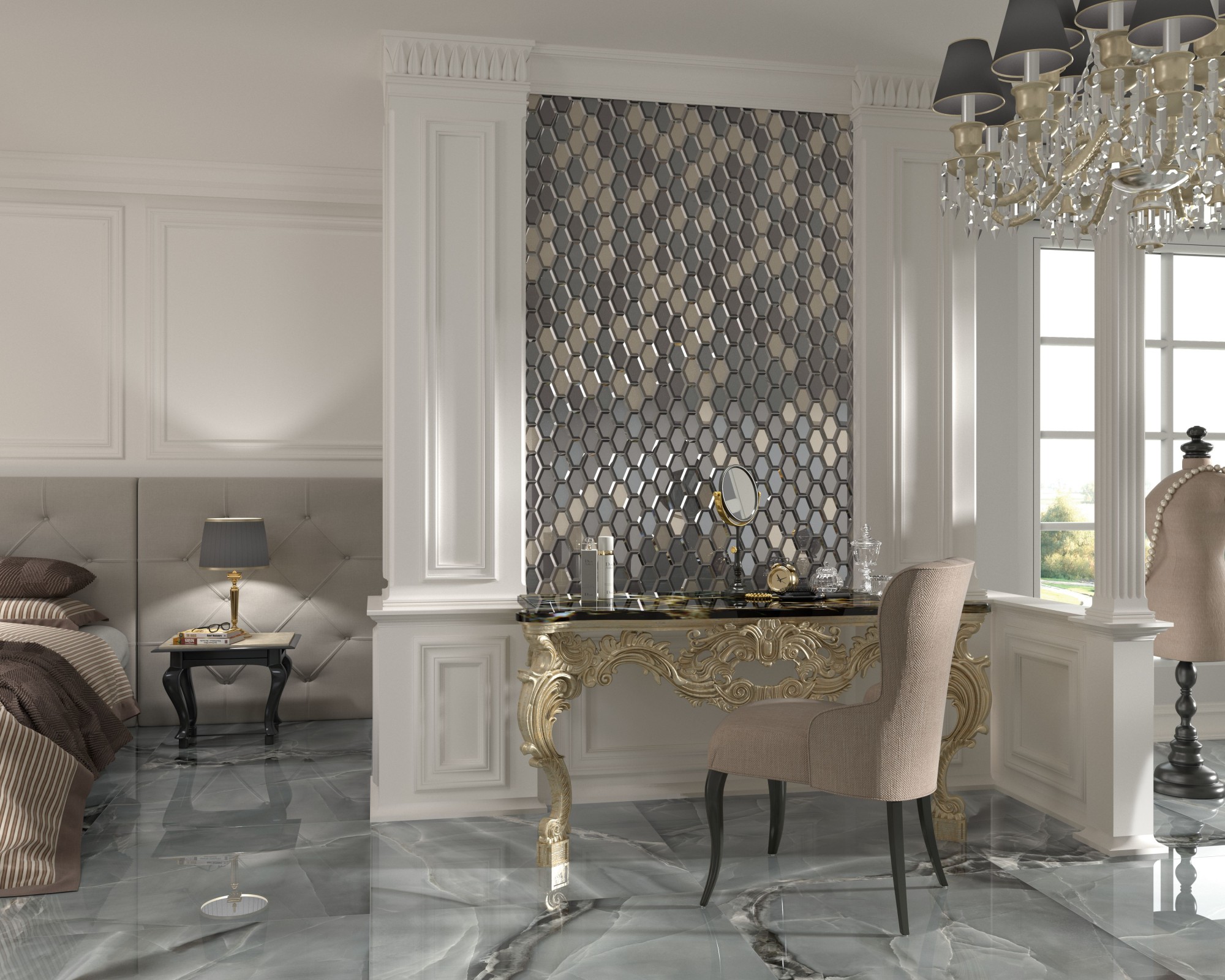 Selene Dark
Brighten your floors and walls with Dune's Selene Dark collection. Inspired by dark marble, the Selene Dark tiles will give a sophisticated touch to any room.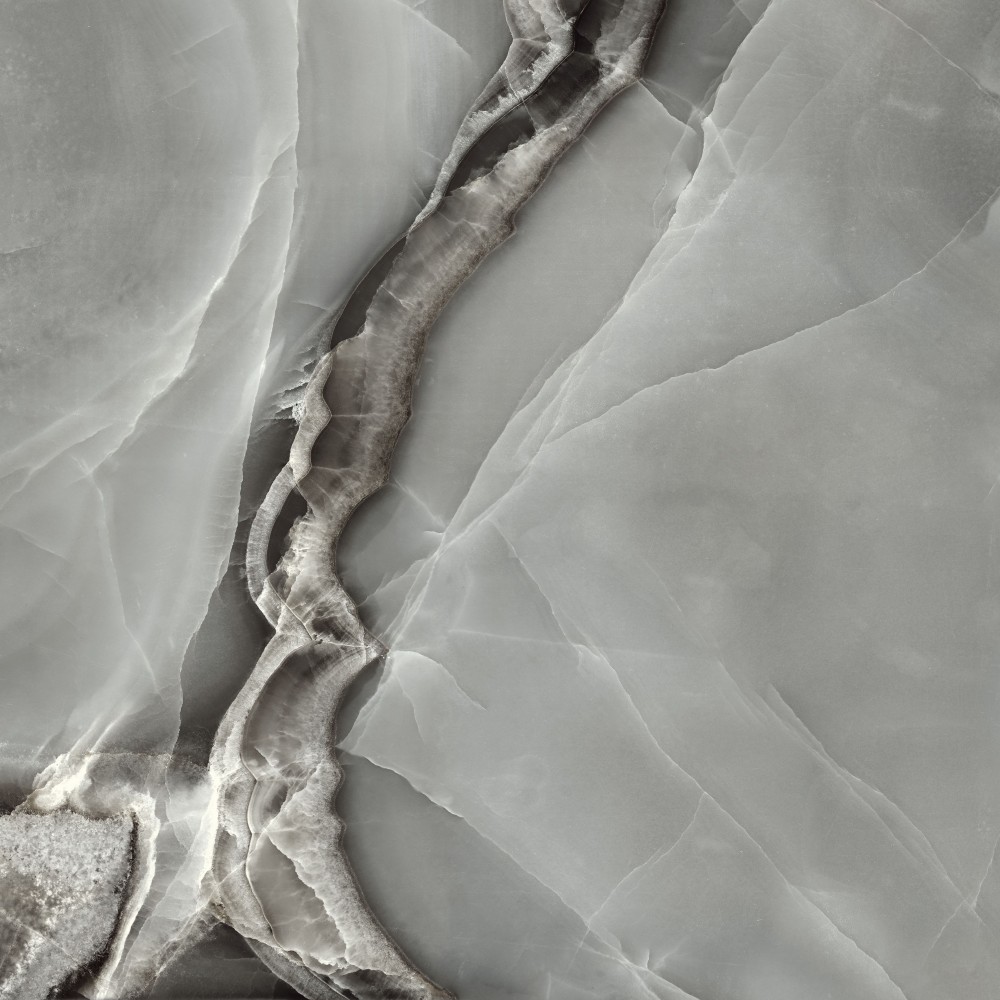 Selene Light
Selene Light provides a delicate marble-look tile with a gloss finish. Like the Selene Dark, this tile comes in a 90x90cm format. Its soft ivory colour lined with veins will illuminate any room.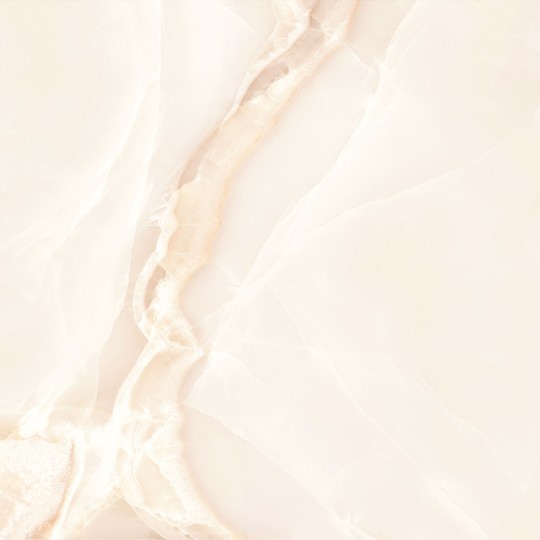 Selene Sky
The Selene Sky is a delicate marble-look tile with a gloss finish, which comes in a 60x60cm format.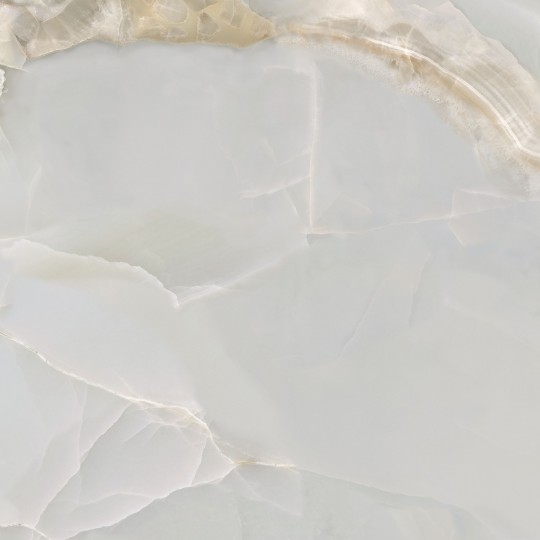 The Aurora Collection
The new Aurora Collection is a decorative tile, which comes in an ivory tone, and a 30x90cm format. Inspired by the Northern Lights, this tile series features a wonderful butterfly effect and combines the right and left pieces to achieve a symmetrical effect.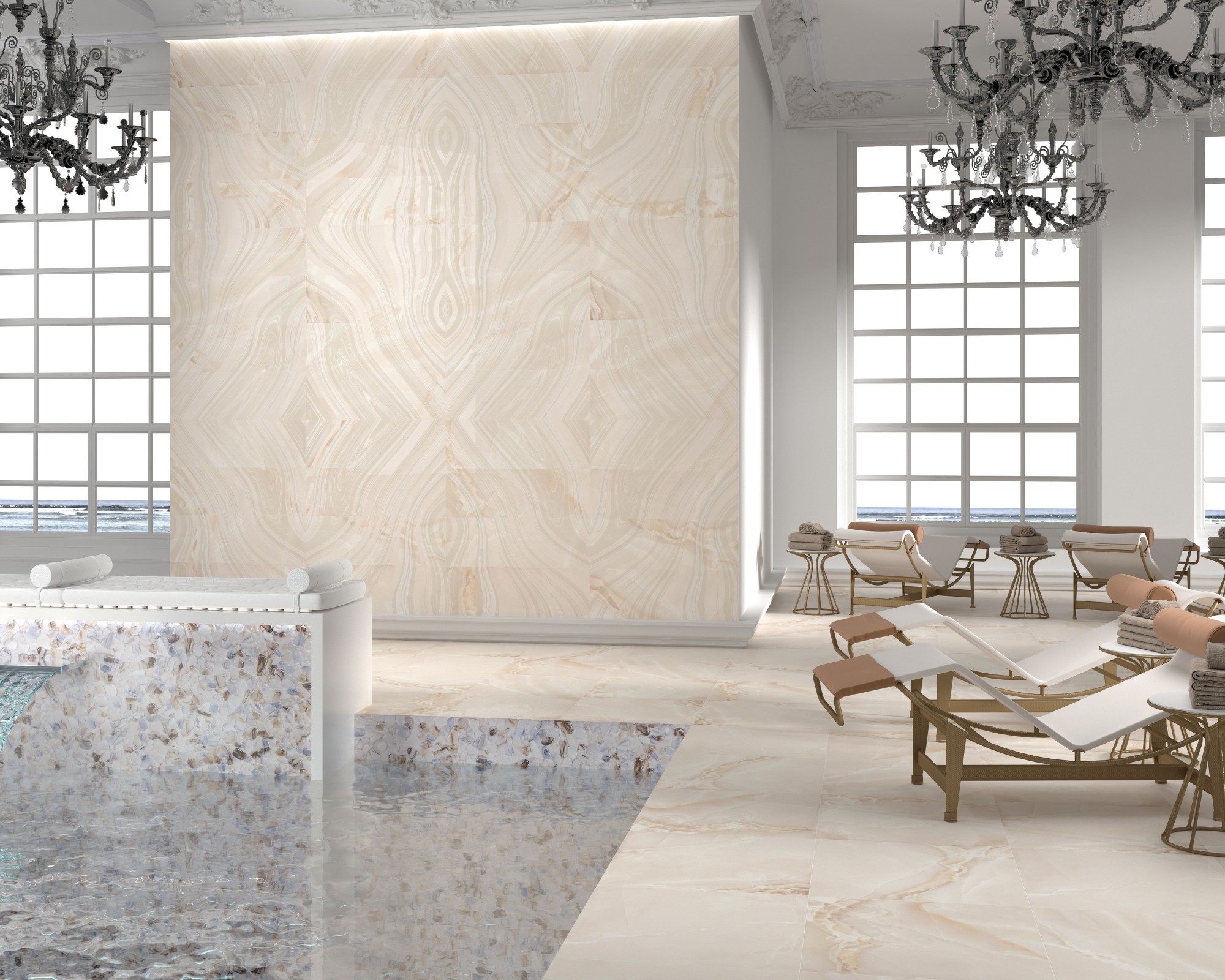 Aurora Light Left and Right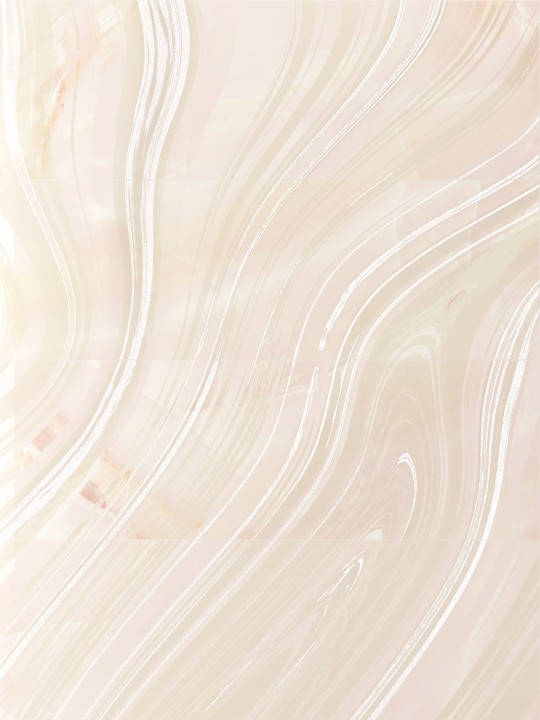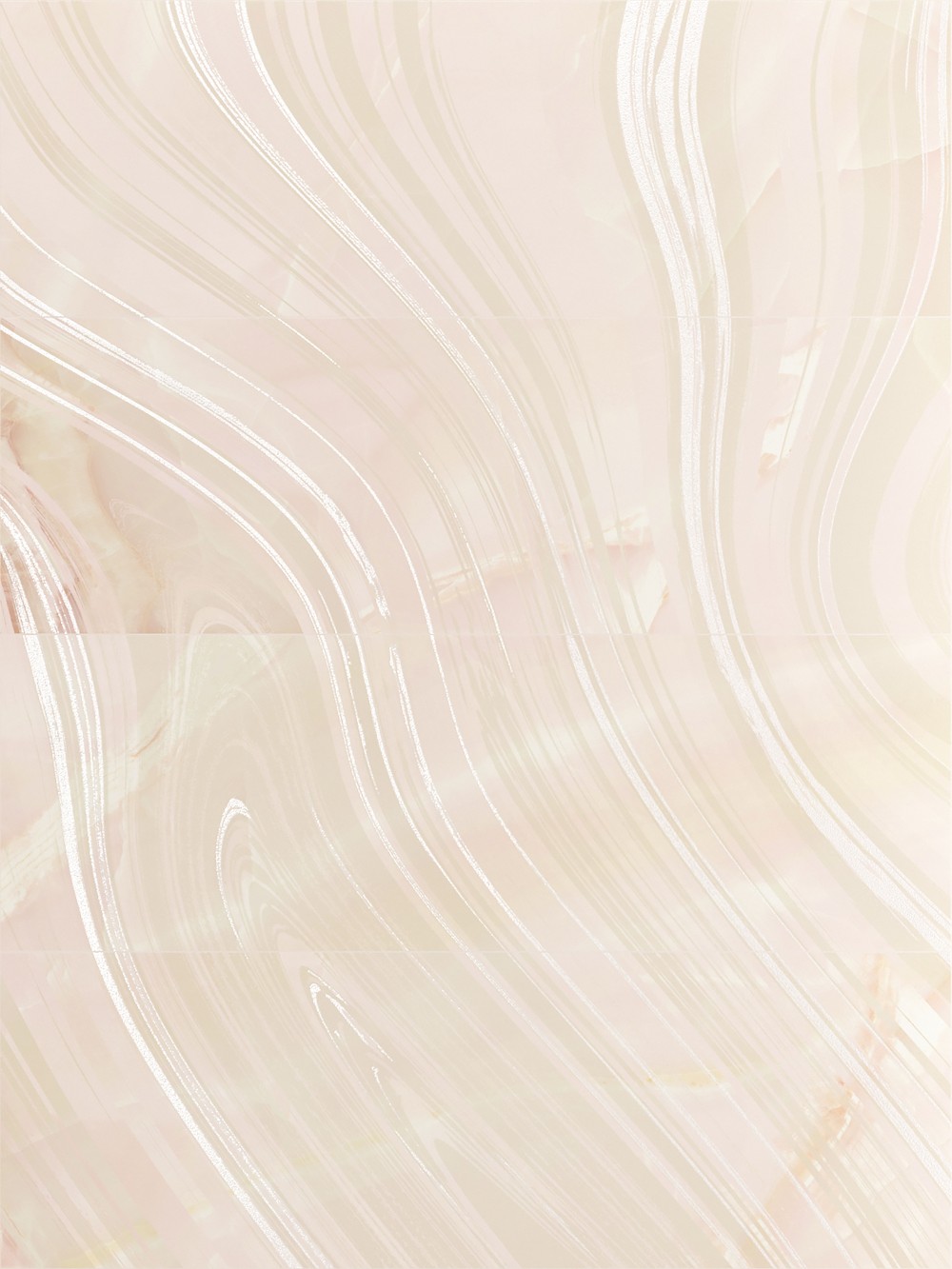 Aurora Sky Left and Right
This decorative tile comes in a stylish greyish blue tone, 30x90cm format.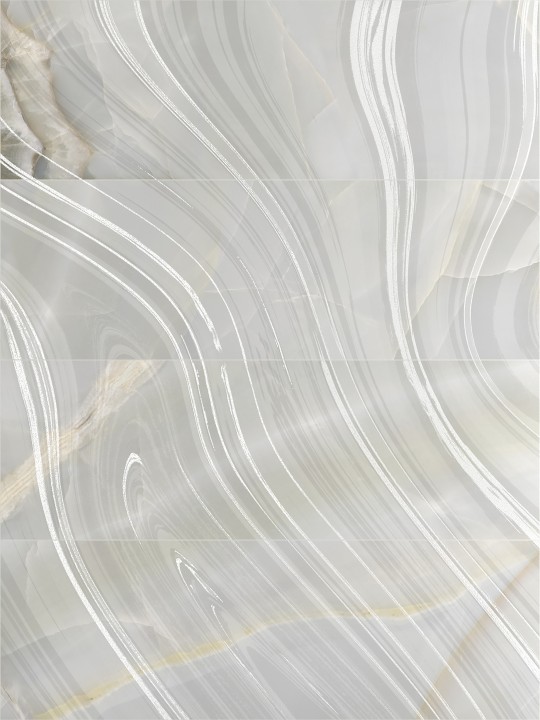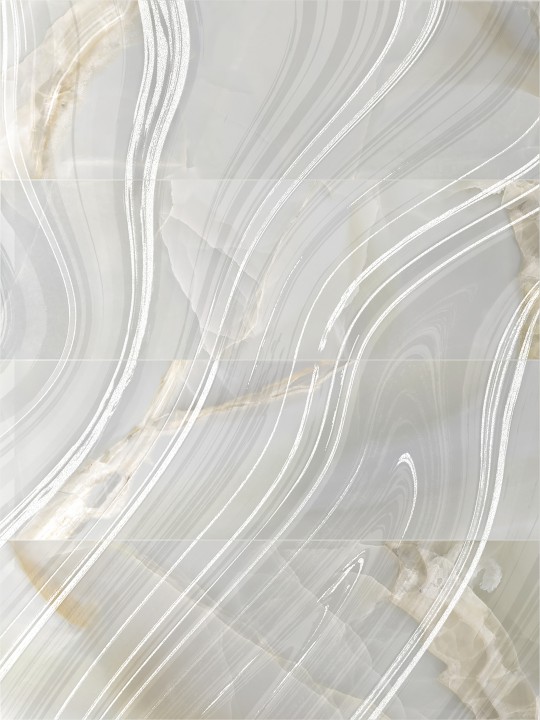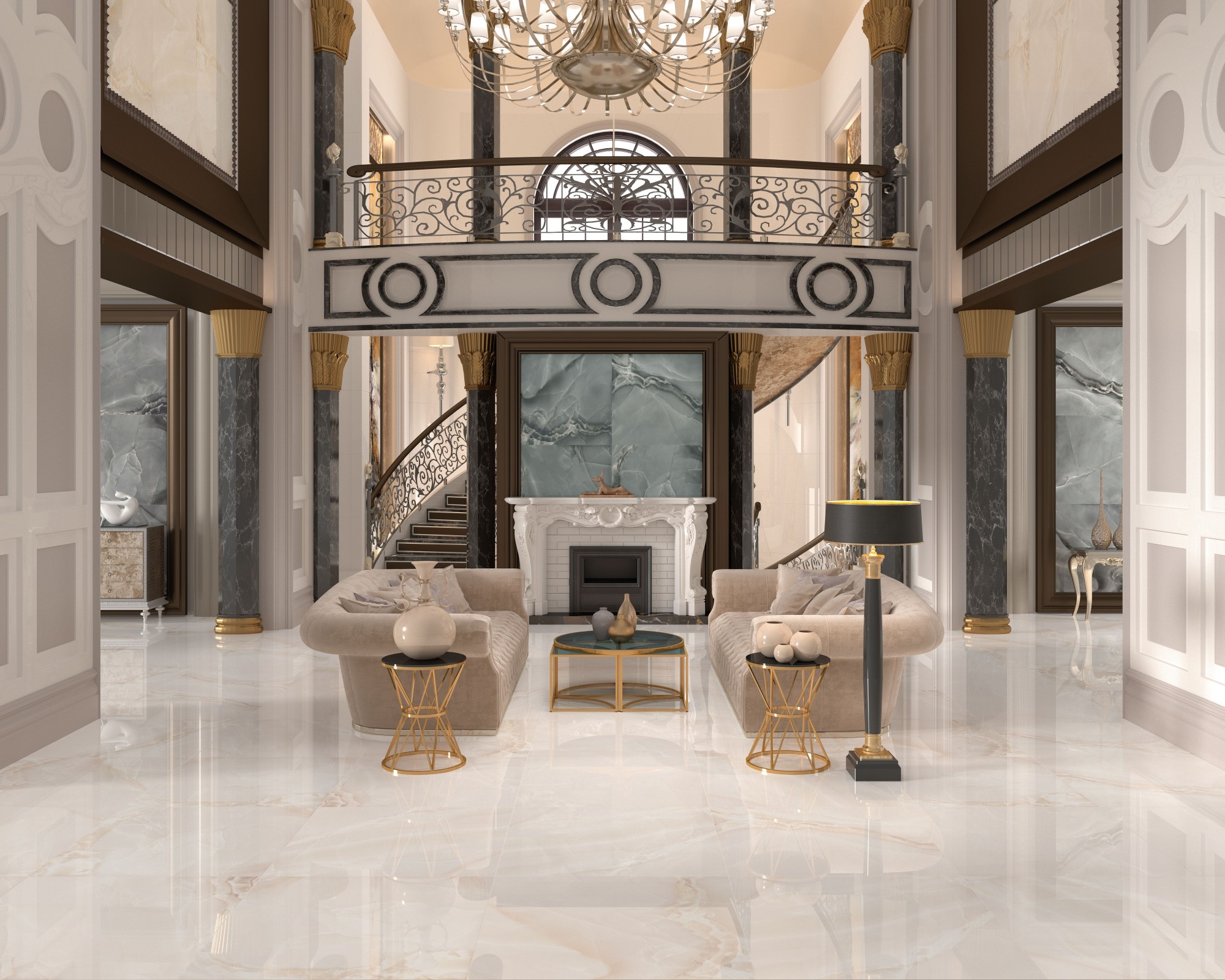 To find out more about the new Dune range, head down to our Cheadle showroom or give us a call on 0161 485 1373.