Making memories with ceramic tiles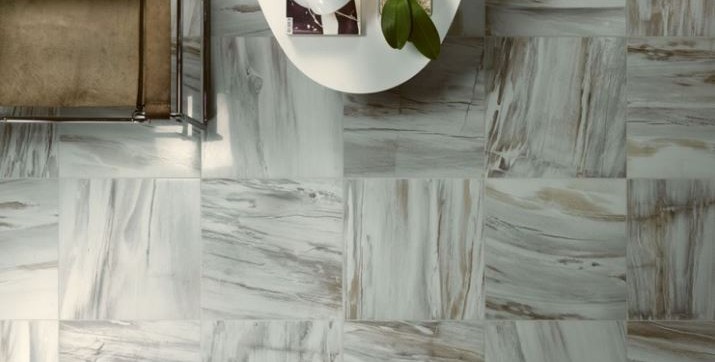 There's often a womb-like feeling about a tiled room, whether it's the peaceful retreat of a luxury bathroom or the 'heart of the home' that many households' kitchen represents.
In an upcoming exhibition at the Institute of Contemporary Arts in London, ceramic tiles have been used as a canvas to display memories of the life and career of calypso artist Mighty Sparrow, who left Trinidad to pursue a recording career in the US.
'Sparrow Come Back Home' by Carmel Buckley and Mark Harris features 180 ceramic tiles on to which images of Mighty Sparrow LP covers have been printed - a permanent commemoration of the normally more transient cardboard equivalent.
Mighty Sparrow was born on July 9th 1935 and began his music career in Trinidad in 1950, originally going by his childhood nickname of Little Sparrow; despite illness in recent years, he performed as recently as 2014 at the Trinidad Carnival.
Designer tiles can help you to make memories of your own in a space with a sense of real luxury, whether it is a bathroom or kitchen, or an open plan contemporary home interior.
With a vast array of colours and designs to choose from, you can put your own stamp on your property - turning it from a blank canvas into a distinctive backdrop for your family activities and day-to-day life.
We understand that to do this, you might feel the need to see our designer tiles in a realistic setting before placing your order, which is why our showroom in Cheadle, Cheshire, has many of our most popular tiles laid out in complete bathrooms or in large 'preview' tiling sections.
Ultimately though, the best results come when you get your new designer tiles installed in your home and can start using the space yourself, and with our luxury tiling you can rest assured of a finished result to remember for many years to come.