Quick Tips on how to make your home festive this Christmas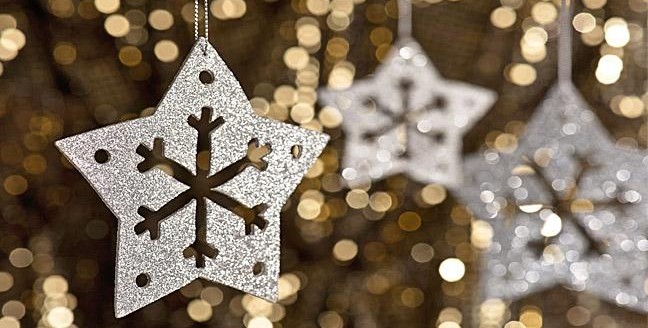 Are you looking for some much-need inspiration on how to make your home Christmassy, yet tasteful? We've put together a range of top tips on how you can add inexpensive festive touches to your rooms this Christmas.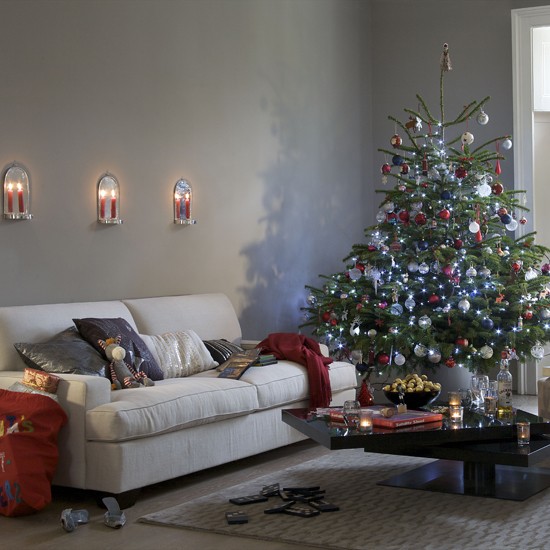 Living Room
When choosing your Christmas colour theme, you want to pick shades that will complement the rest of the rooms in the house. If your rooms are decorated in warm colours, try golds and reds or if the rooms are cool toned, go for silvers and blues.
Not all decorations have to be on the Christmas tree. A lot of the larger decorations can be hung on doors, mirrors or even the corners of picture frames. It's an easy way to add more to the room without it looking over powering.
Let's not forget, Christmas isn't Christmas until you have a warming festive scent flowing through the house. Instead of purchasing expensive candles, why not opt for a diffuser? These are a safer alternative and can emit a verity of scents simply using different fragrance oils.
Kitchen and Bathroom
Kitchens can look great when fairy lights are tastefully scattered around the top of cupboards, sideboards or on beams if you have an older house. Little bouquets of mistletoe or holly can also hung around the room for a traditional look.
You wouldn't always associate bathrooms with Christmas decorations but subtle touches can really add some festive magic, why not try a vase filled with coloured baubles or update your towels with ones that have a festive pattern.
A great tip to make a room glisten is to fill an old jar or vase with a set of battery operated fairy lights, these can be placed anywhere within the home and is a simple way to spread festive cheer.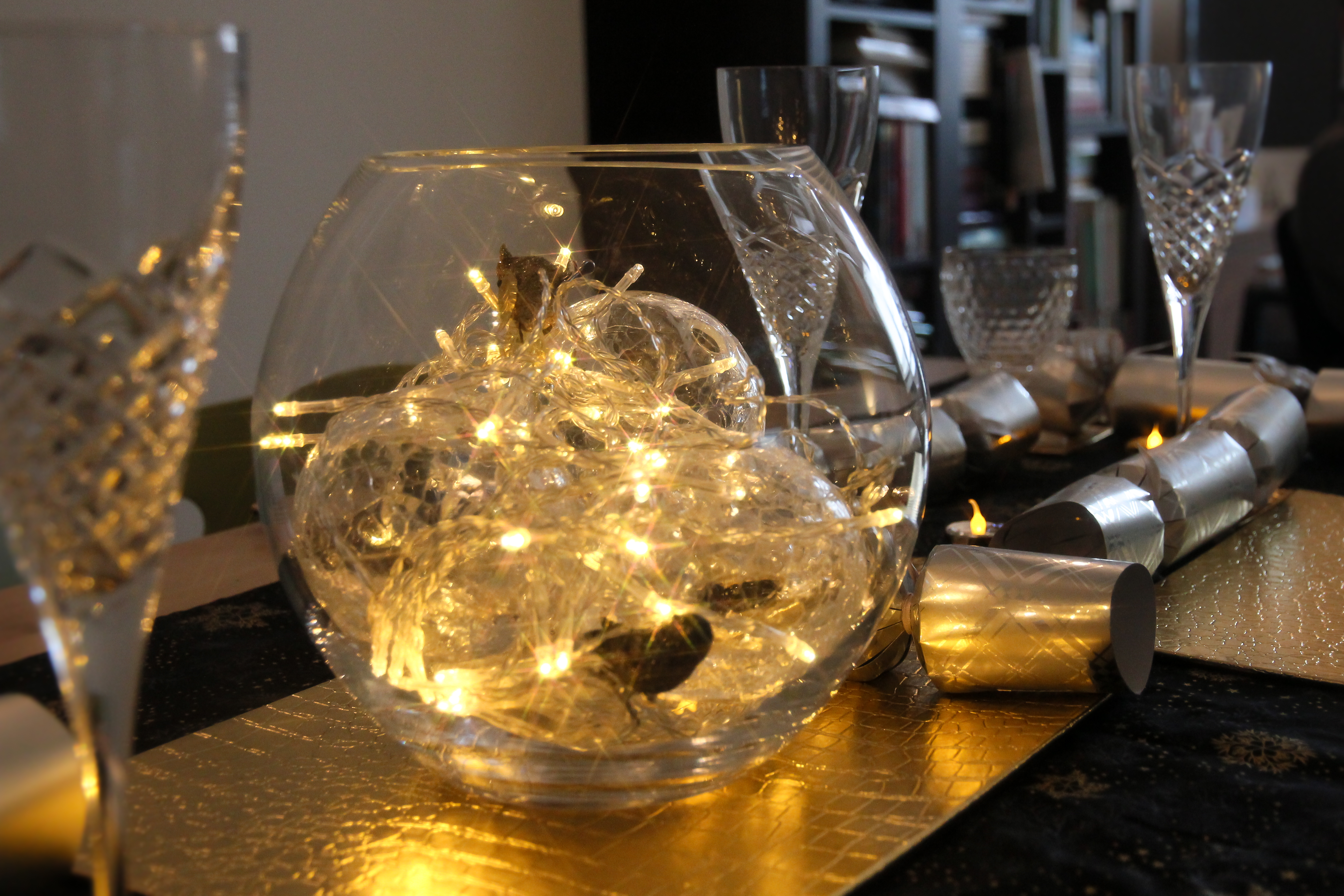 Bedroom
When it is cold outside, you want your bedroom to become a cosy sanctuary. Be sure to add large soft throws and cosy cushions so you can relax and enjoy some time to yourself over the Christmas period. Why not put some delicate fairy lights around the headboard or windows for that extra feeling of warmth.
Candles are also a great addition on bedside tables and dressing table. Whether it's a traditional Christmas scent or something new, a nice well-presented candle on display is another way to get festive.
We hope these quick and simple tips have provided you with ideas on to how to get your home in the festive spirit this December.
Image sources:

http://laurengracejewellery.com/wp-content/uploads/2012/12/Fairy-lights-in-vase.jpg

http://housetohome.media.ipcdigital.co.uk/96/00000a00d/55a4_orh550w550/christmas-living-room1.jpg