Real Stone and Tile brings designs to life with new 3D Software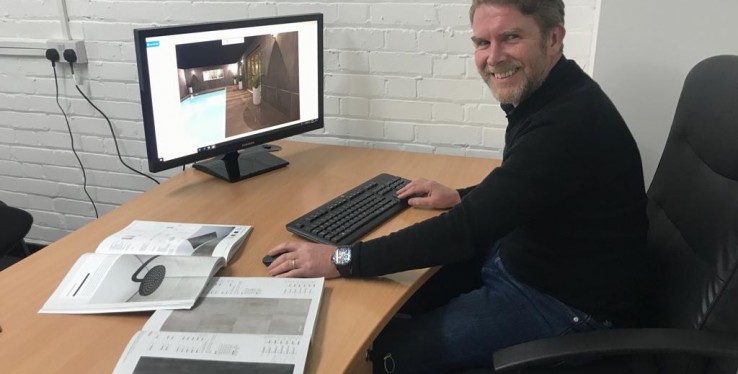 We are excited to announce that we have expanded our offerings with the addition of a new, 3D design service!
Available via consultation at our showroom, the bespoke service enables our customers to see their renovation dreams reimagined as life-like 3D renderings. The acquired software, Virtual Worlds, is specifically programmed for bathroom and kitchen designs and takes tile measurements, room dimensions, windows and doors into consideration to provide customers with a realistic model for their final project.
Over the years we have witnessed first-hand the value our customers place on visiting the showroom and viewing the tiles and suites up close. Being able to get a sense of the colour, size and design is often a critical factor in ensuring the perfect product is purchased.
With the CAD software, we are able to take this process one step further to help our customers fulfil their renovation dreams. By producing a virtual, 3D model, customers are able to get a real feel for how their final project will look, as the ability to see their chosen tiles and products in situ becomes possible. To ensure the design matches personal requirements, we work closely with the customer to add finishing touches, to help perfect their plans before they are brought to life.
To benefit from this unique service, please call us on 0161 485 1373.