Real Stone and Tile Invest in Major Showroom Refurbishment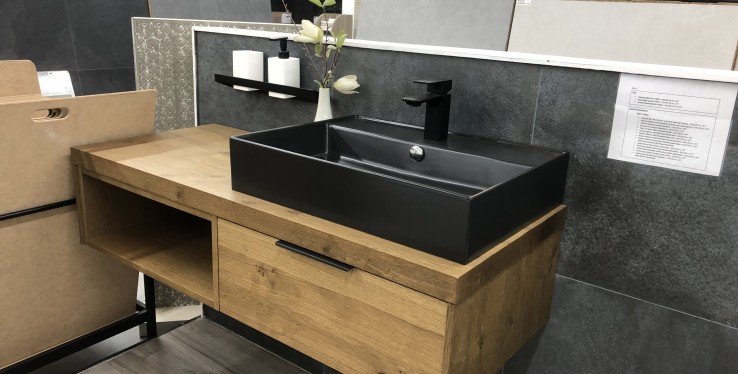 We are delighted to have now completed the long-anticipated renovation of our Cheadle-based showroom!
Over fifty stunning new displays have been constructed across the 5000sqft showroom, offering our customers an opportunity to explore the wide range of premium designer collections available to buy. In fact, we are one of a select number of showrooms in the country to showcase brands such as Burlington, Bagno Design, Nicolazzi and Flaviker!
This redesign aims to support our proposition as one of the leading tile and bathroom retailers in the North West and is of crucial importance to our growth over the next two years.
It is essential for us to stay fresh and up-to-date with the requirements of our customers, as unlike online shopping, buying from a showroom is all about the given experience and being able to see the products up close. We want to ensure our displays reflect current trends, to support our wide customer-base from developers and specifiers to tilers and individual home-owners.
Why not visit our Cheadle showroom and check out the new displays for yourself!