Real Stone and Tile's Mark Braves the Shave for Charity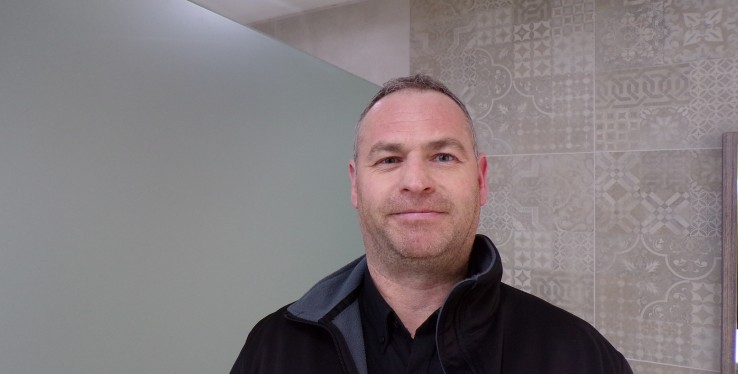 Real Stone and Tile's showroom manager Mark Strong is set to Brave the Shave for Cancer Research UK at the end of January.
Recently Mark's father has undergone cancer treatment, so to show his support for his Dad and people living with cancer, Mark will be taking part in a campaign to shave his head to raise money for the much-loved charity.
Established in 2002, Cancer Research UK is a cancer research and awareness charity, aiming to reduce the number of deaths from cancer and supporting people living with cancer across the UK.

To show your support for Mark you can sponsor him by visiting the Real Stone and Tile showroom at Unit 4B of the Stanley Green Trading Estate in Cheadle or visit Kingfisher Health Club in Houldsworth.
Mark will be having his head shaved on 28th January at Jason Michael Barbers in Hyde!!
To find out more about Cancer Research UK visit: https://www.cancerresearchuk.org/