Real Stone & Tile Celebrates 10 Successful Years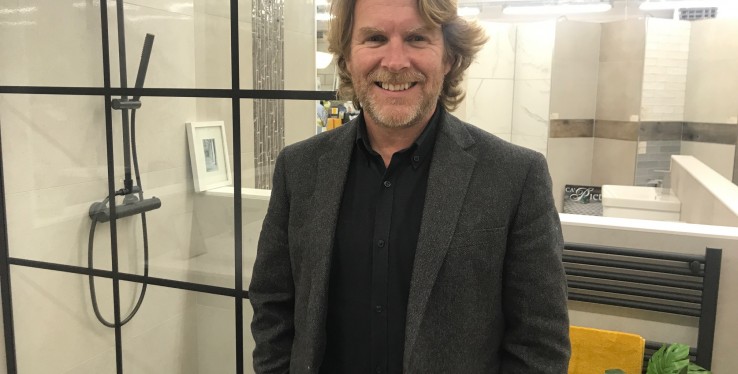 The team at luxury bathroom and tile specialist, Cheadle-based Real Stone & Tile mark their 10th birthday by sharing some eye watering stats.
Since March 2010, the retail based at Stanley Green Retail Park has sold 155,000 sq metres of tiles - enough to tile 19 Wembley stadiums pitches; 105,000 metres of tile trims – equivalent in height to 42,000 Empire State Buildings or 127 Burj Khalifaand a massive 93,000 bags of tile adhesive, weighing 2000 tons – and equalling 23 Orca whales!
The last decade has seen major landmarks, such as its recent capital investment in creating 50 new displays which have been constructed across the 5000sqft showroom, offering customers an opportunity to explore the wide range of premium designer collections available to buy. This move consolidated their proposition as one of the leading tile and bathroom retailers in the North West and is regarded by the team as being integral to further expansion.
Real Stone & Tile has also built up excellent trade relationships, meaning it is one of only a select number of showrooms in the country to showcase prestigious brands such as Burlington, BAGNODesign, Nicolazzi and Flaviker.
Leigh Price comments: "We are thrilled by how well the business has performed since we established Real Stone & Tile ten years ago. During that time we have worked hard to develop our loyal trade and consumer customer base, by prioritising customer service and forging relationships with leading manufacturers to keep our product range quality focused and at the forefront of current trends.
"We are now excited to consolidate the business further over the next ten years."