Real Stone & Tile in the Community!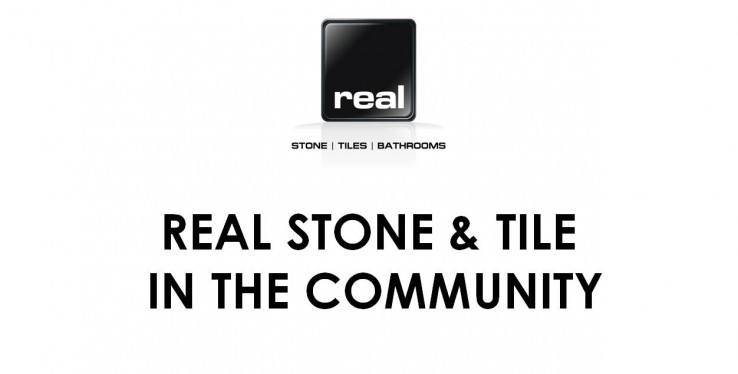 We love helping worthwhile causes all over the country but now we want to give back to local community projects, particularly those that are in need of materials for any upcoming refurbishment plans.
So we have launched 'Real Stone & Tile in the Community' - a quarterly initiative to support the local area and provide resources that often come at an expense.
Whether it is a community hall, youth club, charity or grassroots sports club, we are willing to donate products such as tiles, taps, grout, shower trays, glass screens and other bathroom items free of charge.
From floors or walls in kitchens, bathrooms, reception areas or internal and external communal spaces, our team will spec up the job and deliver the items required.
Leigh Price, co-director of Real Stone & Tile, said: "We often find that we have leftover stock in our warehouse and sometimes it can be difficult to find a home for all of it. We are always willing to help the local community and we know times can be tough when it comes to renovating certain areas of buildings, so this is why we've launched this exciting initiative.
"We are very much open to ideas, so please contact us and we'll get back to you."
If you know of a local community building that is in need of some TLC, please contact Leigh Price via email at info@realstoneandtile.co.uk. Please state the name and area of the building, what is required and contact details.
You may have seen our call out in the Stockport Express too!