Real Stone & Tile is a proud sponsor of the Blue Light Card and Armed Forces and Veterans Community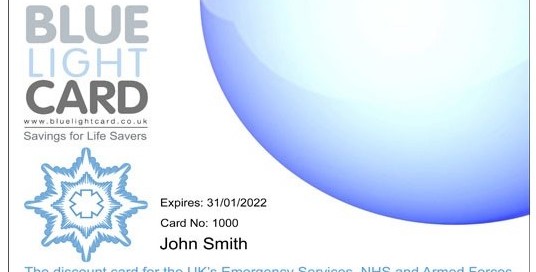 Here at Real Stone and Tile, we are dedicated to providing the best possible products along with the highest level of customer service to all our clients. We pride ourselves on offering a friendly and welcoming environment and we are delighted to announce that we are now supporting Blue Light Card Holders and members of the Armed Forces Veterans community.
The Blue Light Card is a discount service for the emergency services, NHS, social care sector and armed forces, providing our members with thousands of amazing discounts online and on the high street.
Whether you're hoping to purchase a new bathroom suite, relay some kitchen floor tiles, or take on a larger renovation project, Real Stone & Tile has you covered.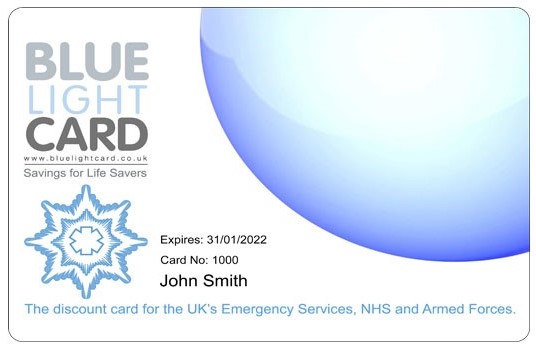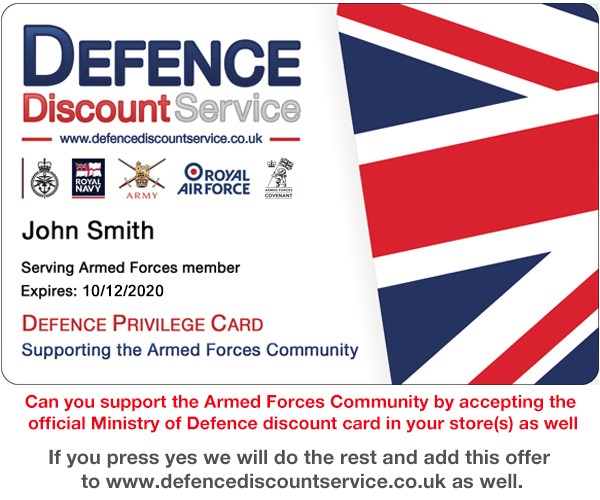 How does it work?
Members of the Emergency Services, NHS and Armed Forces need to register for free on Blue Light Card and can then save year-round with your member discount on products and services at Real Stone & Tile
How do I Register?
Visit the Blue Light Card website and fill out the information. Once you have filled that out you will receive a verification email in which you will need to click the link to confirm your email address. You will need to provide work specific information in order to sign up for this service.
Already a Member?
If you are already a member of Blue Light Card then you can just show us your card the next time you visit our showroom.
To sign up for the Blue Light Card, visit: https://www.bluelightcard.co.uk/
We look forwrard to seeing you at the Real Stone & Tile Showroom soon!