​Real Stone & Tile's Top Tips to Welcome Back the Warmth into Your Home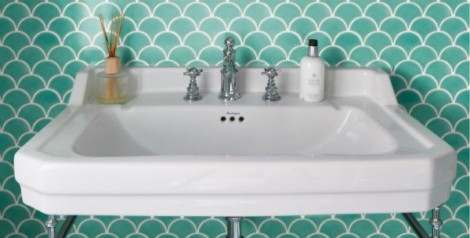 With summer coming to an end and winter just around the corner, we need to accept the fact that long sunny days are soon to be replaced by dark evenings of winter months. But this does not necessarily mean that your home has to suffer the consequences. At Real Stone & Tile, we believe that your house deserves to feel the comfort of cosiness all year round. With our years of expertise in all things home, we would love to share with you our top tips to bringing back the brightness into your abode.

Colour brings contentment
The darkness of winter can often be a gloomy time for most, but that doesn't mean that your house has to be! Choosing to incorporate vibrant colours throughout your rooms ensures that your home never dulls its sparkle in those dim November evenings. Why not try Ca Pietra's Algarve Encaustic tile range to give your place some summer punch? Its bold colours and decorative prints welcome a taste of the Mediterranean into your house. With the past 18 months behind us, exciting shapes and vibrant designs offer a taste of international freedom. Include these exciting colours into your home to remind yourself that the world is still a bright place, you just have to know where to look.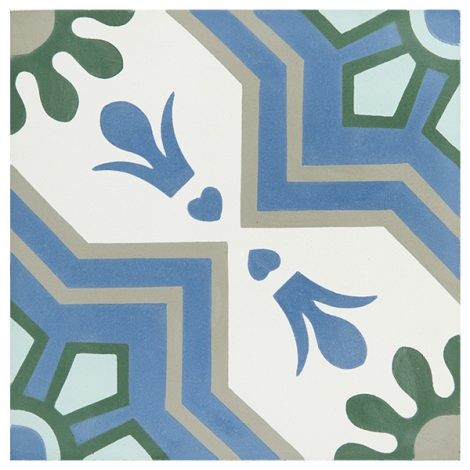 Take some lessons from our Nordic neighbours
Why not incorporate some rustic Scandinavian décor to give your home that feel of cosy winter nights amongst snowy Scandy landscapes. Flaviker's Nordik Wood range is the perfect choice to add some natural harmony into your house. Both the Nordik Wood and Flaviker's Cosy range reproduce the imperfections and details of reclaimed wooden plants to create a warm and authentic atmosphere that serves to add some Hygge into your home. Embrace winter with the warmth of Scandinavia at your fingertips.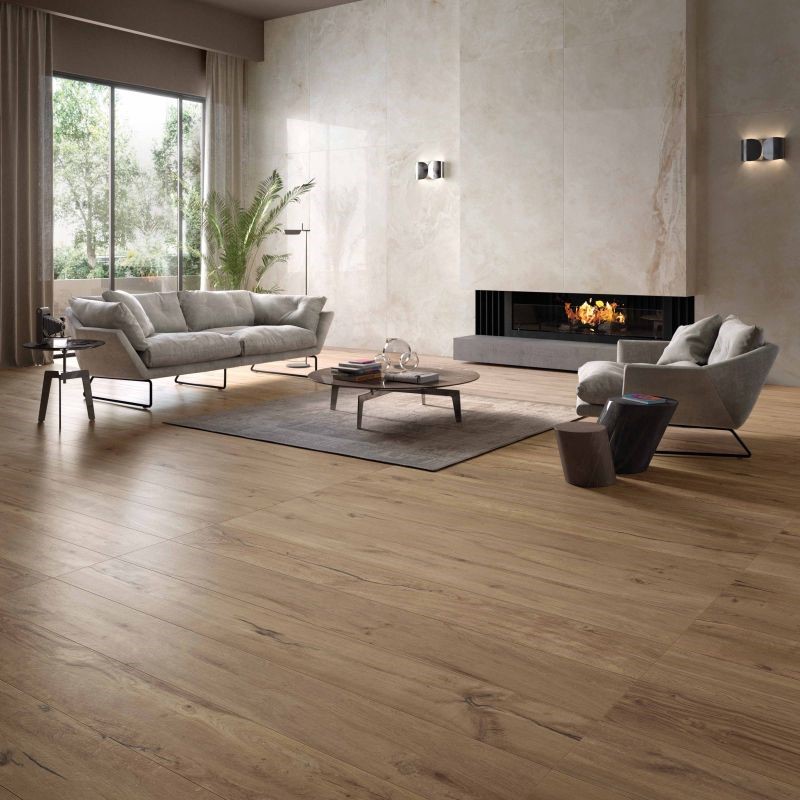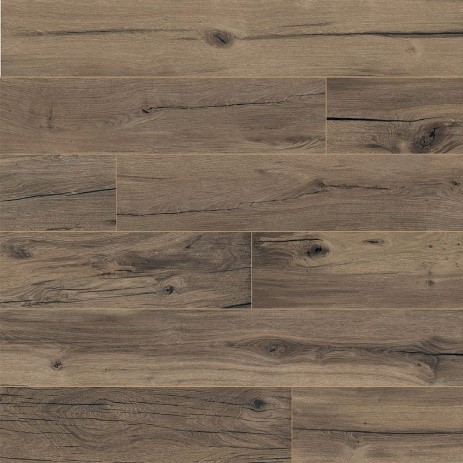 Keep it light
There are always clever tricks to prevent your house from becoming overshadowed by darkness as winter approaches. You need to learn to make your space work for you. Dansani's Lunar range utilises Danish design to express functionality, simplicity and naturalness to guarantee that your bathroom remains a place of light and freedom amidst dark winter mornings. In a narrow bathroom, for instance, prioritise floor space with Dansani's short projection vanity units. Give your bathroom berth to breathe in exploiting both space and furnish through its simplistic design.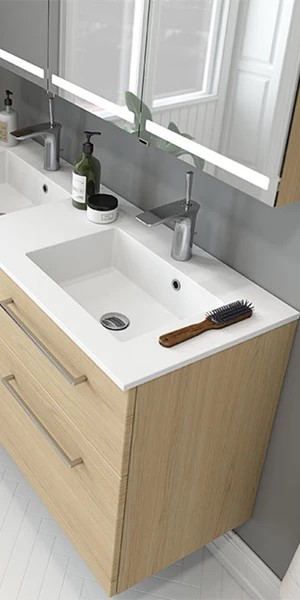 Here at Real Stone & Tile, we understand the importance of preserving the brightness within any home. We know how to make your space work for you. Keep it colourful, keep it natural and keep it minimal to ensure that you can welcome back the warmth within your space. Call us on 0161 485 1373 to learn more about bringing back the brightness into your abode. We are there to help make your house into a home.