Robert Cavalli Home Luxury Tiles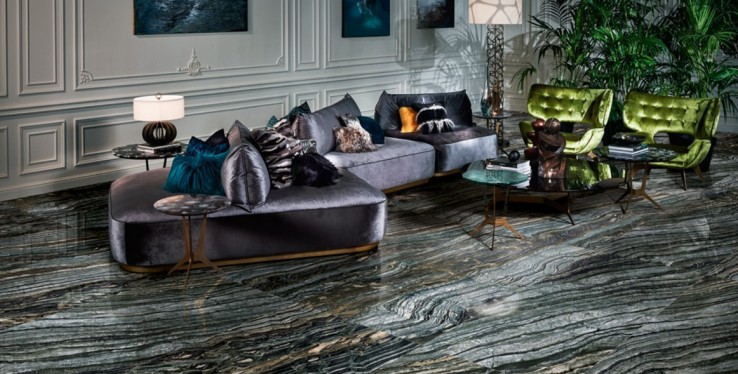 We're excited to announce that we now stock the Roberto Cavalli's Home Luxury Tile collection and are the only stockist in the North!
Roberto Cavalli is a high end Italian designer, known for exotic prints and luxury products. This brand has a love of patterns and design flair, which is evident within this range, perfect for creating a unique feel in your home.
As well as patterns, Cavalli has a mixture of luxurious cream and nude shade tiles, if you're wanting a more chic and minimal effect. The large format tile collection offers contemporary luxury with an abundance of variety, perfect for tailoring to your individual style.
So why not take a look at some of our ideas for some inspiration around your home.
Diva Giaguaro Bianco
This particular tile is one of Cavalli's more 'out there' designs. If you're wanting something daring and a little out of the ordinary, this leopard print tile will give your home that unique and trendy look. Team this up with matching leopard print furniture, as well as darker contrasting furniture to make a statement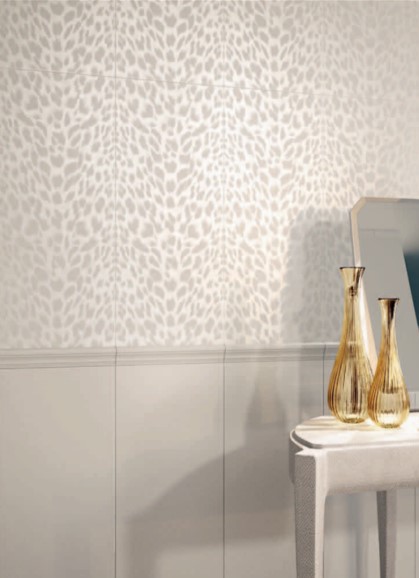 Signoria Ebano
If you prefer darker shades, this rich, charcoal shade could give your home that it needs. With a slightly faded floral effect it still remains minimal but with an added edginess. Don't be afraid to go bold and team this up with cream furniture to contrast.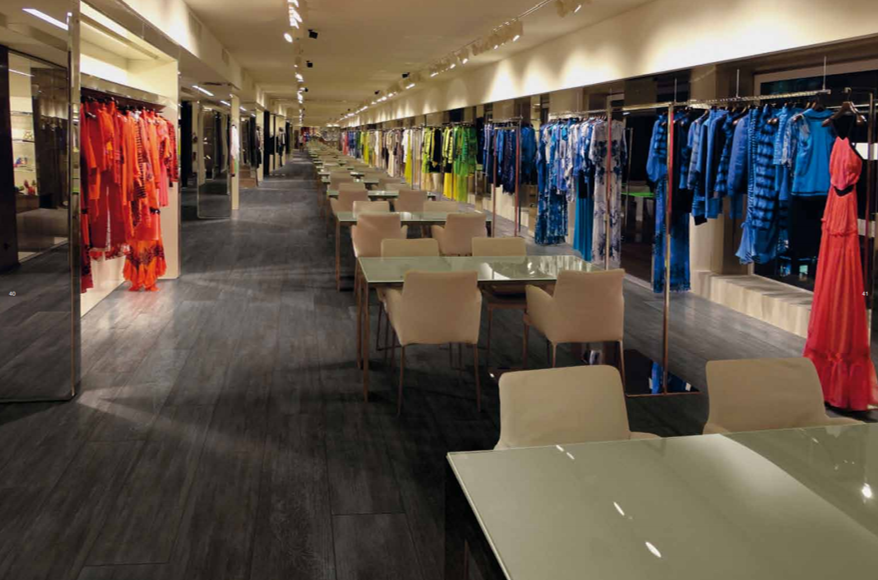 Bright Pearl Silver
Cavalli's Bright Pearl Silver range definitely oozes luxury. The marble effect tile will add elegance to your home, whilst still looking very chic. We recommend teaming it up with blue furniture, which is bang on trend for summer 2018.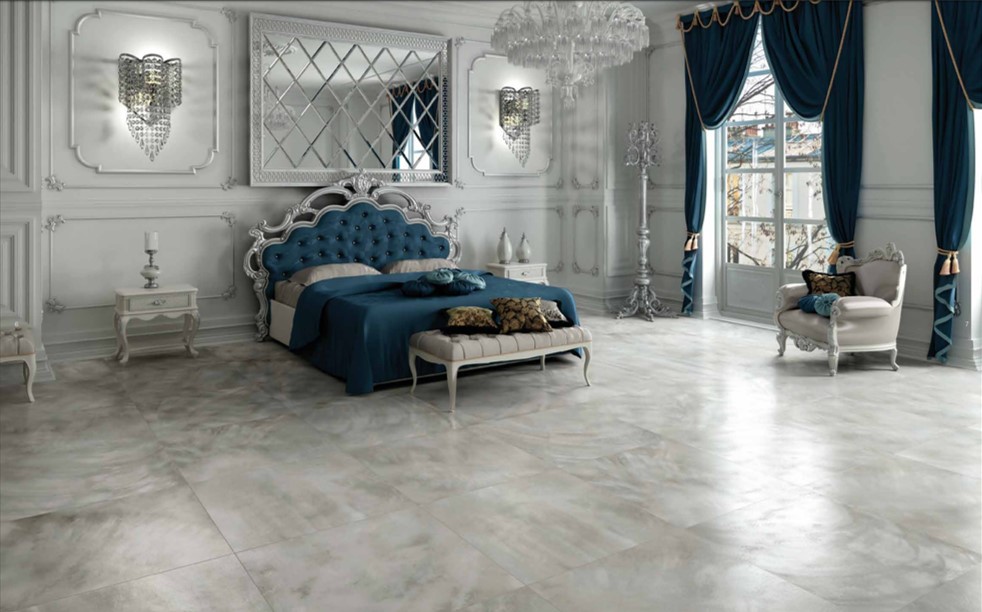 Rock Symphony Glam
This of tile really does live up to its name, adding serious glamour to your home. The gloriously rich shades of green, black, and brown, are combined to create a beautiful marble effect.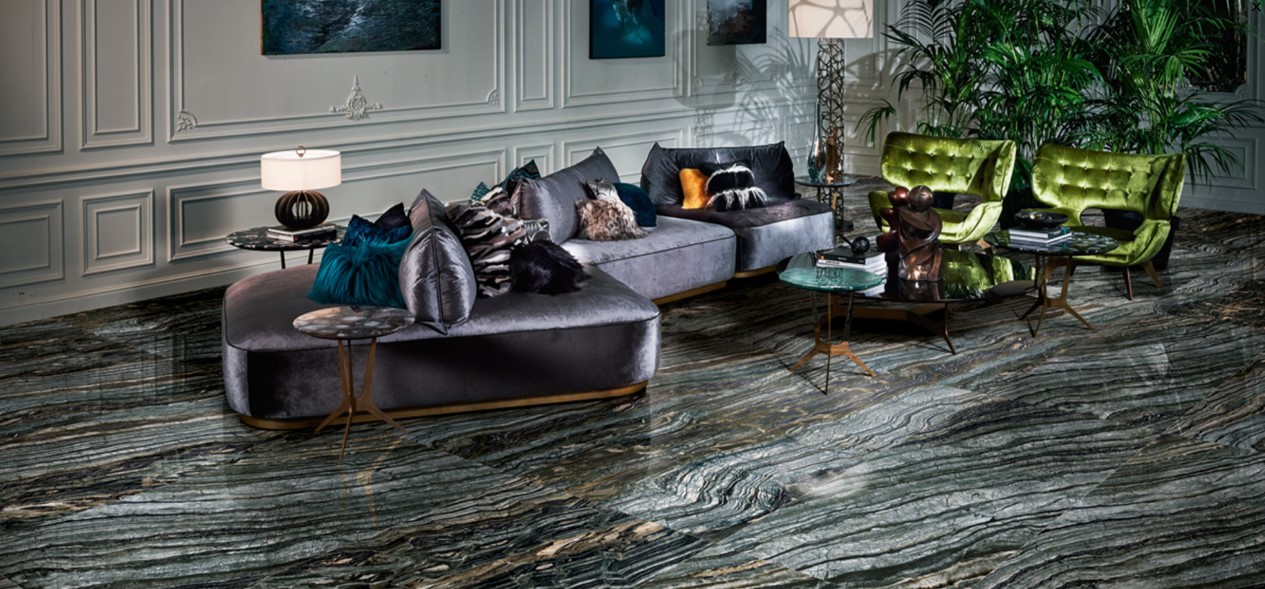 Here at Real Stone and Here at Real Stone and Tile we have an extensive range of products, and we believe that you will love them just as much as we do! Pop into our Cheadle showroom or give us a call on 0161 485 1373.