The Appeal of Wood Effect Tiles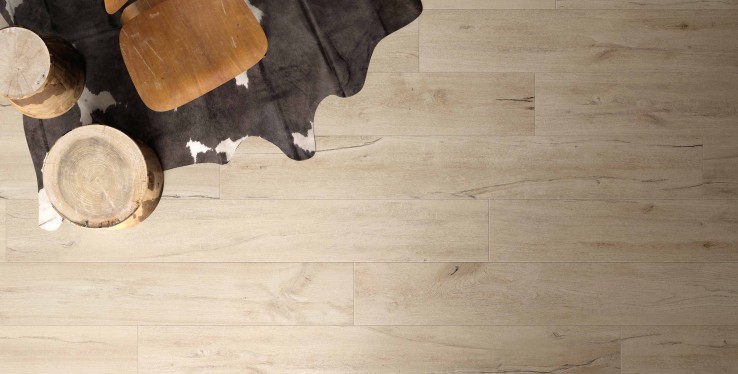 Achieve a beautiful wooden décor scheme in your home using wood effect tiles. Wood Effect tiles are ideal for those who are looking for a practical wood floor solution. Glazed porcelain tiles will help you to create an authentic look which captures the essence of real wood.
Wood effect tiles show realistic grains and knots, but since it's porcelain the tiles will not need to be treated, sealed and sanded like natural materials. These tiles will last the test of time thanks to their crack, fade and bend resistant qualities.
Whatever your style, wood effect tiles can help create your desired look. At Real Stone & Tile, we have a vast selection of wood effect tiles which come in an array of colours and sizes to suit everyone.
The Dakota range, by Flaviker is a highly realistic collection inspired by the enduring appeal of the North American landscape. It stands out in particular for the imperfections caused by the ageing process, including scratches, stains and the micro-perforations typical of wood, which become distinctive aesthetic features with a unique and original visual impact.
Tiles come in a range of sizes to suit any room, big or small: 40x170 (16"x68")20x170 (8"x68")30x120 (12"x48")20x120 (8"x48")20x80 (8"x32")
Dakota Range in Avana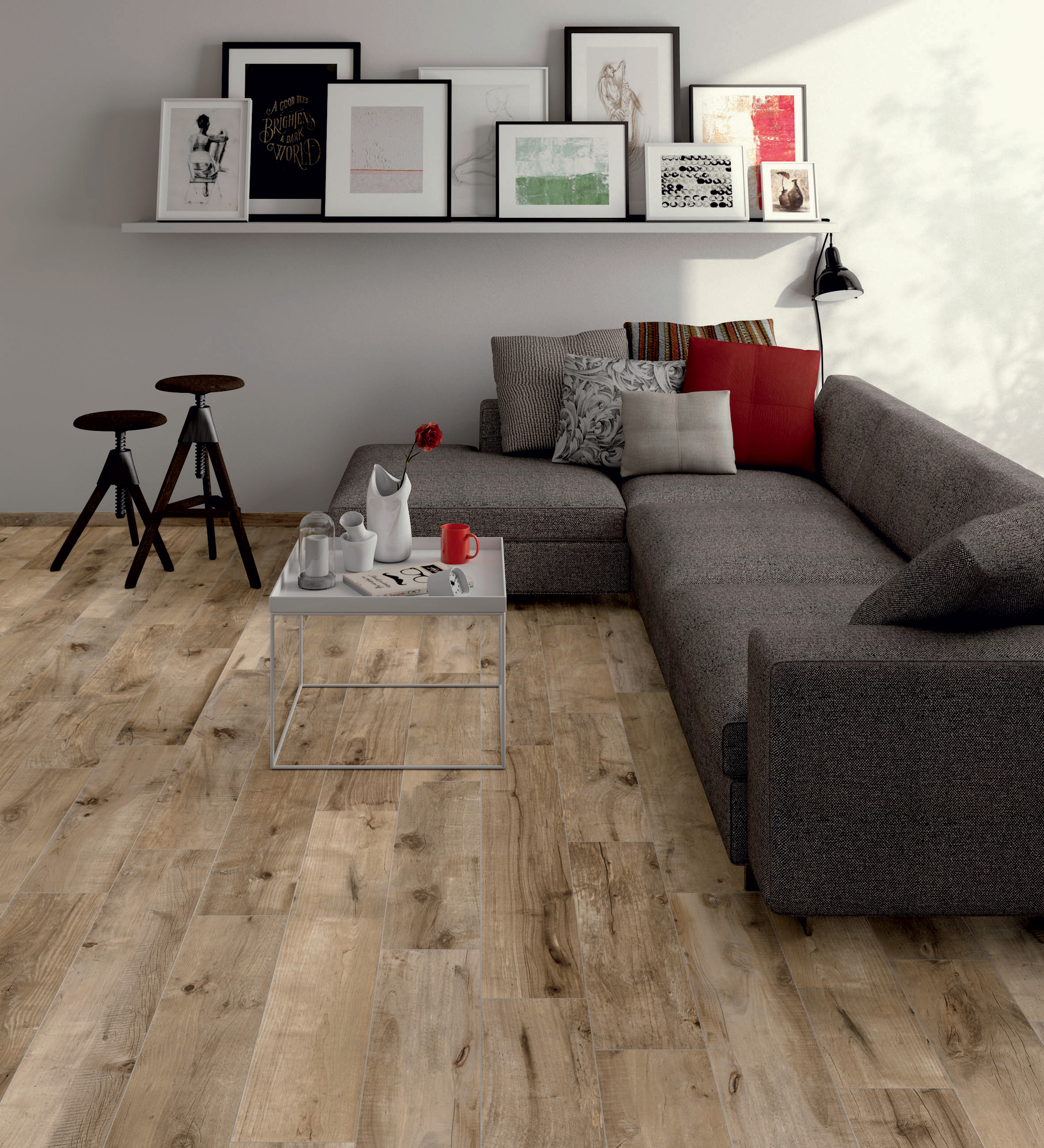 The Flaviker Nordik Wood collection reproduces the imperfections and variety of details of reclaimed wooden planks, creating warm, authentic atmospheres that fit harmoniously into even ultra-minimalist contexts.
This range comes in a variety of tones including beige, brown, gold, smoked, mansion gold/brown and palace beige/gold.
The tiles come in a range of sizes: 26x200 (10"x78")30x120 (12"x48")20x120 (8"x48")60x60 (24"x24")
Nordik Wood in Smoked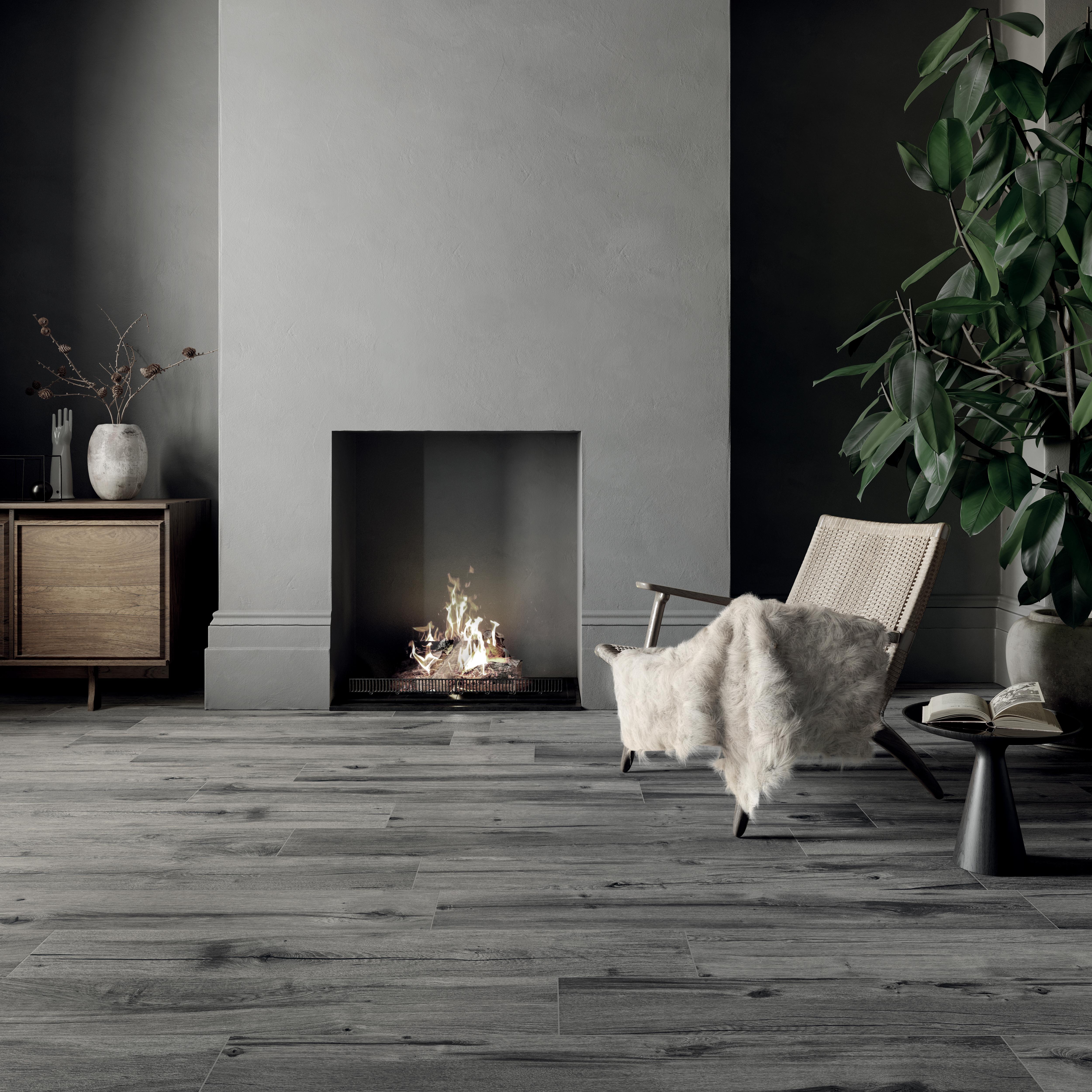 The Flaviker Cozy range stands out for its warm wood look and harmonious colour contrasts, which create a rustic-chic aesthetic ideal for various furnishing styles. The soft and lightly textured appearance of the COZY planks is enhanced by realistic and almost three-dimensional details and comes in five colours: from the luminosity of Desert and the natural look of Honey to the warmth of Havana, the intensity of Brown and the new warm grey of Bark.
The Cozy tiles come in a range of sizes: 26x200 (10"x78")30x120 (12"x48")20x120 (8"x48")
Flaviker Cozy Desert and Cozy Brown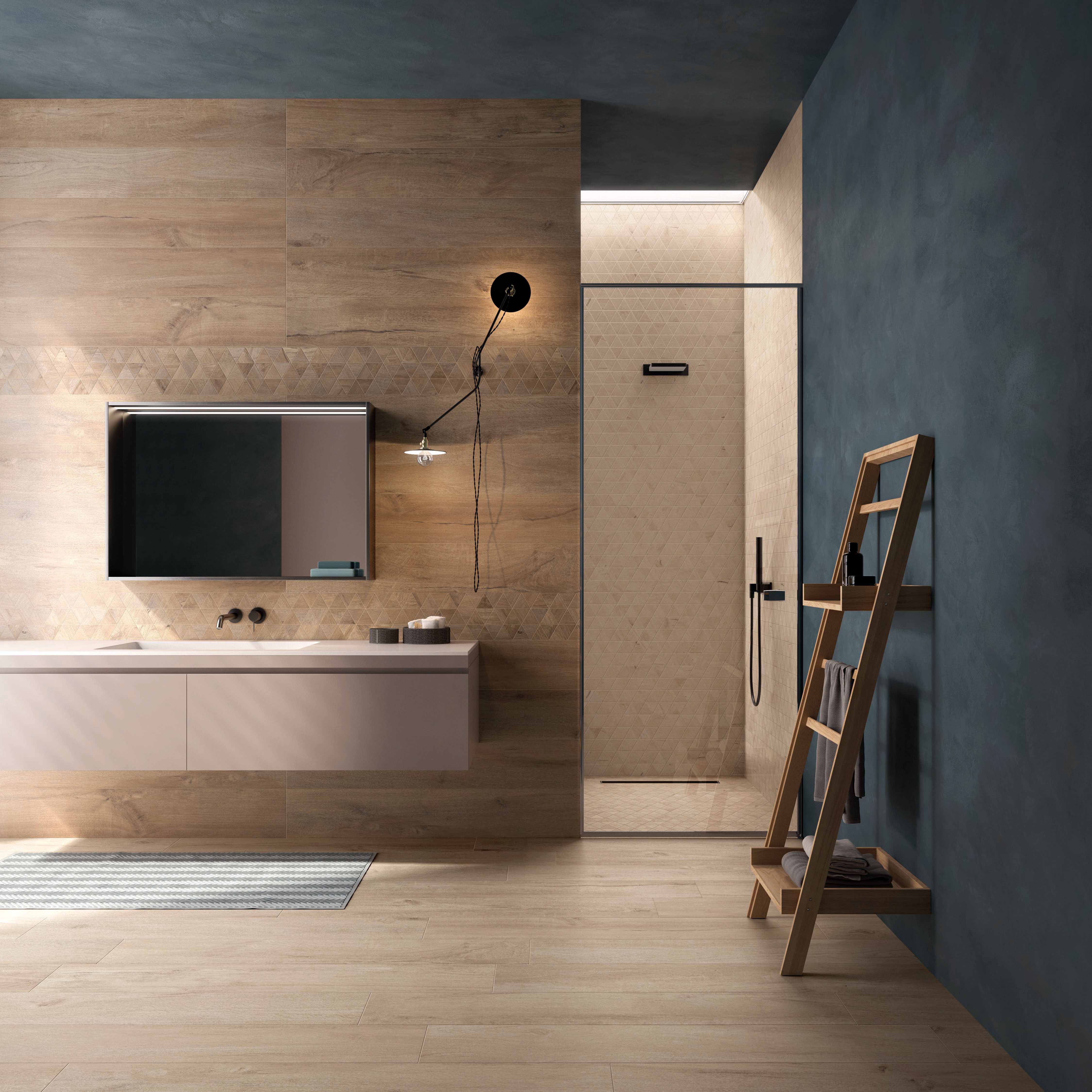 For more information or to speak to someone on the team, please call 0161 485 1373