The rise of Large Format Tiles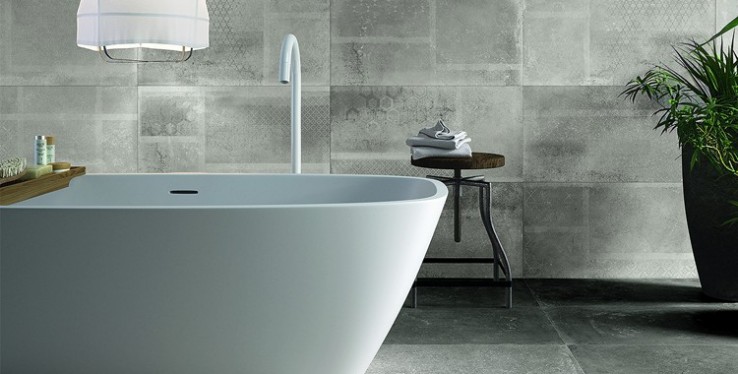 We regularly meet customers looking to make small rooms within the home appear bigger, when we suggest large format tiles as an option they often think that it would make the room seem smaller, however, it can have opposite effect.
Large format tiles complement both contemporary and traditional settings due the increasing array of styles and colours now available. We find that when featured in en-suites (which are often small) the style can make the space appear much larger than it actually is. TIP: Opt for a tile in a lighter shade as light will reflect off the floor and open up the space further.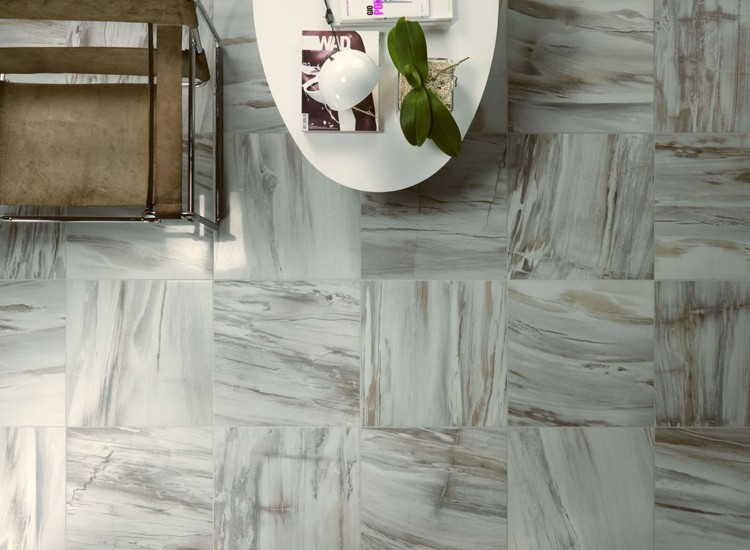 The tiles come in various sizes including an impressive 1800 x 800m, ideal for open spaces such as kitchens. If you're lucky enough to have a kitchen that opens out on to a patio area, why not create a fluid look and lay the tiles outside (make sure they are frost resistant).
Large format tiles are easy to keep clean. Compared to smaller flooring tiles, with myriads of grout lines to clean, large format tiles are easier to maintain because of very few joints and grout lines. TIP: Pick a grout colour that is almost identical to the shade so that the overall look is seamless.
This particular tile doesn't just have to be used on floors; it can be also mounted on walls. It is a popular trend within hotels and spas, as large format tiles on walls can really open up and lengthen a room, creating a very opulent space.
As with all tiles, they can be very delicate particularly at this size, so caution should be taken when laying them. Choose a fitter who is confident and experienced and you will be in safe hands.
Here is a just a glimpse of our fantastic selection in the Real Stone & Tile showroom on the Stanley Green Trading Estate: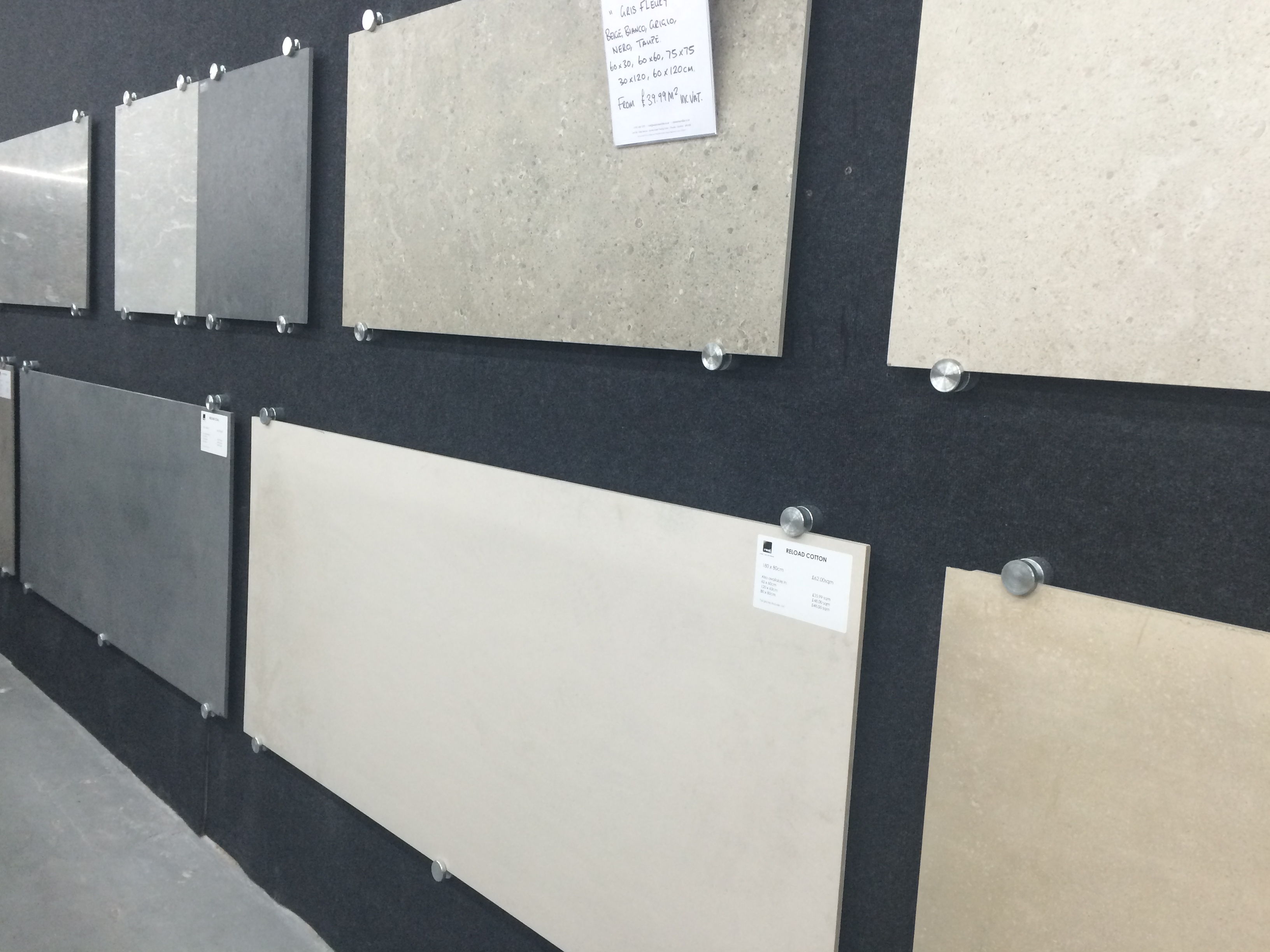 For more information on our large format tiles, visit our Cheadle showroom or call us on 0161 485 1373.