Tile Trends for Summer 2018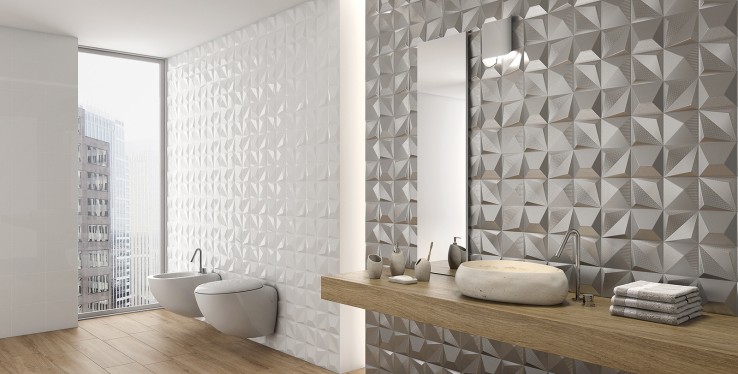 If you're looking at tiling any part of your home this summer, from your bathroom to your patio, then you'll need to know the hottest trends available.
To help find the tiles to suit you we've compiled a list of all the new trends for summer 2018.
Mixed Materials
This year a popular trend in interior design is using a mixture of different materials or finishes to create a personal, unique look. Using tiles of the same colour but alternating between a matte and gloss finish can turn a plain wall in to an eye-catching display.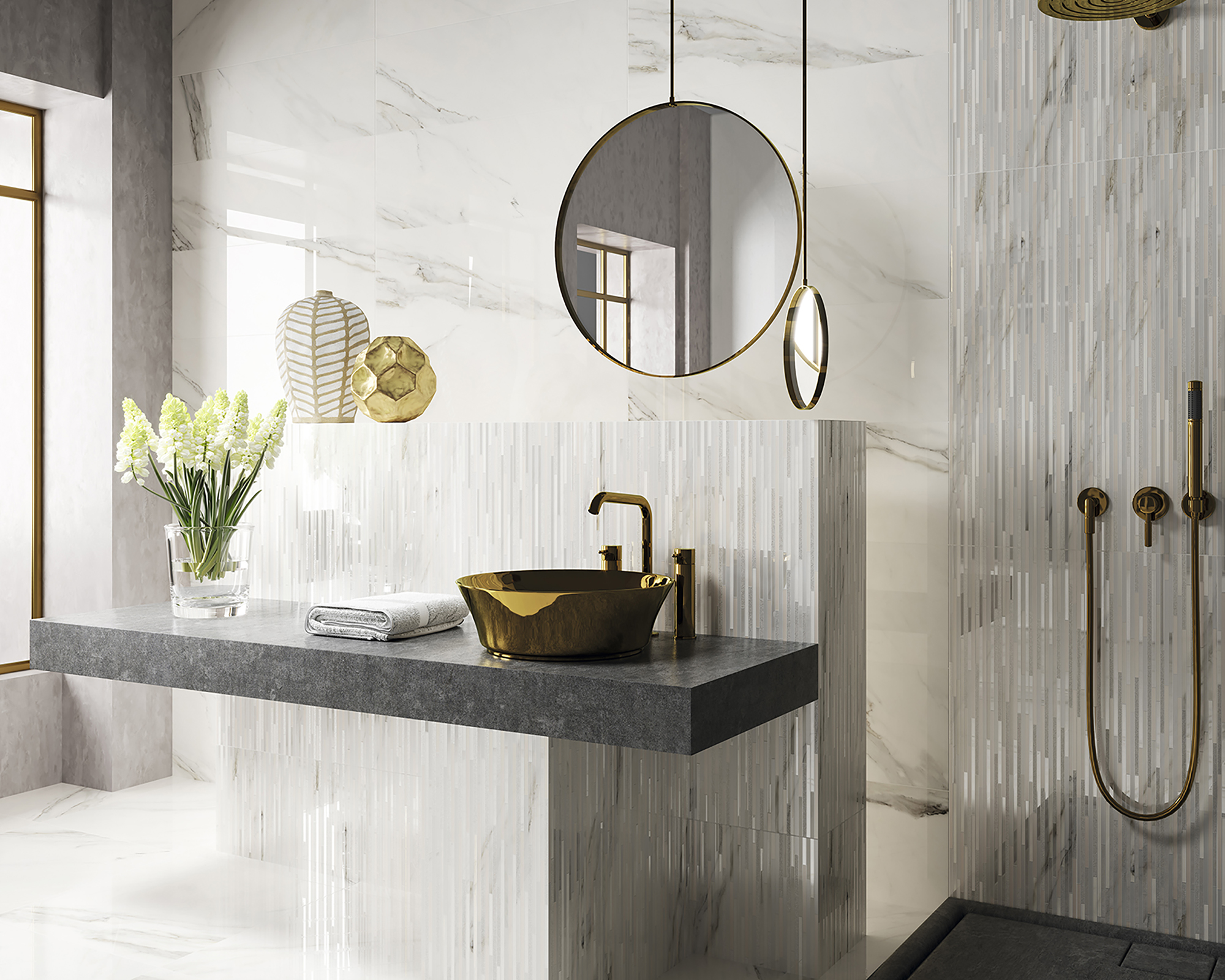 Carezza Lux 29.5 cm x 90.1 cm

Seamless Indoor/Outdoor
Make the most of your outside area this summer with continuous flooring between your home and your garden.


Having the same of tiles creates a seamless flow throughout your home and garden, accentuating the space.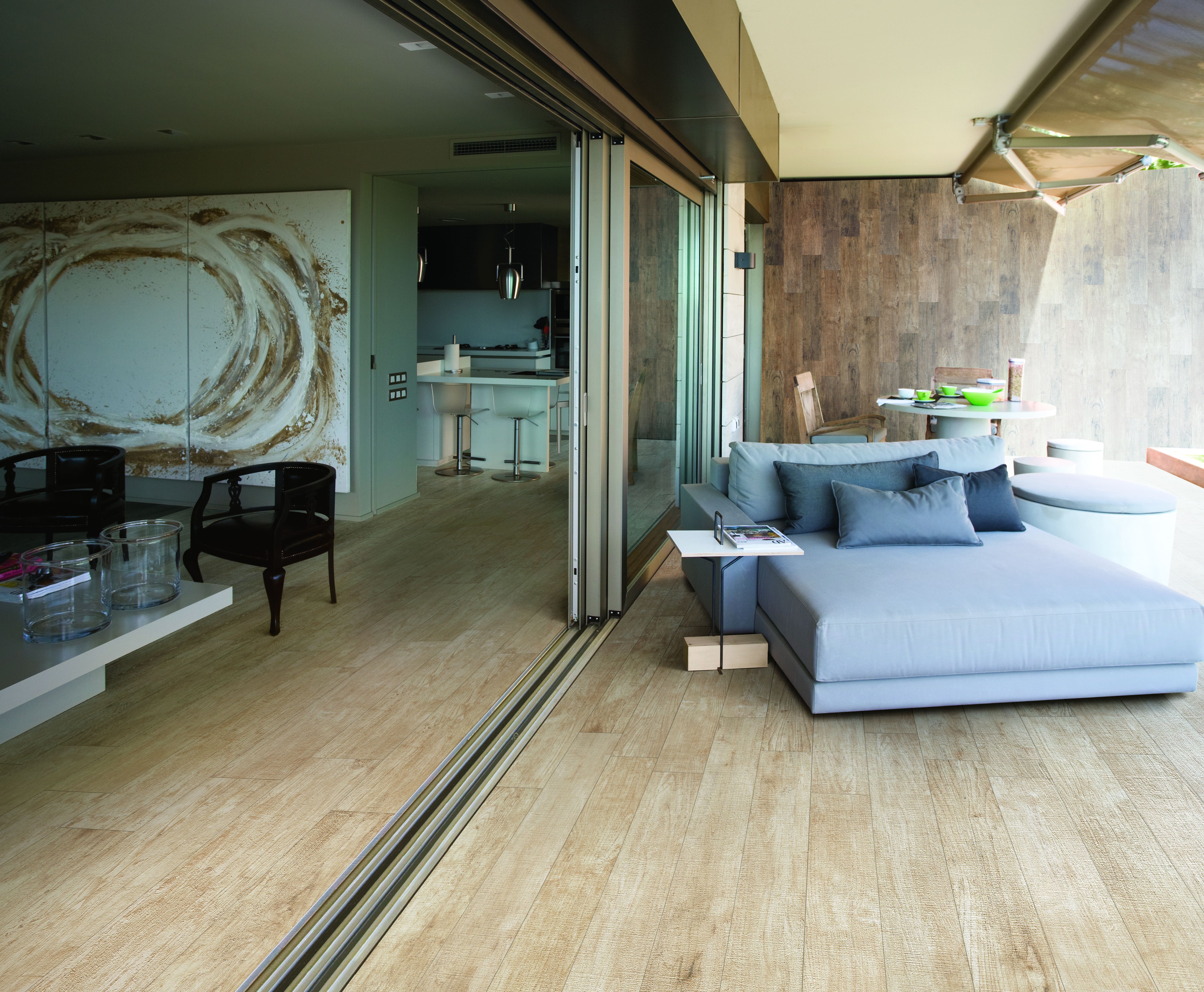 Gold/Metallic Tones
A popular design trend this summer is the use of metallic colours to add an elegant touch to your room. This trend can be easily executed by adding a border of gold mosaics to a wall of plain tiles or using gold finishings such as taps.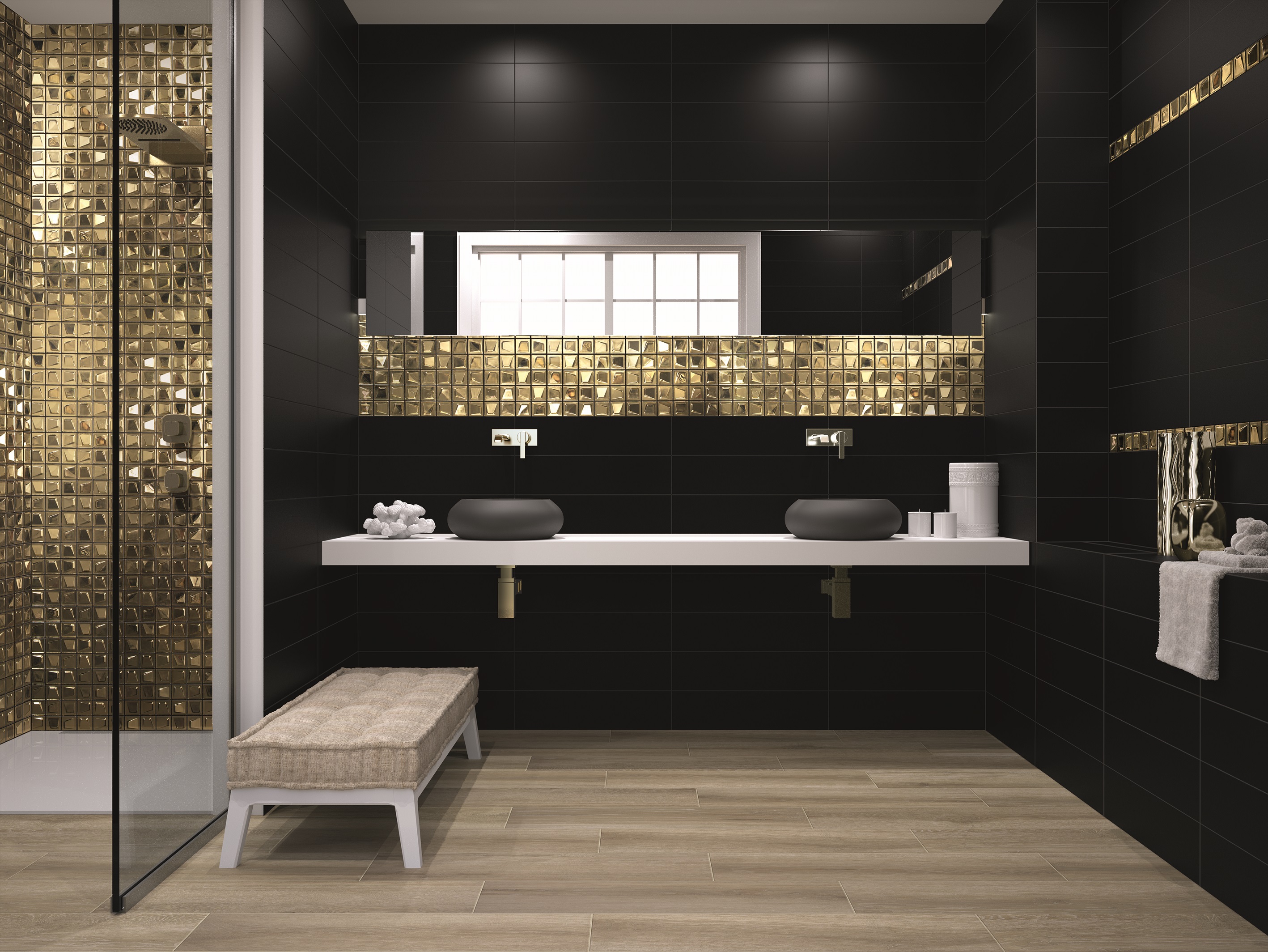 Gilded, 24 x 24 cm
Shapes and Sizes
The shape and size of tiles can change the feel of a room, so if you are aiming to create a softer look then circles and scallops are the way forward. A more edgy design can be created by fitting them in different ways, for example a herringbone style, or using a range of styles to create a modular look.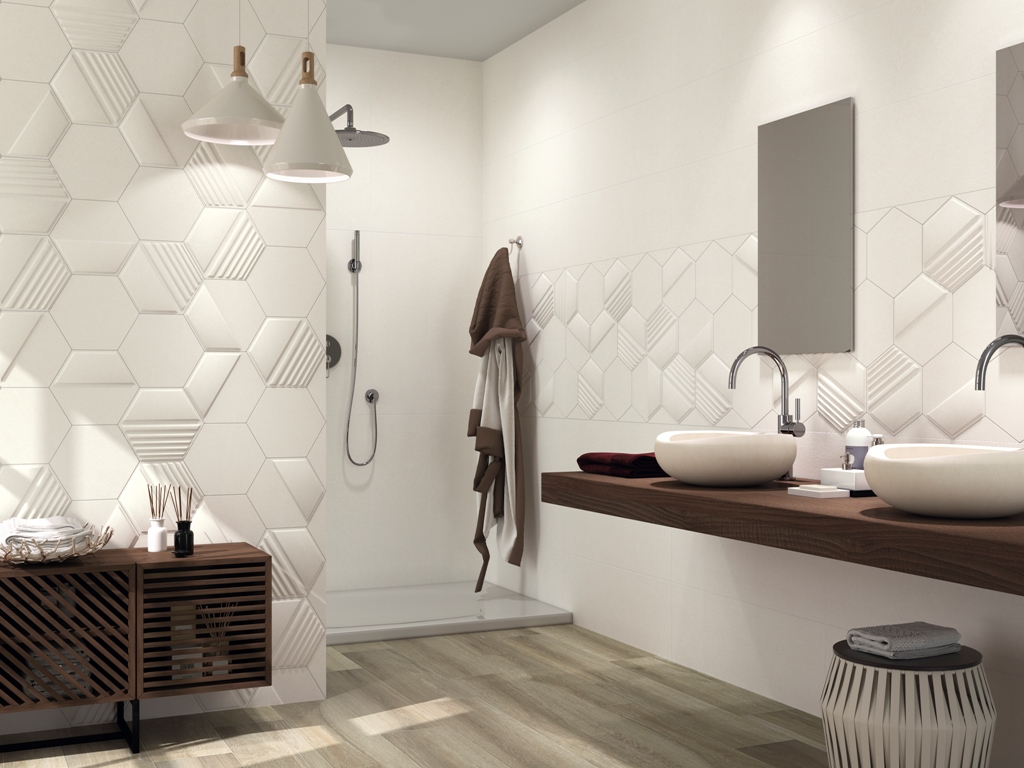 Exa Flat Arena, Exa Full Arena and Exa Medium Arena

Texture Tiles
If you want to add some character to your kitchen or bathroom this summer, then why not try textured tiles? This could be either simple designs to soften a room or more complex ones to stand out and grab people's attention.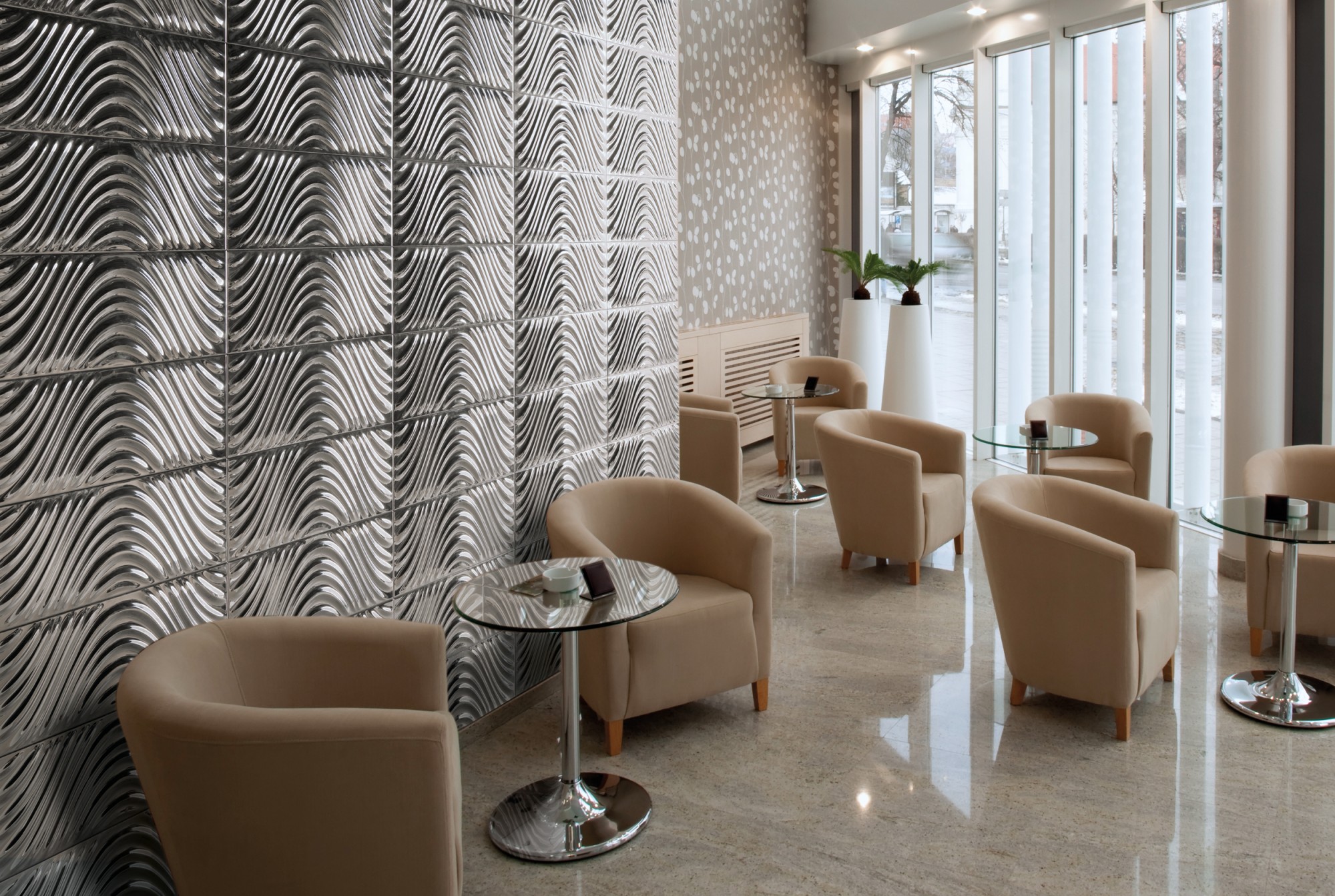 Platinum Dune 30 cm x 60 cm
Visit our Cheadle showroom for advice or give us a call on 0161 485 1373.