Using Wood-Effect Tiles Outside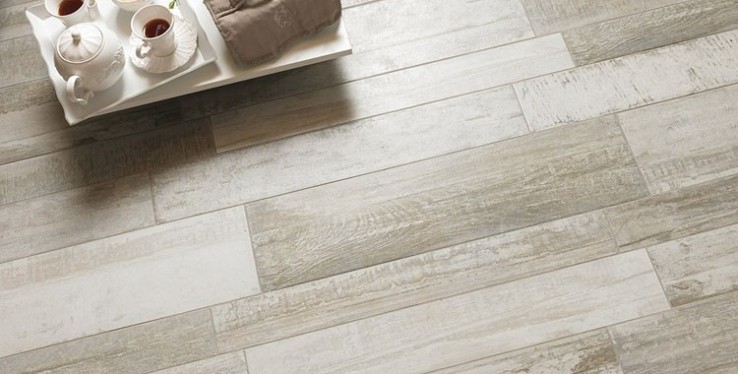 As we finally wave goodbye to the winter months and our head turns to the thought of warm summer nights, (hopefully!) we look at how you can transform your outdoor area with the use of wood-effect tiles
Real wood flooring has become a desirable aesthetic to incorporate into both your home interiors and outdoor garden area. Although it creates a stunning look, without maintenance and care, wood can begin to look warn and become tarnished due to bad weather and the up-keep can become very expensive. Wood-effect tiles give you the ability to create the same stunning design, without the high price and the pressure of annual upkeep.
The tiles are made from porcelain and feature such a realistic design, it will make you question if they are real wood! The porcelain flooring doesn't bring the same concerns as real wooden flooring, if you spill a drink, the tiles will not stain, and it will be easy to clean-up – ideal for any summer parties you may be planning! Unlike wooden floor boards, these tiles won't warp or dry out in the heat, which makes them the perfect for outdoor entertaining areas.
Here at Real Stone & Tile we supply a stunning range a wood-effect tiles from luxury Italian tile brand, Flaviker. The wood-effect range features a variety of shapes and colours so you can find the perfect design for you. Take a look a just a few of the tiles from our vast Flaviker range, including our favorites!
Flaviker Dakota Tortora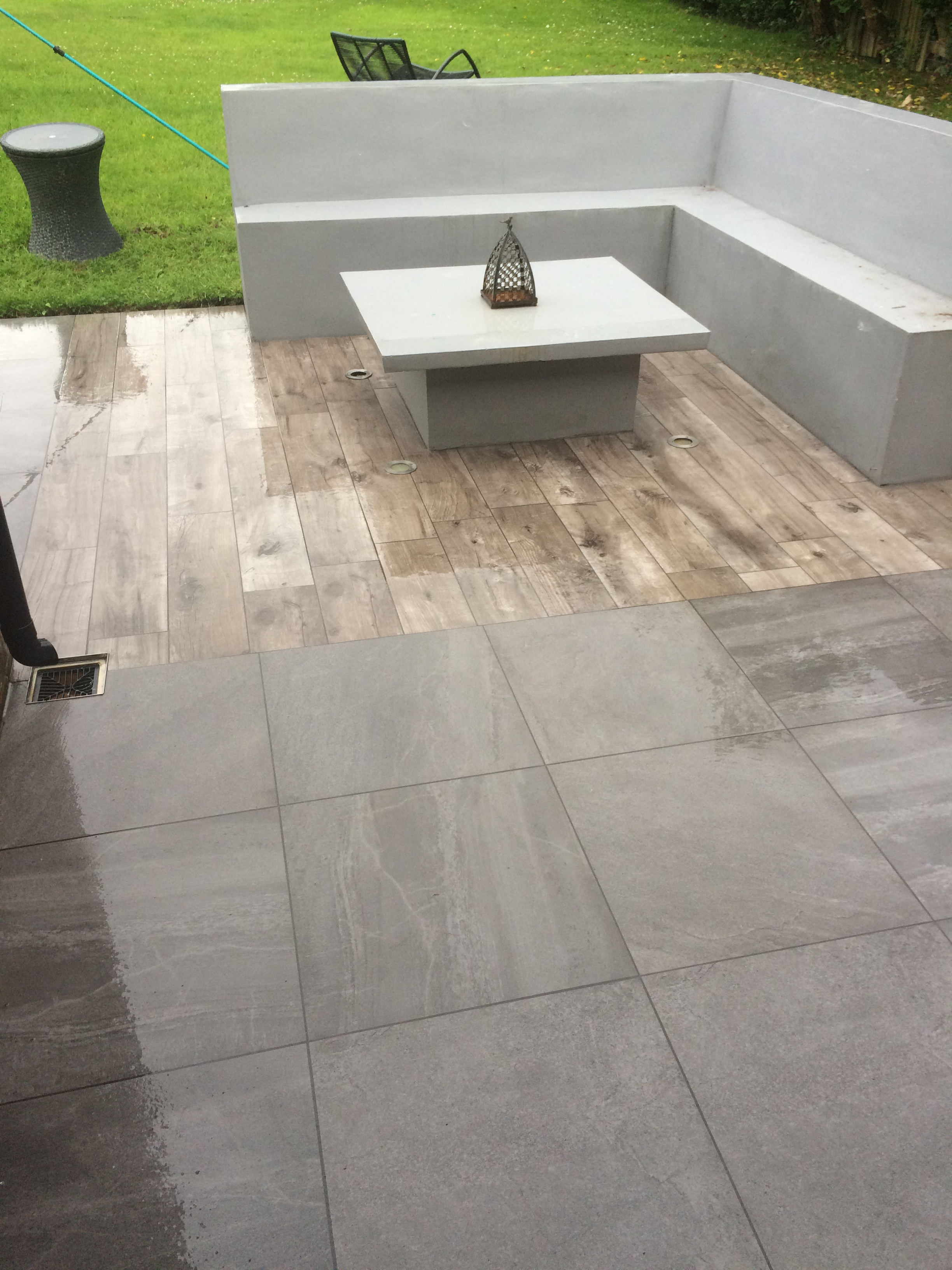 Flaviker Dakota Grigio Tile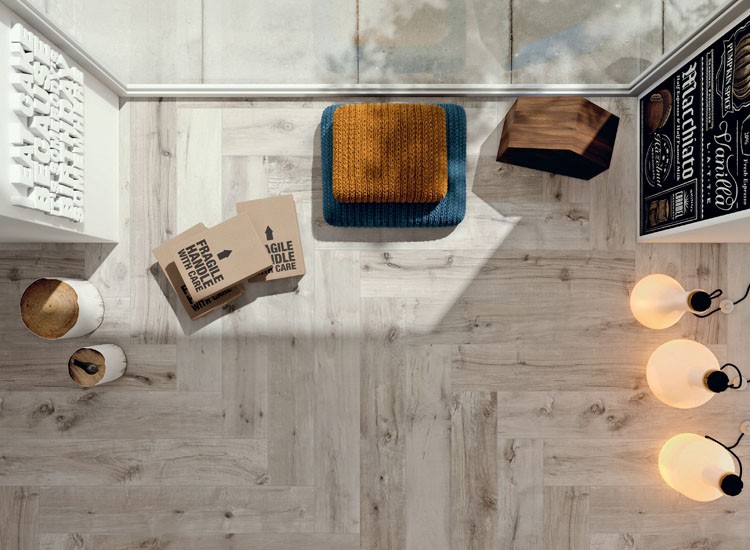 Seawood Ice Tile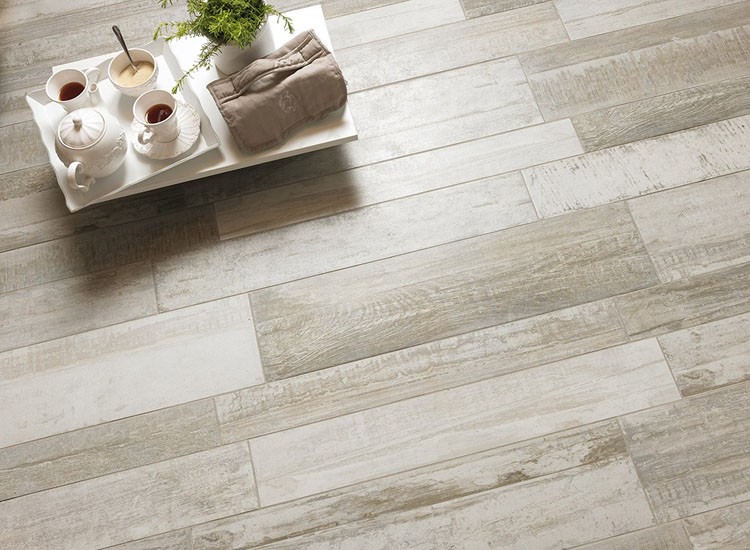 Seawood Sand Tile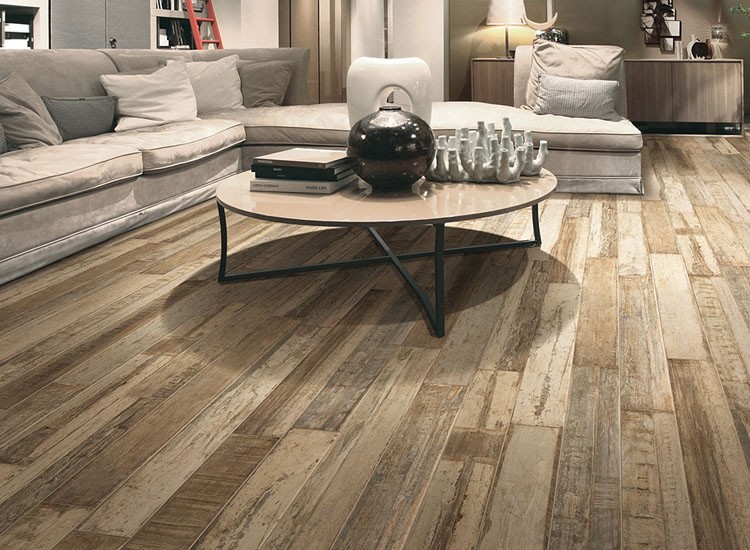 Dakota Avana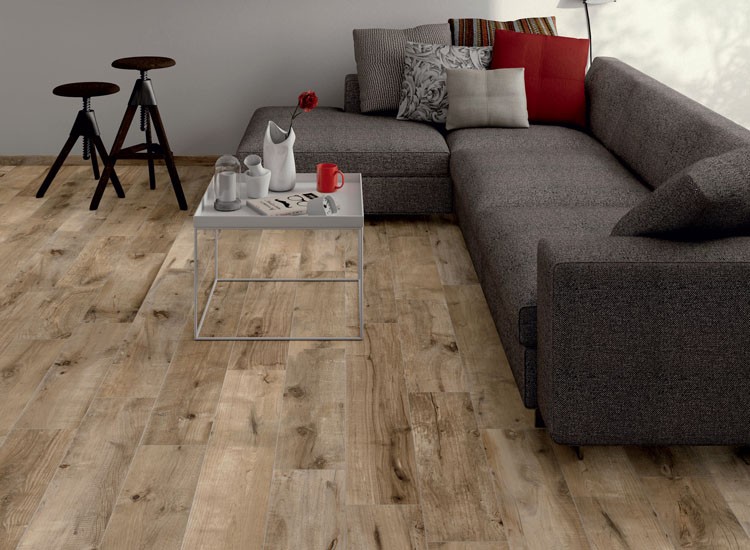 Dakota Wood