Vibrant Summer Colours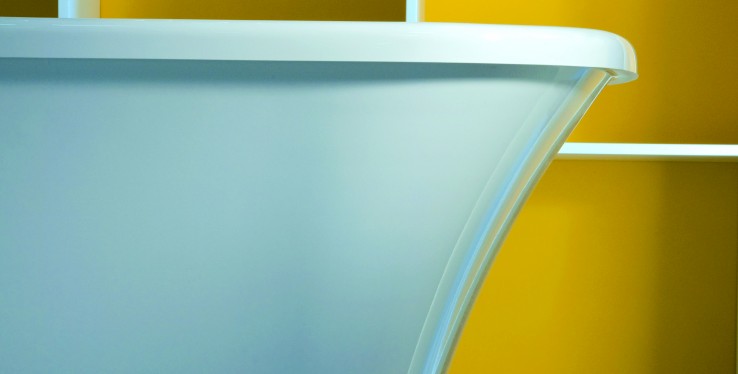 With the summer season upon us, here at Real Stone and Tile we have become very accustomed to vibrant colour schemes.
The use of bold décor in your home should make a statement without being overpowering, and ultimately add to its character. When it comes to injecting bright colours, it can be difficult to know where to begin; most notably, which room to choose. The bedroom and the lounge are often an obvious choice however, we believe that bathrooms also look incredible in colour. You may find this statement a little extreme but trust that there is method in our madness.
Choosing a lively colour for your bathroom works incredibly well, setting your house apart from the millions of traditional styles with neutral colours. You would be very surprised how many colour schemes work in this part of the house so don't be afraid to experiment.
Take a look at these beautiful bathrooms in a duck-egg blue and a vibrant plum, which both create a fantastic statement and an illusion of space.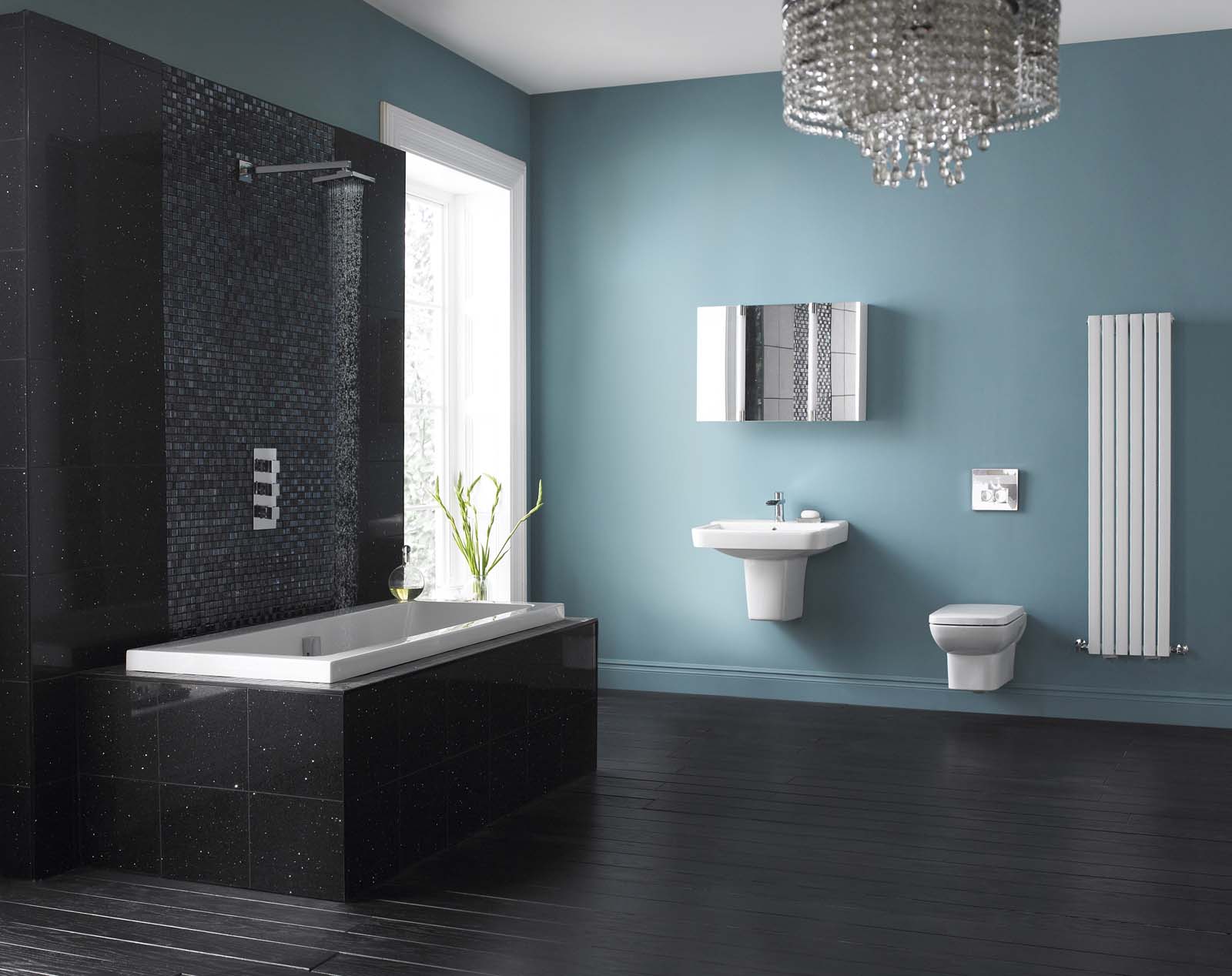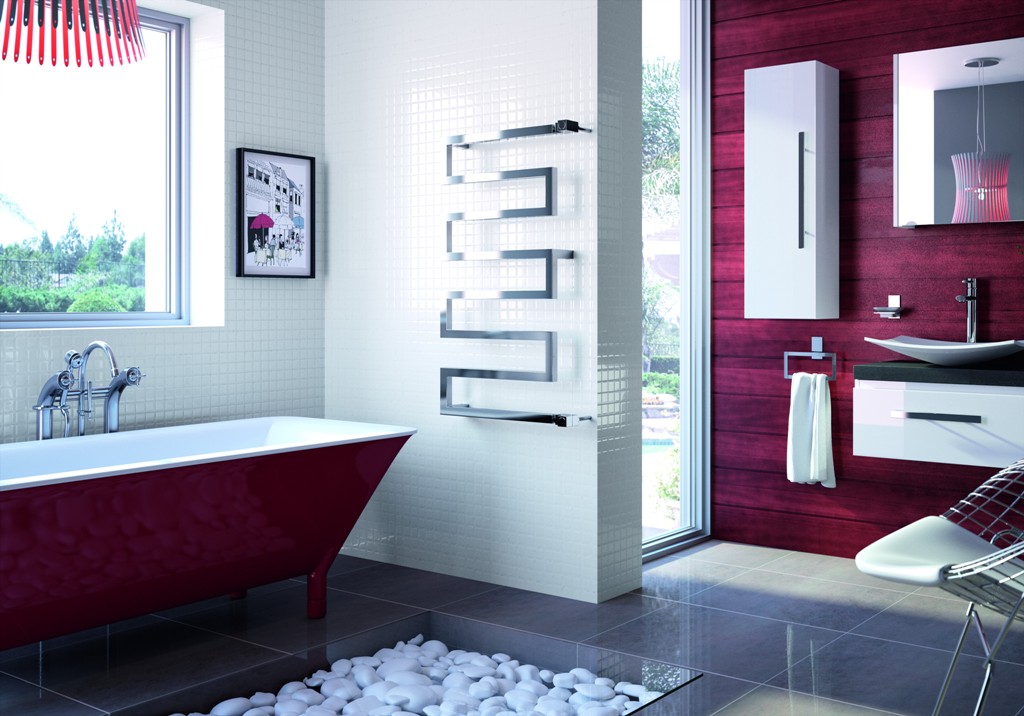 Tiling is also a very effective way to add colour to your home. This option allows you to cover as much or as little space as you feel comfortable with.
The Megalos Range by Dune, has some very simple tiles if you want to ensure that your choice is vivacious yet elegant.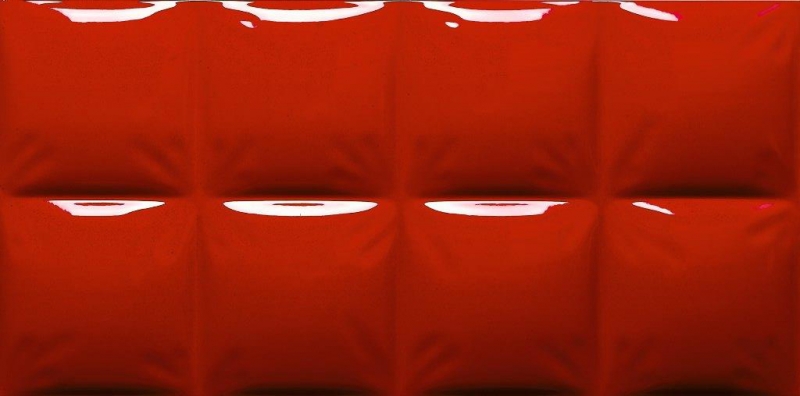 Equally, the range also has some brilliant retro-looking patterned tiles for those looking to be a little more daring.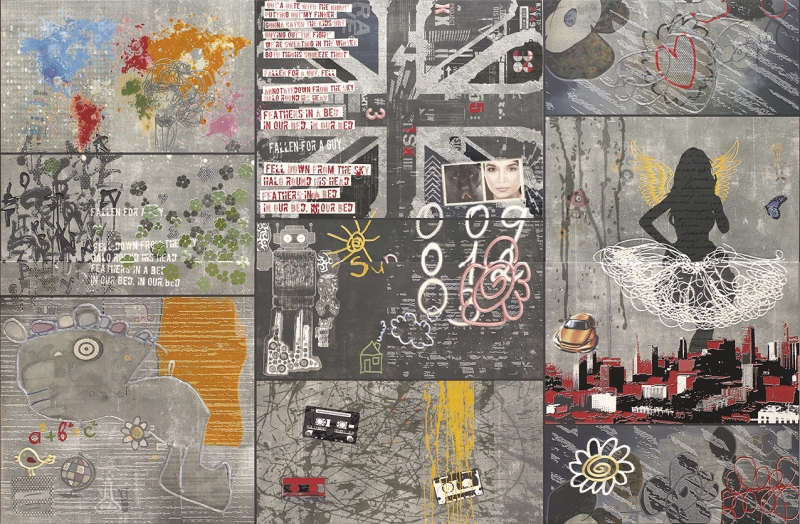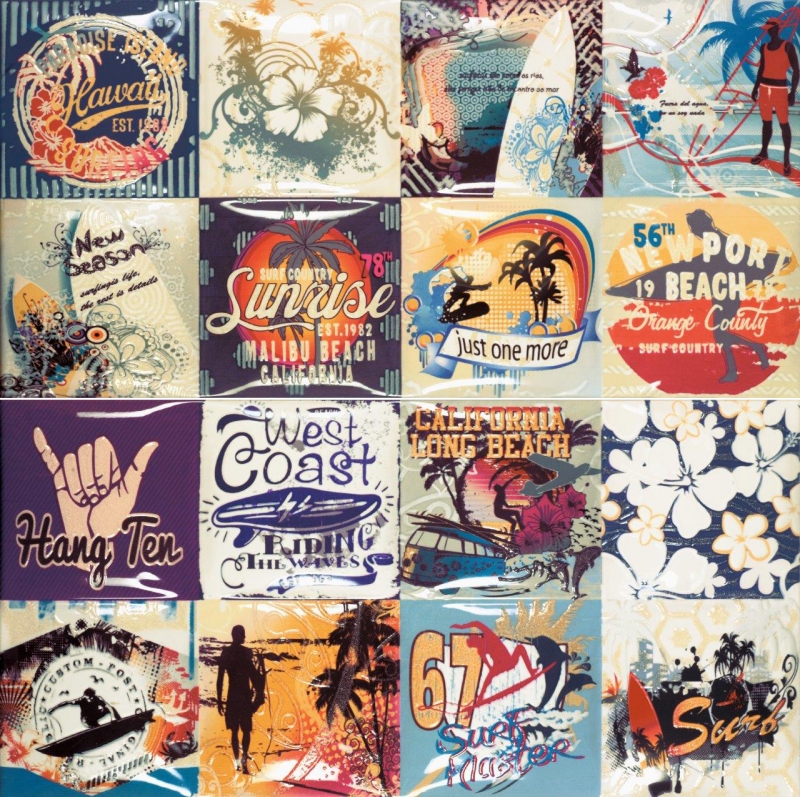 Adding colour to your bathroom can be a very daunting task. However, contemporary bathroom suites are often all white and very simple, making them the perfect blank canvas to showcase your artistry. Adding a pop of colour will offer that extra pizazz that gets all of the guests talking and makes your friends very jealous. A colourful bathroom is the perfect way to update your house without changing the entire décor scheme so, what are you waiting for?
Get searching for your colourful bathroom today by visiting our Cheadle showroom, or call us on 0161 485 1373 – we're open 7 days a week!