We are now stocking coloured Kerakoll Silicone and Grout!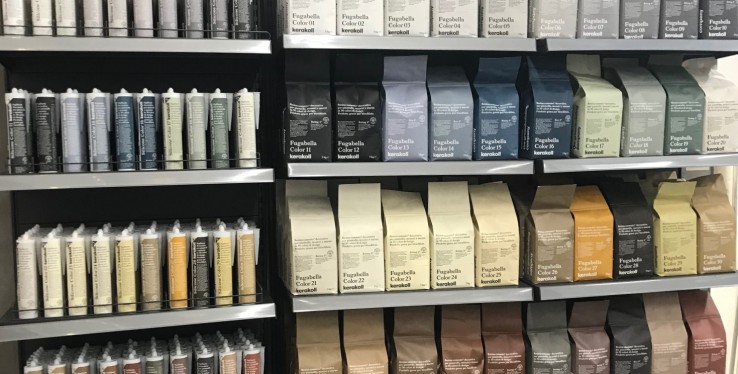 We are super excited to announce we are now stocking Kerakoll Silicone Colour and Fugabella Color.
Here is a little more info about Kerakoll:
Kerakoll was born in 1968 in Sassuolo (Modena, Italy) right in the middle of the most important ceramic district in the world, thanks to the business initiative of Romano Sghedoni.
Kerakoll's mission is to embrace and promote GreenBuilding as the new low environmental impact approach to building. They promote higher quality homes around the world through the use of eco-friendly building materials and innovative solutions focusing on the environment and on improving both health and quality of life.
Kerakoll is the international leader in the green building sector, providing solutions that safeguard the health of people and the environment.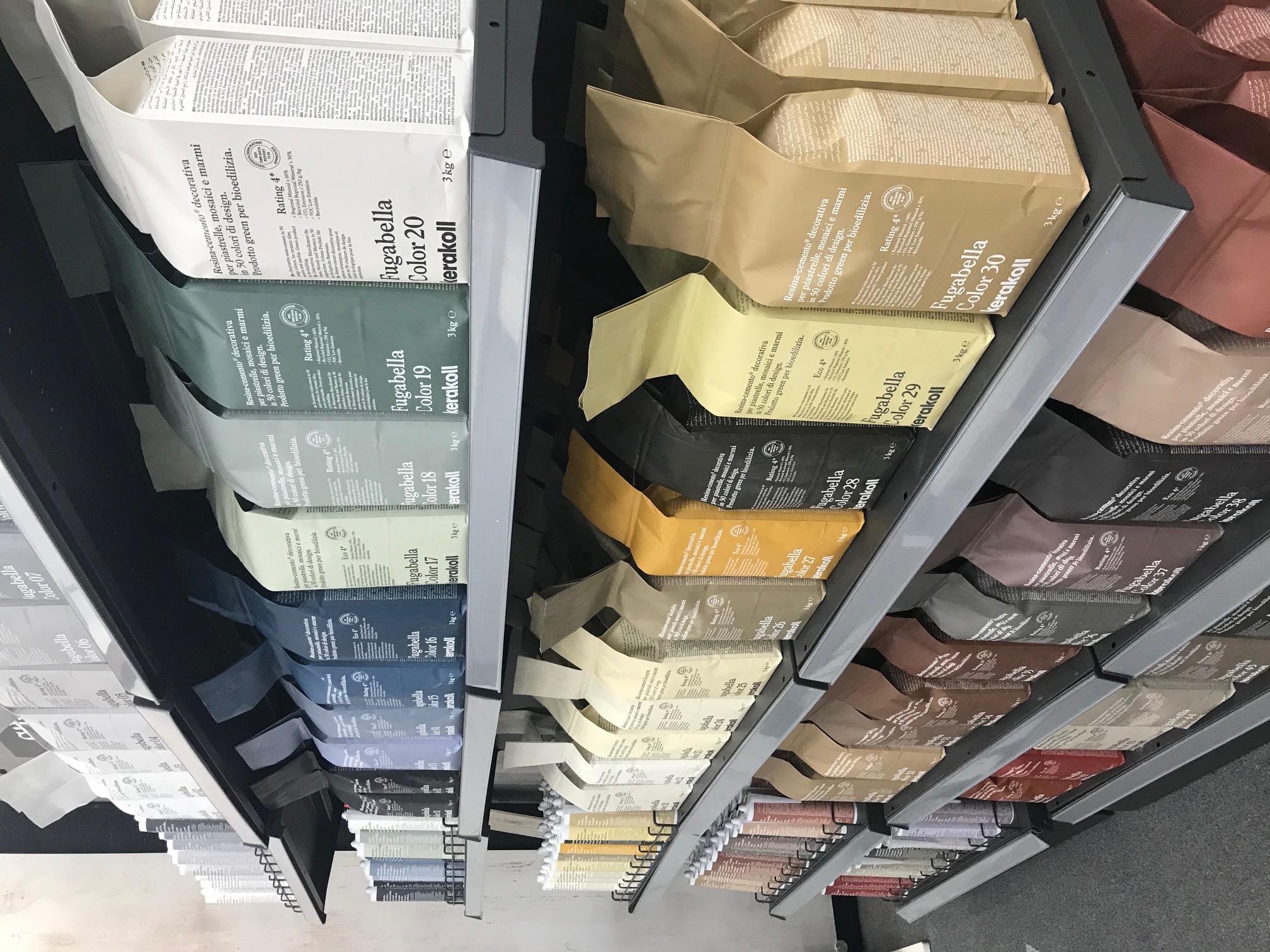 More about the Kerakoll products stocked at Real Stone & Tile:
Fugabella Color (Decorative Resin‑Cement)
Fugabella Color is used for grouting of ceramic and porcelain tiles, mosaic and natural stone. The range comes in more than 50 colours, so there really is a colour for every project! The ground-breaking hybrid grout is ideal when decorating any surface and achieves performance characteristics such as water repellence, very low water absorption, high surface hardness, high resistance to the most common acidic substances and total colour uniformity.
Suitable for porcelain tiles, ceramics, low thickness slabs and natural stone
Easy to clean and maintain
High colour uniformity
Full and smooth joint
Eliminates the risk of salt and lime efflorescence formation
Suitable for underfloor heating systems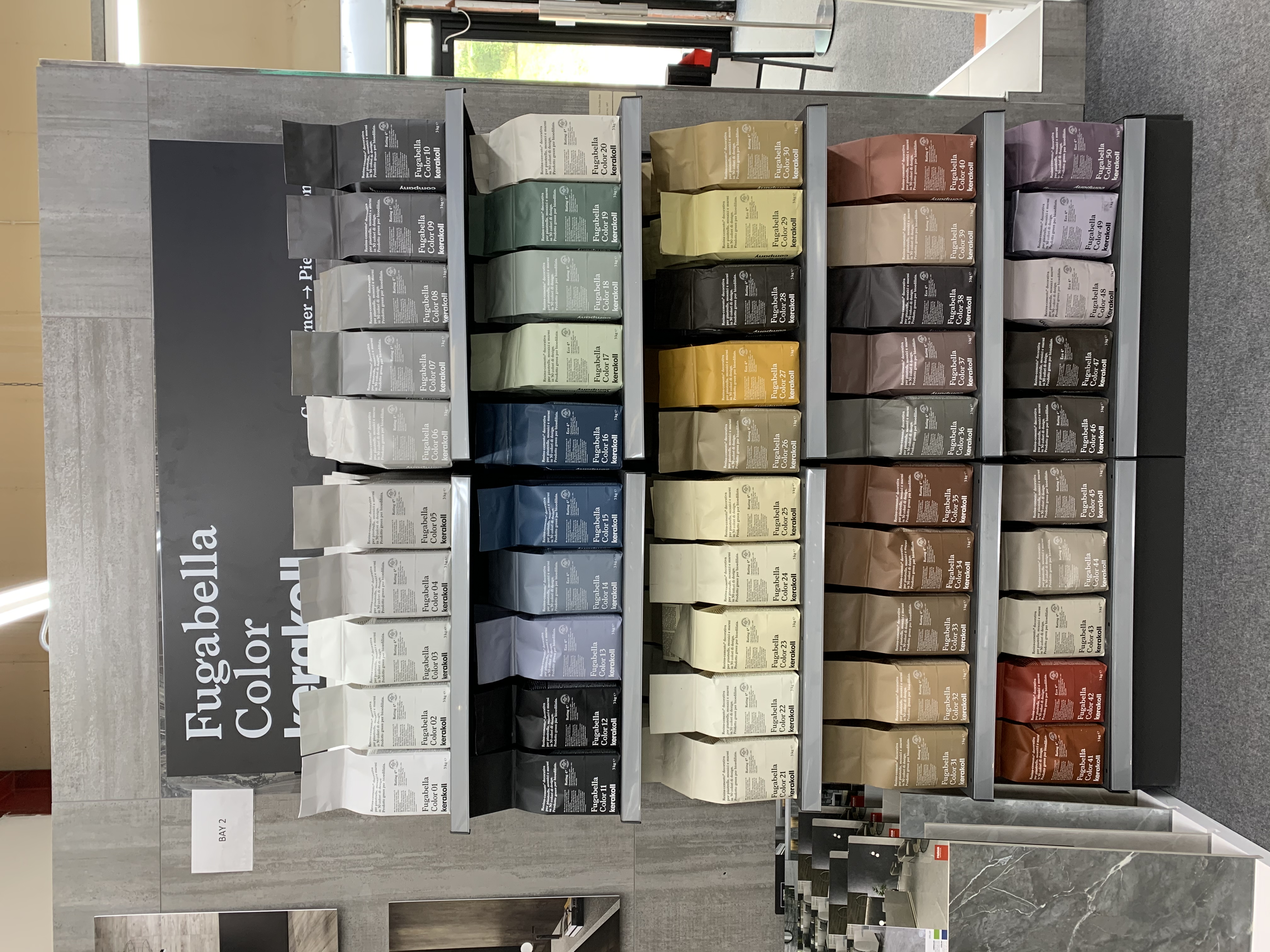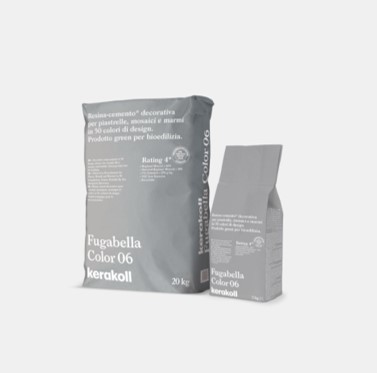 Silicone Color
Kerakoll's eco-friendly decorative sealant is used for tiles and mosaics and comes in 50 wonderful design colours. Silicone color develops a high degree of adhesion to non-absorbent surfaces, guaranteeing the integrity and watertightness of ceramic and porcelain coverings subject to deformation.
Anti‑mould
High chromatic stability
Resistant to freezing
Ideal to seal porcelain and ceramic tiles
50 colours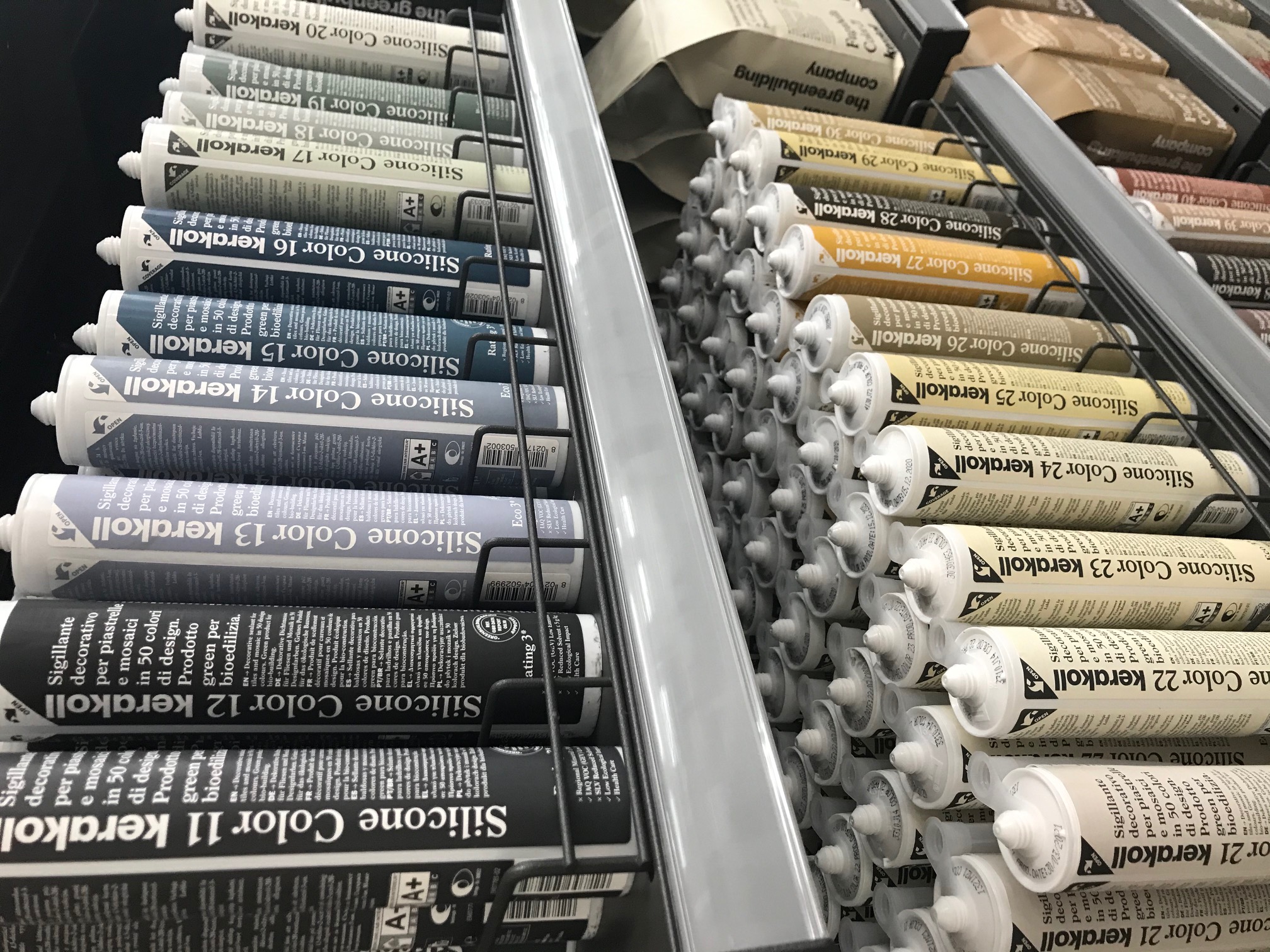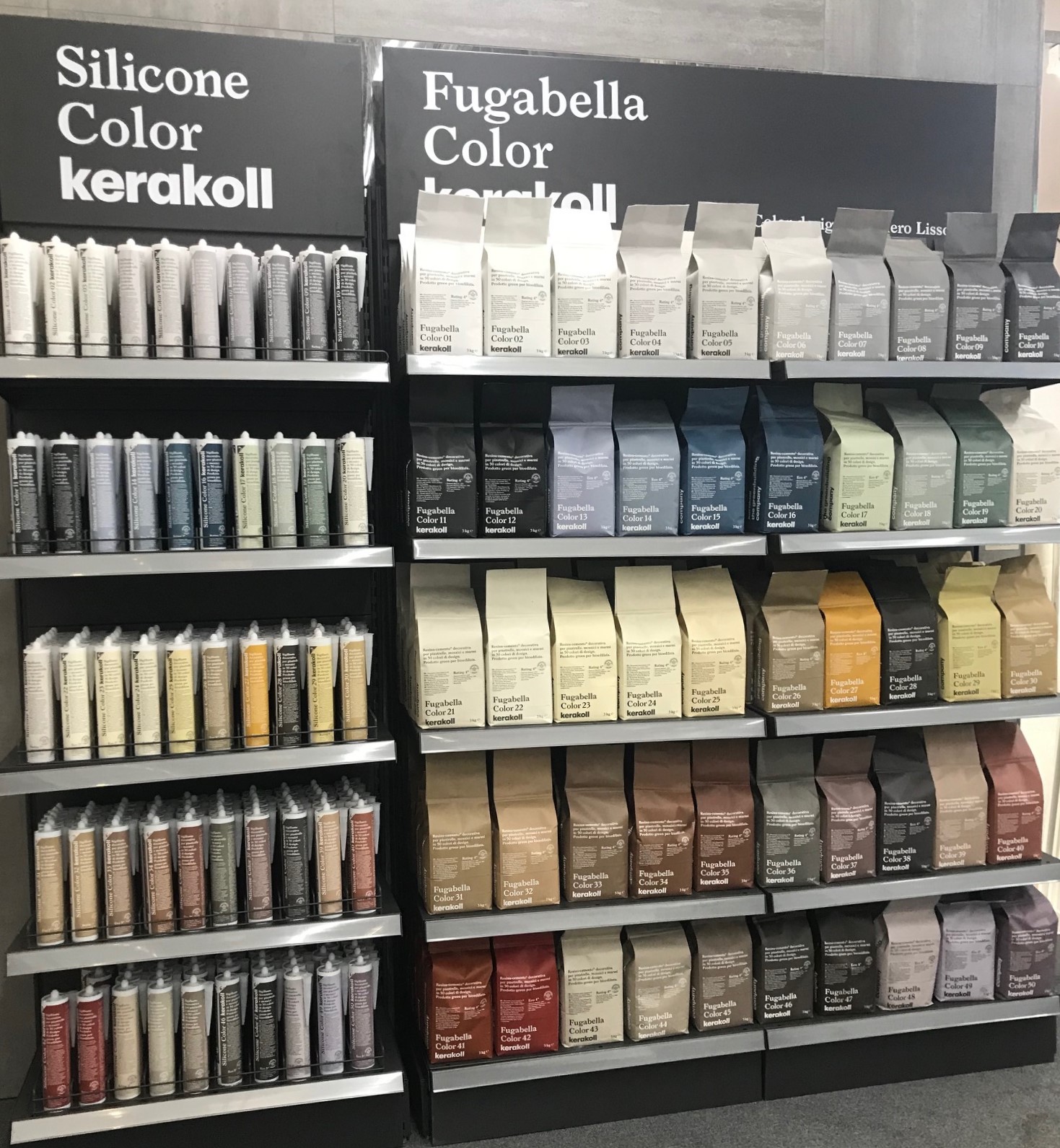 We would love to help you with your next project! Please feel free to give us a call on 0161 485 1373 or email us on info@realstoneandtile.co.uk