What does your home say about you?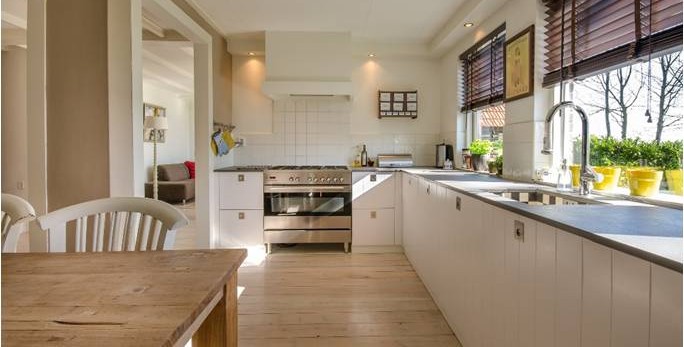 Every decision that is made in life is an indication of your personality and interior design choices are no exception. Everything from the colour schemes used in your home to the choice of bedding, to the front door, all showcase an aspect of your character and so we have decided to demonstrate how your home is making statements without you even realising.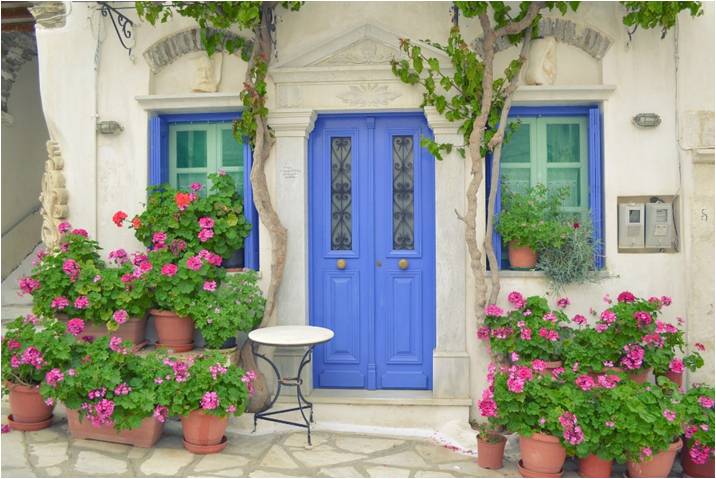 The colour scheme throughout your home is the biggest reflection of your personality. Those opting for neutral tones and use a lot of classic white, are traditionalists and are often very well organised and like to blend in.
Contrastingly, those with strong, bold colour themes are often imaginative and adventurous, preferring to stand out from the crowd.
If your colour scheme consists of darker tones, such as blacks, dark purples and charcoal greys, you are considered to be edgy but reserved, while using intricate colour detail throughout the house suggests that you are youthful and have a creative flair.
Bedrooms that incorporate lots of pink, red and purple accessories imply romance and typically hint at higher levels of intimacy than those that opt for cool or neutral colours.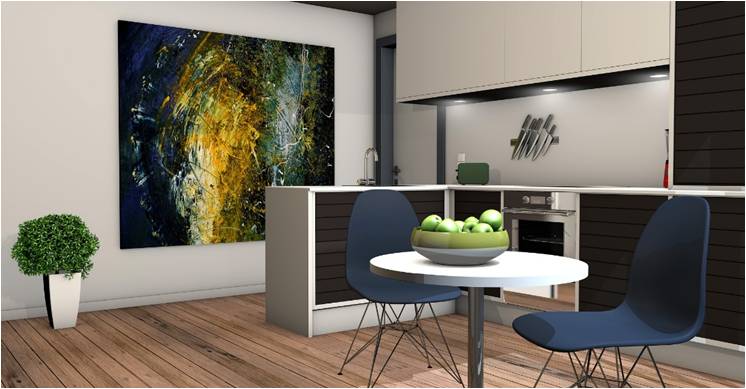 Typically, your living room or lounge often reveals much more than expected about you. Considering the focal point of the room indicates the priorities in the house. For example, a coffee table indicates that socialising is regarded very important whereas a TV indicates a house where its residents prefer to keep to themselves. Further to this, having a lot of blankets and cushions in your living room suggests a desire to make sure all guests feel welcome and are kept comfortable, whereas limited furniture that is positioned sporadically suggests a desire to be alone.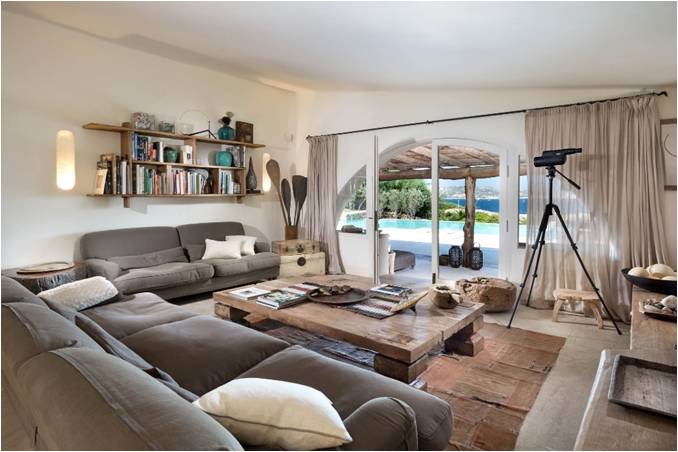 Very minor details in your house are able to suggest attributes of your character. If you have a set storage space or storage boxes around the house, you can be seen as a hoarder and if you have a chair or seating area close to the window, it is suggested that you are a reader.
Additionally, kitchen equipment such as blenders and spice racks indicate the residents of a house to be health-conscious whereas homes full of flowers and plants suggest a very outdoorsy individual.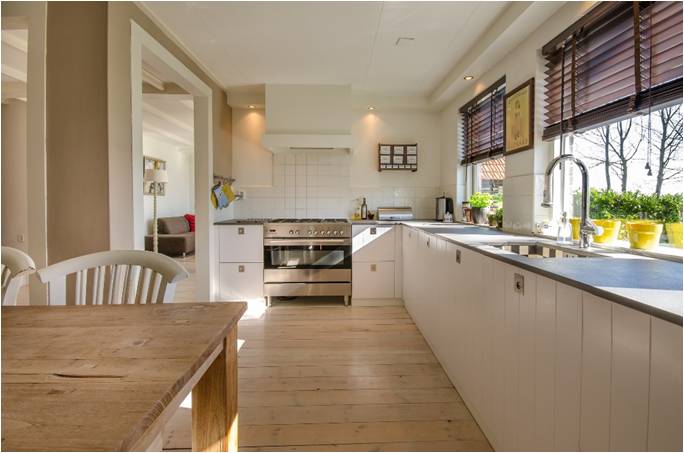 So, is your home telling an accurate story about you and your family? Or perhaps the above post has really surprised you? We'd love to hear what you think. Tweet us your thoughts at @realstone_tile